Russia and Ukraine Take Turns Arresting Crimea Servicemen on Spying Allegations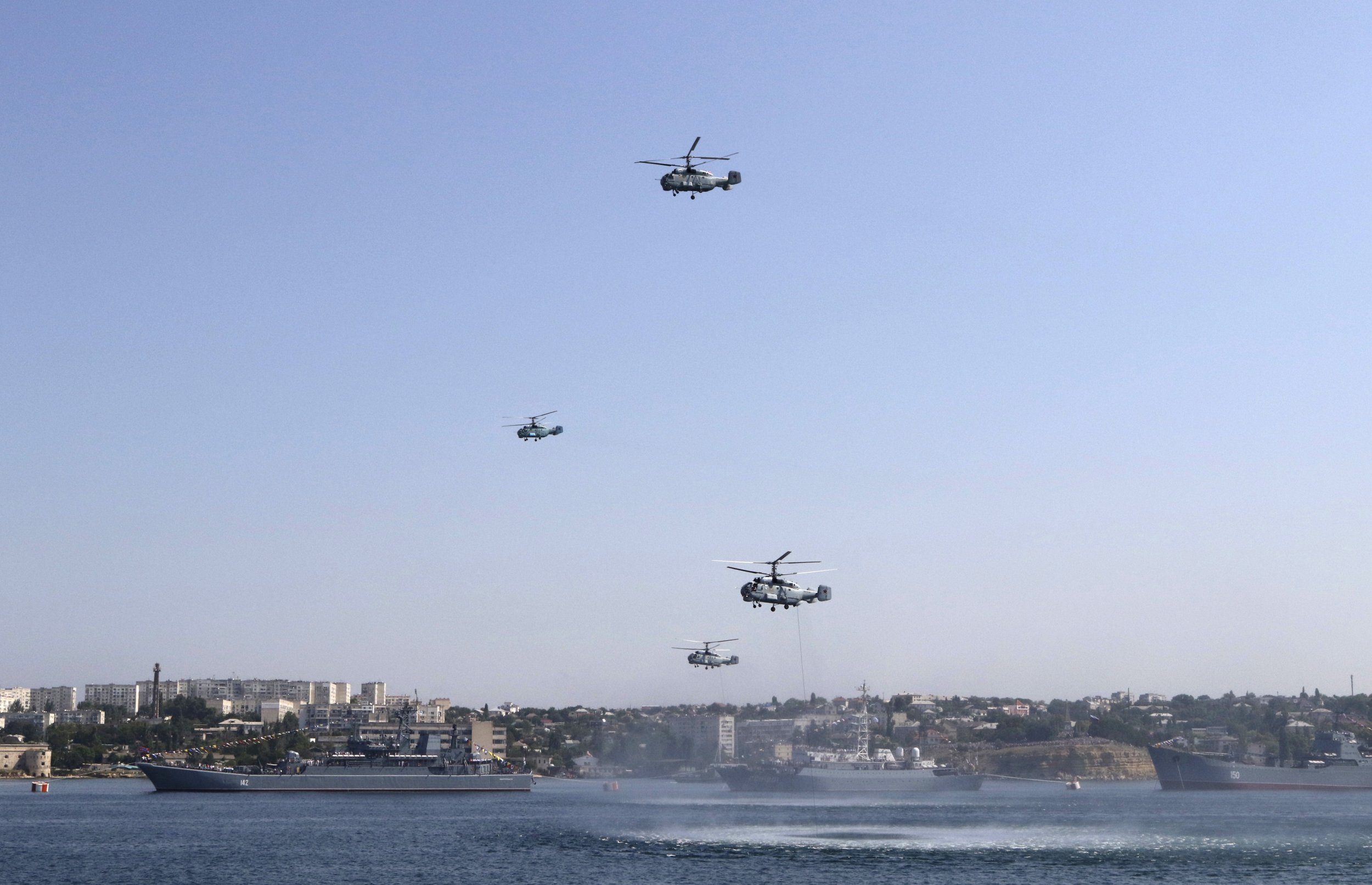 The arrest of the serviceman is one of several such detentions made on the contested peninsula in recent days by both Russia and Ukraine. Crimea, recognized by the U.N. as Ukrainian, came under Russian control following an internationally unrecognized referendum in 2014, but both Russian and Ukrainian forces had long been stationed there. Some Ukrainian troops deserted to the new Russian command, while other Ukrainian reservists remained in Crimea.
Last week, the FSB announced on state news that two men identified as Ukrainian military personnel had been arrested in Crimea on suspicion of seeking to undermine Russian control on the peninsula. Ukraine's defence forces dismissed this, accusing Russia of using an outdated staff list to persecute any reserve officers who had worked in Ukraine's security structures prior to the annexation, channel 211 reported.
On Monday, two Crimea-based Russian servicemen who Ukraine suspected of deserting from the Ukrainian armed forces were arrested near mainland Ukraine's border with Crimea. Russia accused Ukraine of abducting the pair. Kiev maintains the two were arrested while crossing into Ukrainian-held territory.
In an apparent retaliatory move that the FSB announced on Thursday, Leonid Parkhomenko, a Ukrainian captain in reserve, was detained on suspicion of spying on Russia's Black Sea Fleet and transmitting state secrets to Ukraine, Russian news agency Interfax reports.
Ukraine dismissed the allegation, with defence spokesman Andrey Lysenko saying that the FSB had become obsessed with detaining Crimeans who had served in the Ukrainian armed forces.
"Information about the detention of some Ukrainian spy is a continuation of this series by the FSB, which will unfortunately continue, by our projections," he added.