Russia to Reinforce Military on Disputed Kuril Islands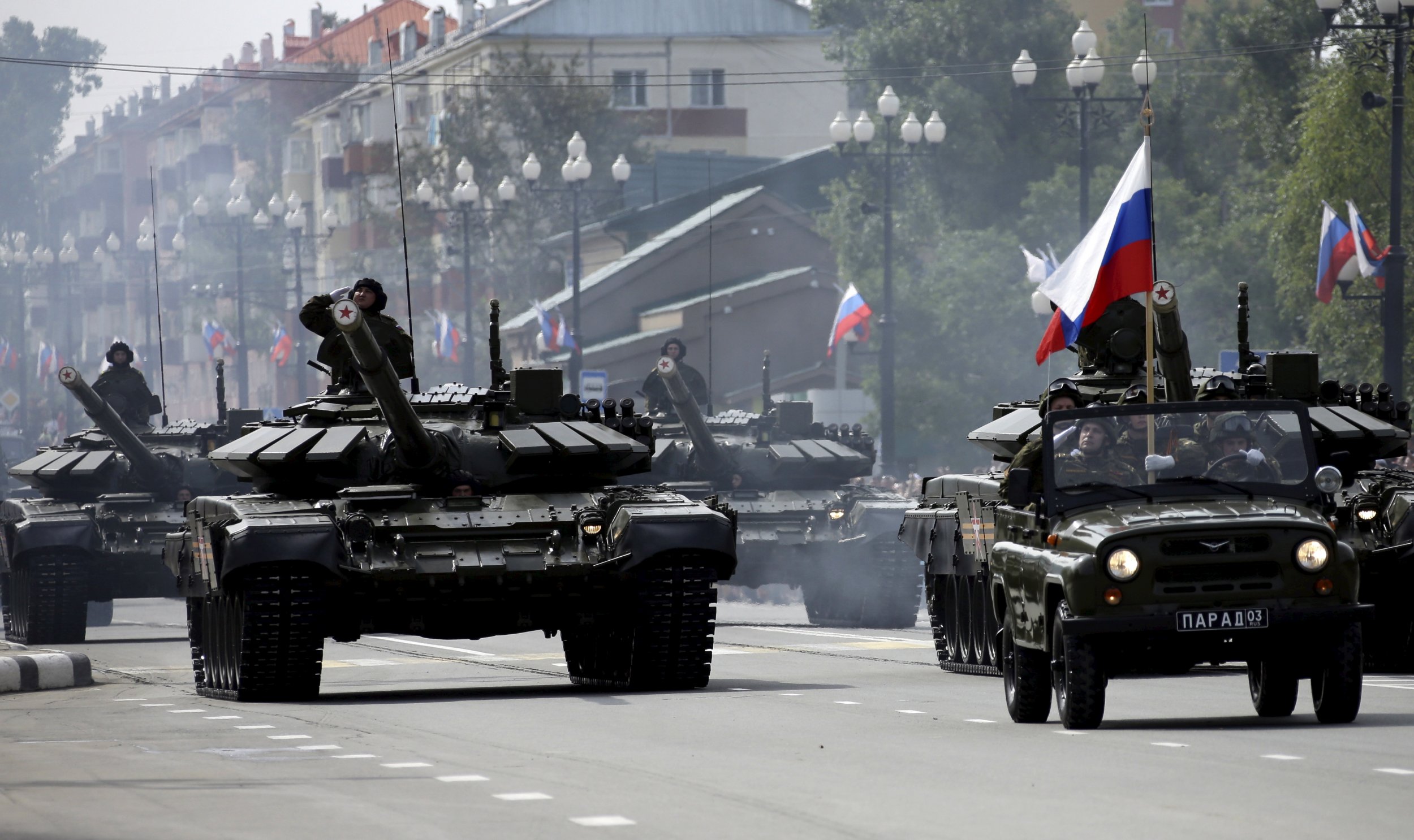 Russia's Ministry of Defense has announced it will upgrade its military presence around the region of the disputed Kuril Islands, which Japan claims as part of its territory.
Japan's rejection of Russian sovereignty over the islands is a major issue between the two nations. Japanese Prime Minister Shinzo Abe has met with Russian President Vladimir Putin 13 times since 2013 to discuss the dispute.
Although the two leaders' most recent meeting earlier this month appeared amicable, on Friday Russia's Ministry of Defense issued a statement on its Facebook page stating that "developing military infrastructure by 2020 on Sakhalin, the Kuril island range in the Arctic zone, will be a state priority."
The head commander of Russia's easternmost forces, Sergey Surovkin, said Russia will ensure that its reinforcement "eliminates the potential for even the smallest threat" to the Russian-held territory.
Sakhalin was a hotly contested territory between Japan and Russia up until the end of World War II and the four islands off its shore known as the southern Kuril Islands now have an ambiguous status. Russia gained de facto control in 1949, when the Soviet Union finished deporting the Japanese communities from the islands.
Moscow and Tokyo struck no formal peace deal detailing a mutually agreeable status for the islands and the dispute continues to this day.
Increased diplomacy between the two countries has led to speculation that Russia and Japan may reach a deal over the islands, but Russia's announcement that it will strengthen military control in the area around the islands suggests otherwise.
As part of the reinforcement program, Surovkin said six Russian warships and 200 military personnel were sent to the region on Friday on an "expedition" to study prospective areas for Russian military deployment.