Russia to Deploy Anti-Terrorist Bus on the Streets of Moscow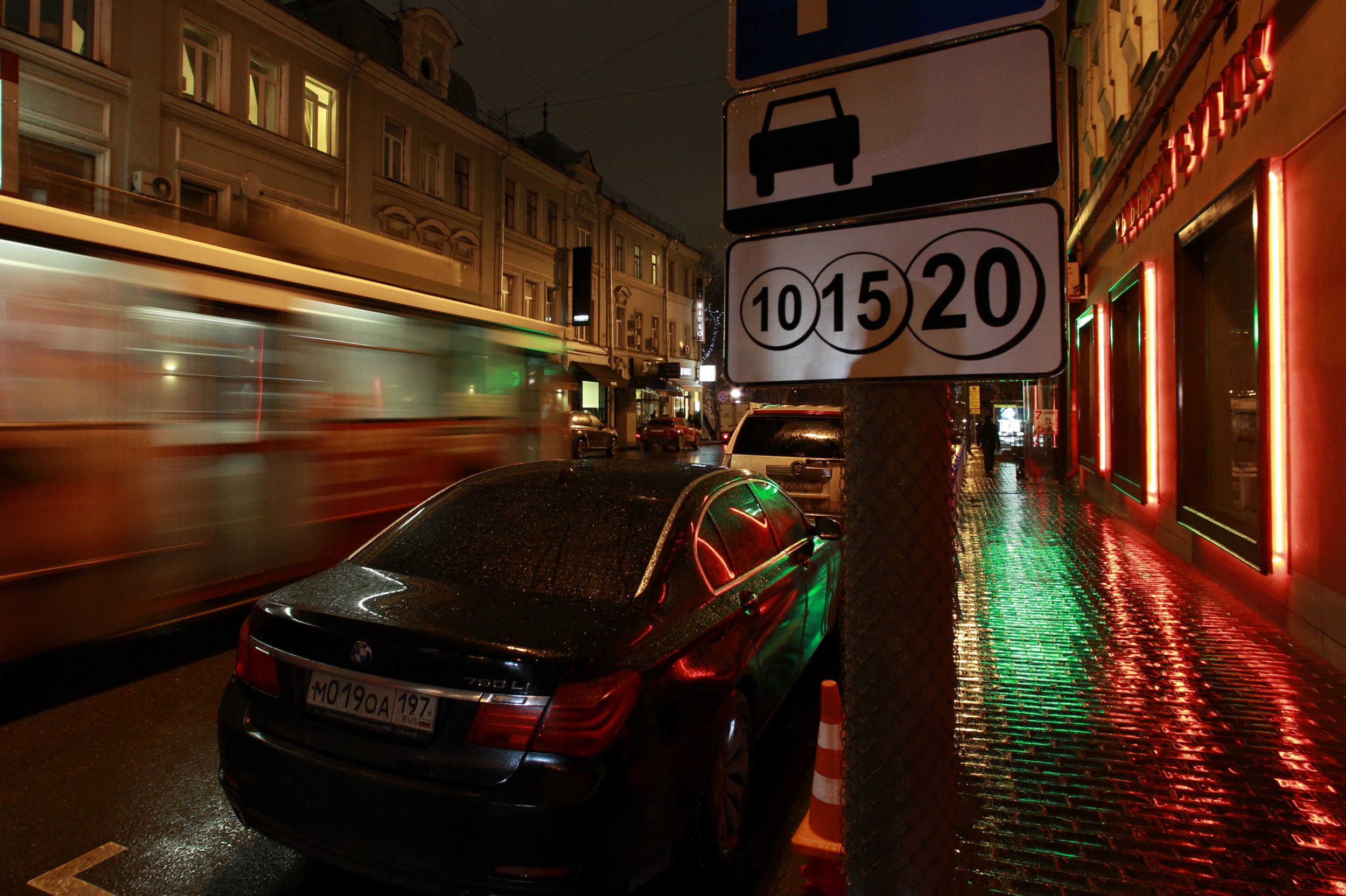 Russia is launching an "anti-terrorist" police bus on the streets of Moscow to identify attacks before they take place, national daily newspaper Izvestia reports.
The vehicle is set to debut this year with the aim of increasing security, including at major sporting events such as the 2018 FIFA World Cup, which will be hosted in Russia.
Moscow City Council's department of regional safety told Izvestia that it has set aside $500,000 towards developing a vehicle from the base specifications of German manufacturer MAN Lion's Coach R08 bus.
The bus will have large jammers installed, which will apparently be able to disrupt the signal between remote control explosives and have the capability of stopping all radio connections in the vicinity. These jammers will be able to work for 10 hours without interruption.
Alexey Mayorov, the department's head, said that the bus will be deployed at upcoming, high-profile events such as Formula E in 2016, the FIFA Confederations Cup in 2017 and the FIFA World Cup in 2018.
Although the bus will have satellite, CCTV and radio capabilities a spokeswoman for the department has denied that authorities will use it to tap nearby conversations.
"Activities such as eavesdropping are not acceptable because all technology [used] takes into account the safety and respects the right of citizens. Nobody will be tapping anyone," Yulia Mityurnikova, said. "There will be video surveillance."
"It is possible that the set-up is modernised if the need calls for it," she added.
Although no final date has been set for the bus to be unveiled, the first event at which it will be used is May's World Pentathlon Championships.