Russia Approves 'Big Brother' Surveillance Law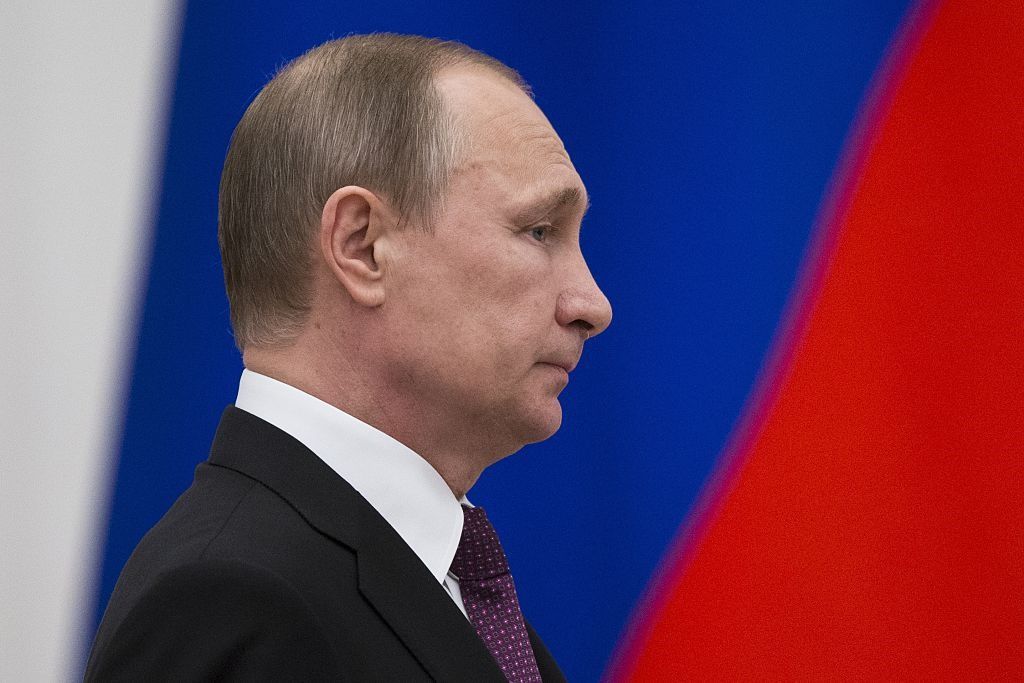 Strict anti-terror laws that require phone and Internet providers to store all communications records for six months have been passed by Russia's parliament, prompting criticism from privacy advocates and human rights campaigners.
The "Yarovaya law"—crafted by United Russia party member Irina Yarovaya in response to the bombing of a Russian passenger jet over Egypt in October 2015—passed through the lower house of parliament Friday. For the legislation to become law, it will need to pass through the Federation Council before being signed by President Vladimir Putin, both of which are expected to happen.
Among those critical of the new laws is NSA whistleblower Edward Snowden, who currently lives in Russia having sought asylum in 2013. Snowden called the new laws "an unworkable, unjustifiable violation of rights that should never be signed."
In a series of tweets following the bill, Snowden also said: "Mass surveillance doesn't work. The bill will take money and liberty from every Russian without improving safety. It should not be signed."
Under the legislation, failing to report a crime will itself become a criminal offence, while posts on social media expressing approval of terrorism will be legally treated the same as if it were mass media. The maximum punishment for such posts is seven years in prison.
Several "odious" amendments were scrapped at the last minute, according to Latvia-based Russian news site Meduza, including a measure that would strip Russians of their citizenship and right to travel abroad.
In a statement posted to Human Rights Watch, program director Tanya Lokshina suggested that such measures were originally included to distract from the main content of the legislation.
Lokshina said: "It is hard to avoid the impression that the alleged removal of the bill's most scandalous provision may have been specially designed to have the public breathe a sigh of relief and skim over the fact that even with some improvements, the Yarovaya Law will still severely curb people's right to exercise free expression and other fundamental freedoms in Russia."