Russia Arrests 14 Suspected ISIS Document Forgers in Moscow Raid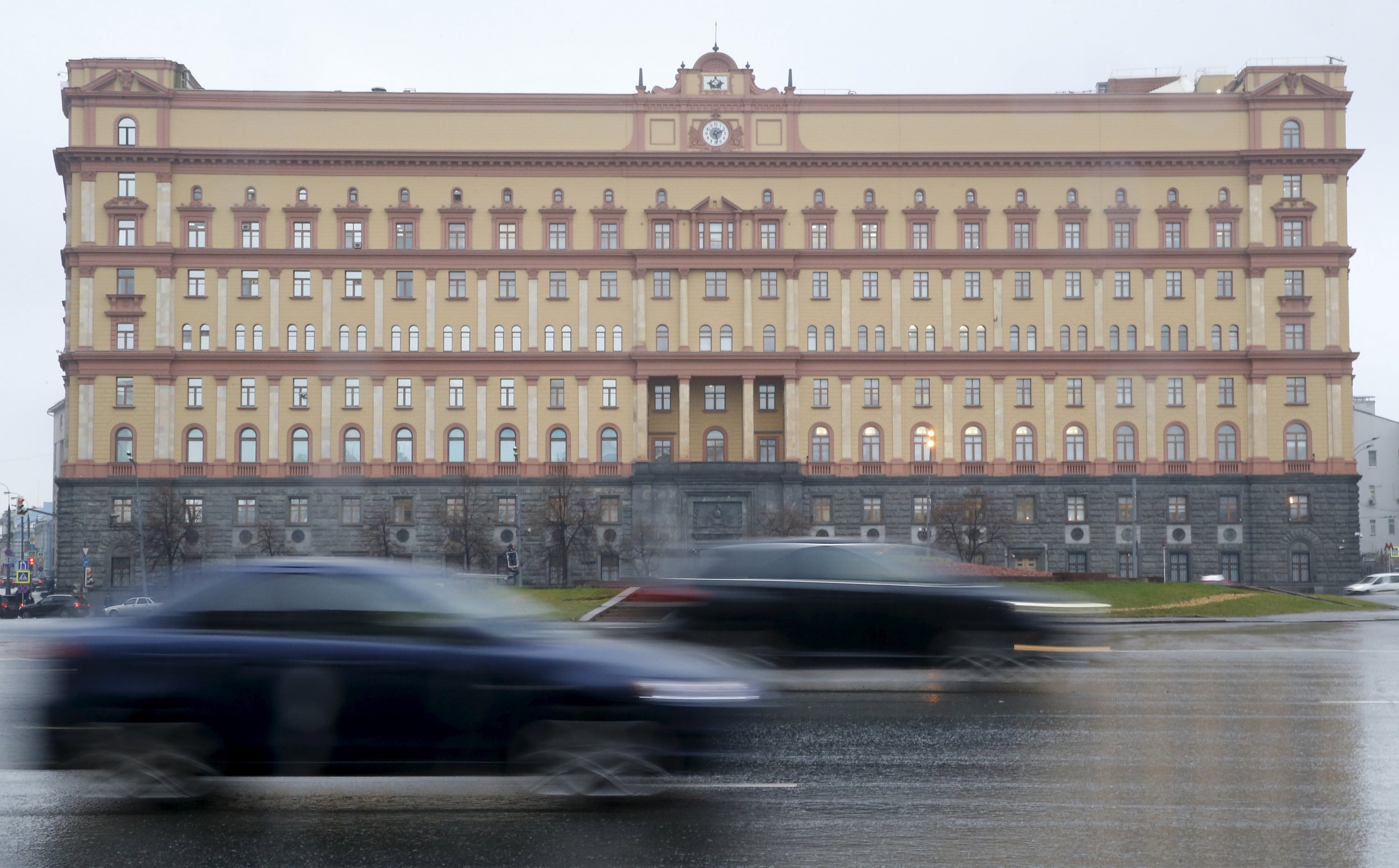 Russian special services have arrested a group of alleged document forgers said to be working for the Islamic State militant group (ISIS), the country's independent news agency Interfax reported Thursday.
In a joint operation between police and Russia's federal security service (FSB), 14 people were arrested on suspicion of producing counterfeit documents for would-be jihadists. The documents were allegedly intended to help Islamists enter and leave Russia, advising those who wanted to join the fight in Syria on how to get there, and providing returning fighters with a means to re-enter Russia.
Items seized include a "large quantity" of fake documents, stamps, equipment used in producing counterfeit documents and "extremist literature."
No photos or names of any of the 14 detainees have been released, however the FSB did report that the group was active in the Moscow region.
"It should be noted that the participants used means of intense secrecy, non-disclosure showed by their frequent changes of residence, the use of secret communications, including software that hides user data when using the Internet," the FSB reported.
State news agency Itar-Tass confirmed the reports and published what appeared to be video from the operation. The search for more operatives linked to the suspected counterfeiter cell is ongoing.