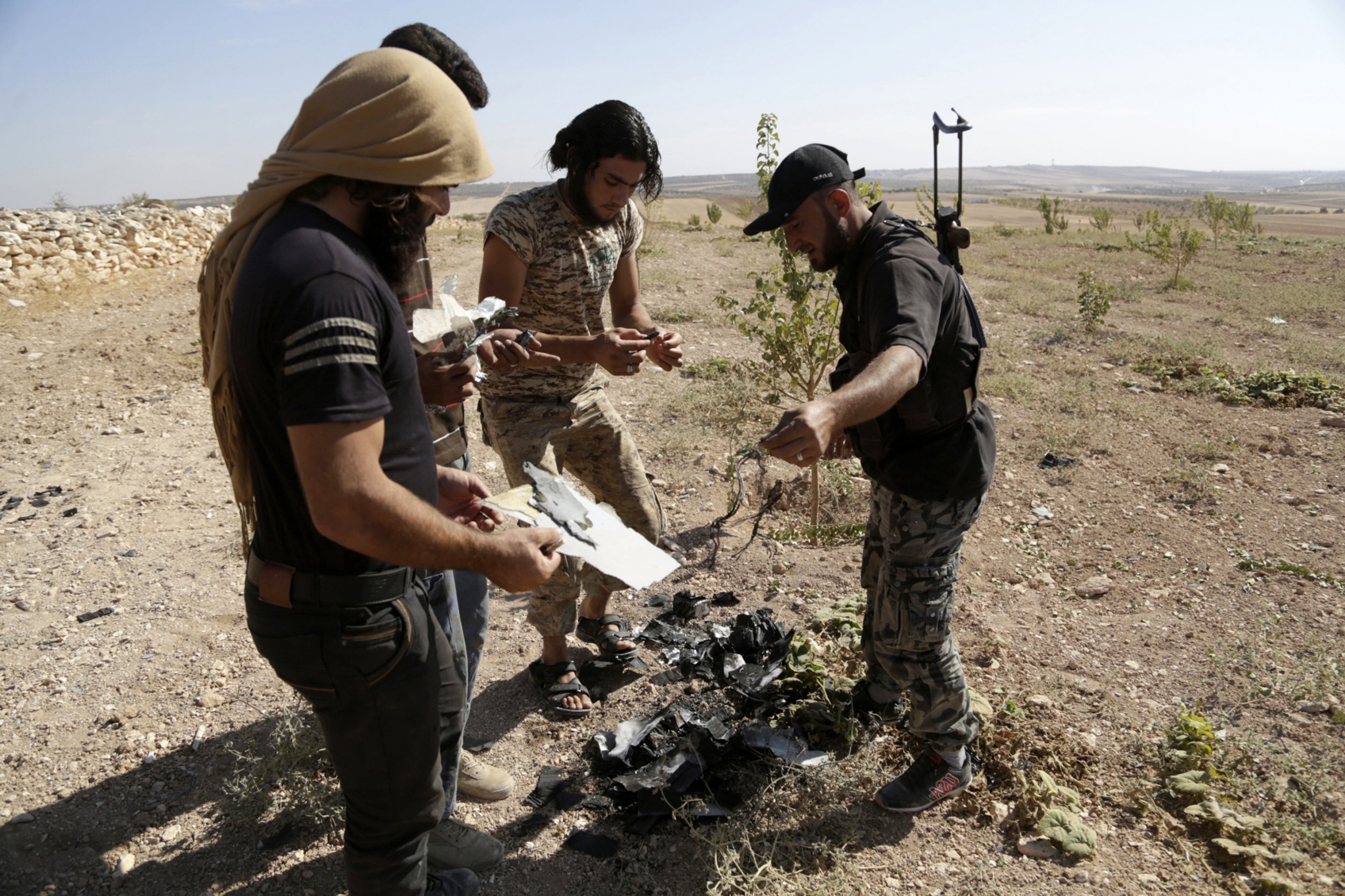 Russia has urged the United Nations to add two major Syrian rebel groups to the blacklist of organizations that includes Islamic State militant group (ISIS), Al Jazeera reported.
Russia's ambassador to the U.N. requested that Ahrar al-Sham, which opposes both ISIS and the Syrian government, and Jaish al-Islam, whose members play a major roles in peace talks, to be treated as ISIS or Al-Qaeda affiliates.
Vitaly Churkin, Russia's diplomatic representative to the U.N. said the two Syrian groups had to be banned as they were "closely linked to terrorist organizations, primarily ISIL [ISIS] and Al-Qaeda."
According to Churkin, Ahrar al-Sham and Jaish al-Islam "both give to (ISIS and Nusra) and receive from them financial, material, technical and military support.".
Jaish al-Islam's Mohammed Alloush, who also serves as chief negotiator for Syria's main opposition group in the U.N.-brokered peace talks, dismissed the accusation. Instead, he pointed to the collateral damage of Russia's military campaign in Syria as the real threat.
"Russia supports it (the regime) with its weapons and airplanes and has committed 167 massacres in my country. The terrorist is the one who commits massacres not the one who defends himself," he said.