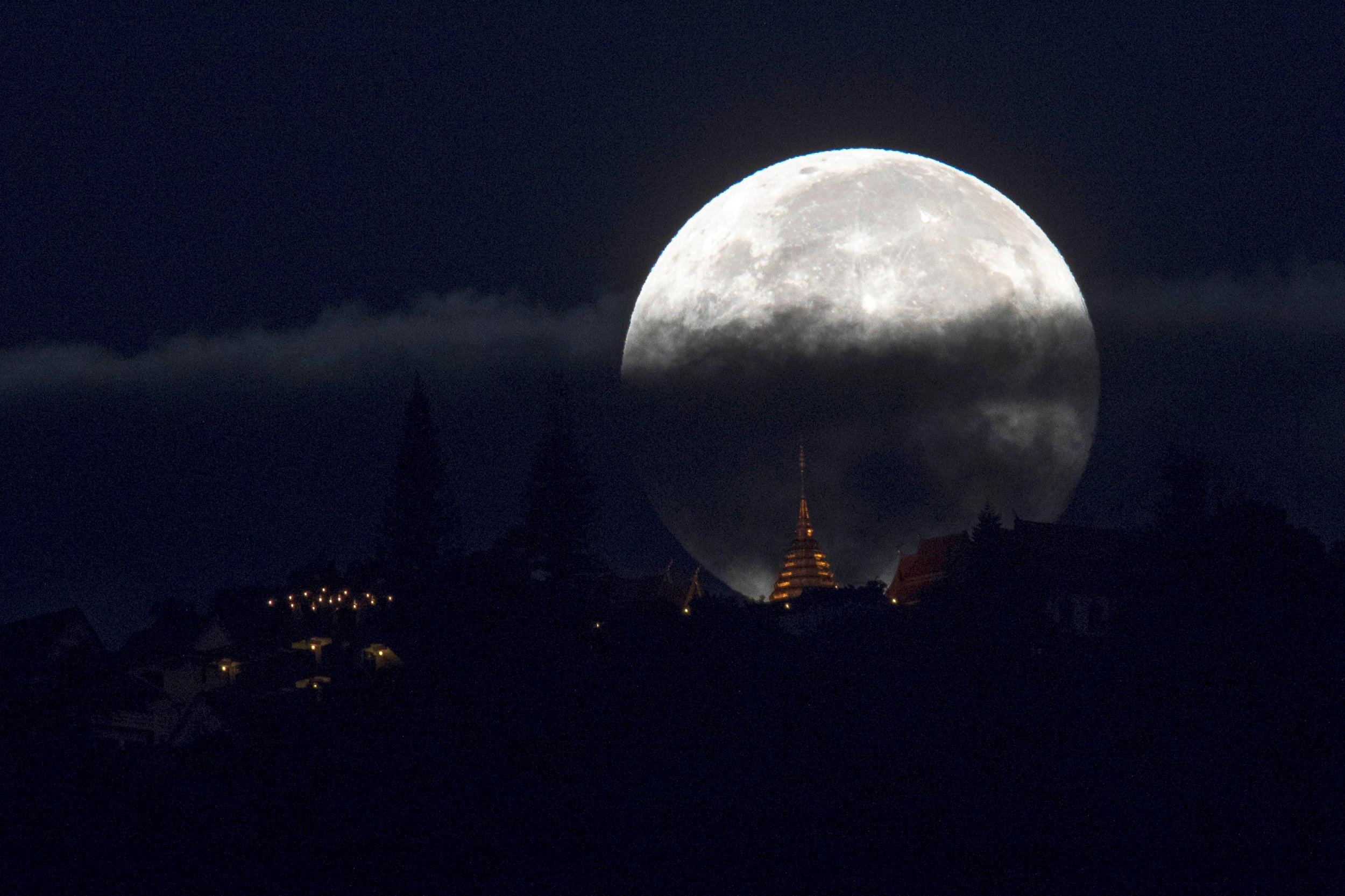 Russia's space agency Roscosmos is recruiting a team to go to the Moon in the near future, opening up the process to anyone who speaks English, has a university diploma and is under 35 years of age.
The agency announced the space casting call on Tuesday, with the caveat that aviation and cosmology experience are preferred from any candidates, and the ability to work with computers is also a requirement.
The selection process will involve tests of each candidate's professional habits, psychological profile, health and fitness.
The deputy head of the preparation center Yuri Malenchenko said candidates have four months to submit their applications, with the deadline in December, state news agency Itar-Tass reports.
After that, Roscosmos will begin the selection process and when six to eight members are selected, the group will attend the Yuri A. Gagarin State Scientific Research-and-Testing Cosmonaut Training Center in the outskirts of Moscow to prepare.
This is the 17th recruitment call for Russian astronauts, with the last one taking place in 2012. Currently of Russia's astronaut team of 30, 14 have not been into outer space.
Roscosmos is working on a manned mission to the Moon, whose current deadline is within the next 15 years.