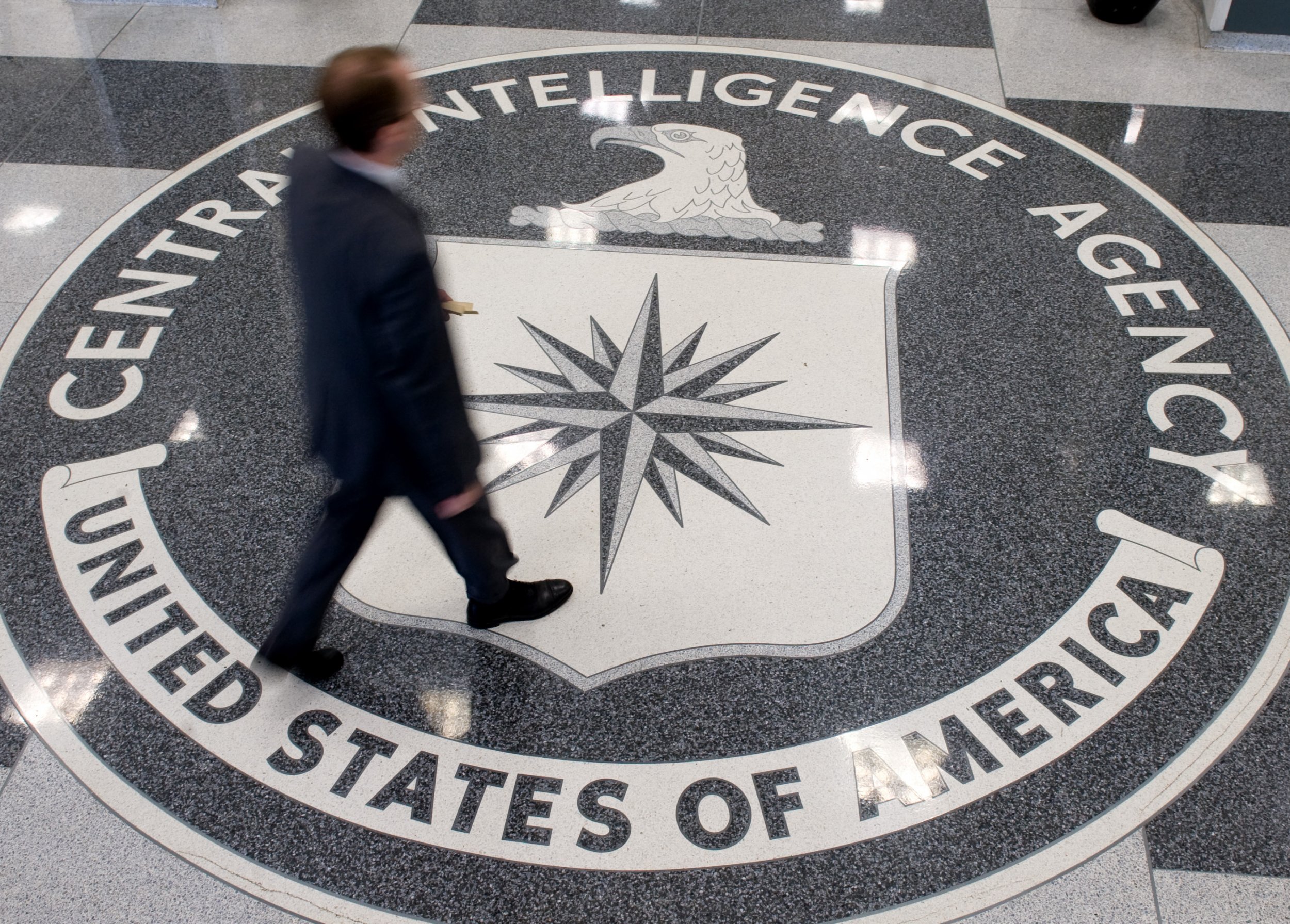 Russia is trolling the U.S. Central Intelligence Agency for advertising jobs for Russian-language experts at a time when a record low number of Americans are learning the language of Pushkin and Putin.
The CIA began advertising jobs for linguists with a Russian-language Twitter caption, telling Russian speakers with a college degree and an interest in national security that it could use their skills for a vital purpose: "Discover the truth."
Suspicions of improper contact between the campaign team of U.S. President Donald Trump and the Russian government are the subject of congressional and law enforcement probes. The hacking of Trump's competition, which U.S. intelligence agencies unanimously agree was instigated by Russian hackers, is the subject of an investigation as well. This new increase in prominence of Russia's role in U.S. affairs comes after a record dip in the number of classes taught in the Russian language in 2013; the total is lower than at any time since 1960, according to the Modern Language Association of America.
Russian government social media accounts have decided to ape the CIA's pursuit of linguists. Moscow's Embassy in the U.K. tried to satirize the CIA's desire to seek help in the pursuing truth, tweeting: "Does this mean all previous accusations were false?"
The Russian Ministry of Foreign Affairs also jumped in, posting a screen-grabbed picture of the CIA's tweet and offering to help the agency educate its personnel in Russian. Both accounts are state-run.
This is not the first time Russia's social media accounts have entered into Twitter spats, having previously clashed numerous times with Ukraine's verified accounts. During the last increase of U.S. sanctions on Russia, the government's official account posted a photo of a historical reenactment festival as a sign of Russia's history of surviving the challenges of many centuries.
Ukraine quickly responded to the footage of costumed playfighting: "If you'd respected international law, you would've avoided sanctions & would've been sending missions to Mars now, not running with sticks."
The August incident came on the heels of a GIF-heavy Twitter spat between the same accounts over the identity of a medieval princess, which both countries claim.