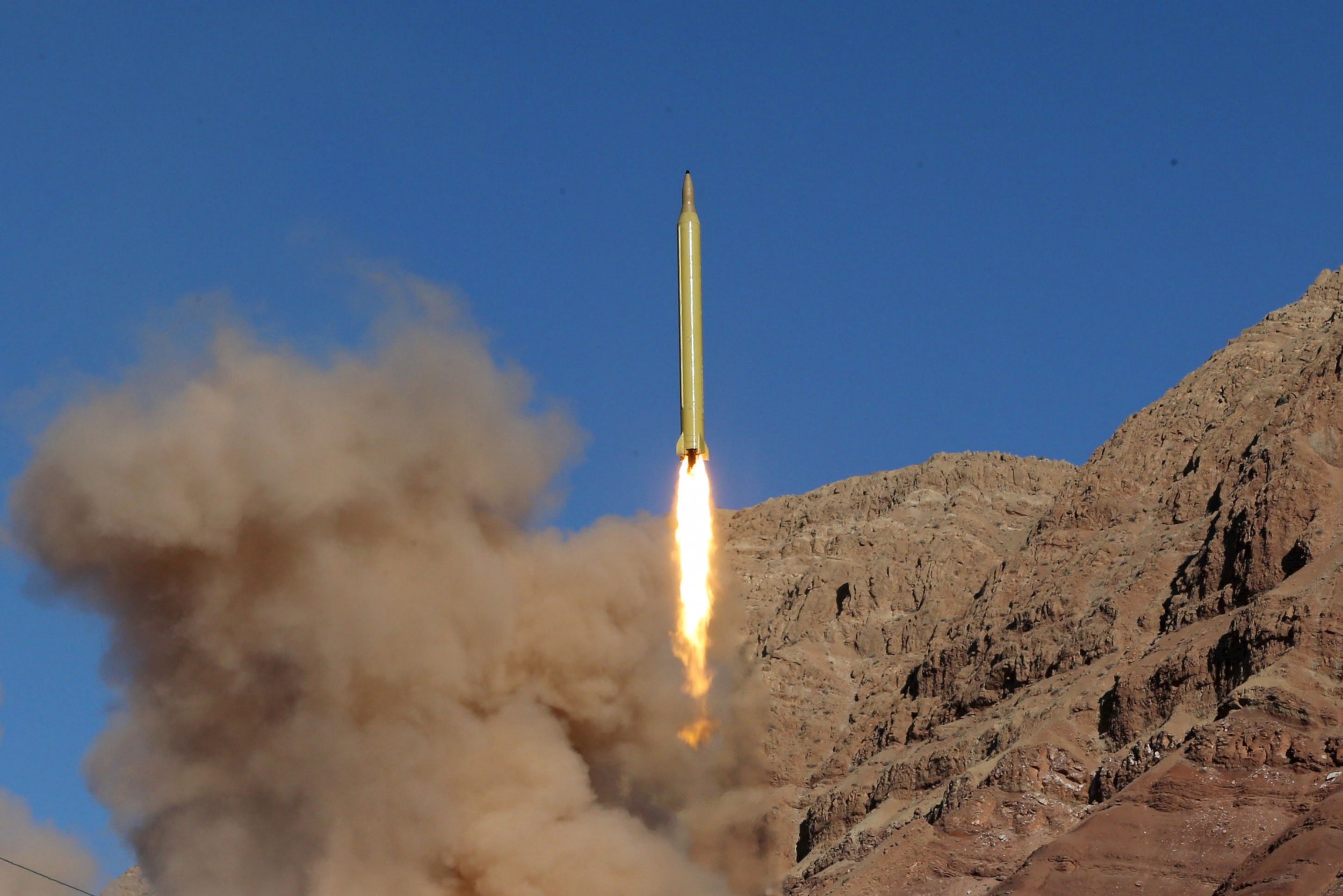 The Kremlin has defended Iran after American President Donald Trump's administration imposed new sanctions on the country, branding it a state sponsor of terrorism.
Criticizing Iran and its nuclear programme was a central tenet of Trump's otherwise largely vague foreign policy programme. Last week, as the U.S. president announced fresh sanctions on the Gulf state, he said it had been "put on notice" over its nuclear programme.
U.S. Defense Secretary James Mattis called Iran "the single biggest state sponsor of terrorism in the world."
Iran has been a strong ally to Russia in their joint military efforts to prevent rebels from toppling the rule of Syrian President Bashar al-Assad.
Russia's Foreign Minister Sergey Lavrov declared that Iran is a power combating terrorism, not supporting it, stating "it has never been involved in any ties" with either extremist group Islamic State (ISIS) or the Al-Qaeda offshoot—the al-Nusra Front.
"More than that, Iran has made its contribution to the fight against ISIS," Lavrov told Russian state news agency Itar-Tass. While Iran has no direct ties with Sunni Islamist groups such as ISIS and al-Nusra, Lavrov did not mention Tehran's financial support for militant groups in the region including Shiite Islamist Hezbollah, Yemen's Houthi rebels and Palestinian Hamas.
"We have long argued for the formation of a universal front for the fight against terrorism," Lavrov said. "I am convinced that if we can approach the potential participants objectively, Iran should be part of our joint efforts."
Lavrov's deputy, Sergey Ryabkov, said Russia "regrets" Trump's sanctions on Iran and Tass reports. Ryabkov, whose country is also under sanctions from the U.S., said the measure was "not an appropriate instrument to resolve these or other issues."
Russian President Vladimir Putin's spokesman Dmitry Peskov defended Iran, saying he did not agree with questions framed to cast Iran in the role of terror sponsor, Tass reported.
"You know that Russia has good, partnership relations with Iran, we cooperate on a whole range of issues, we value our relations in the area of trade and hope for their further development," Peskov said.
Iran and Russia are currently guarantors of peace talks in Syria, which run parallel to existing peace talks organised by the U.N., with U.S. participation.