Russia Temporarily Bans Durex Condoms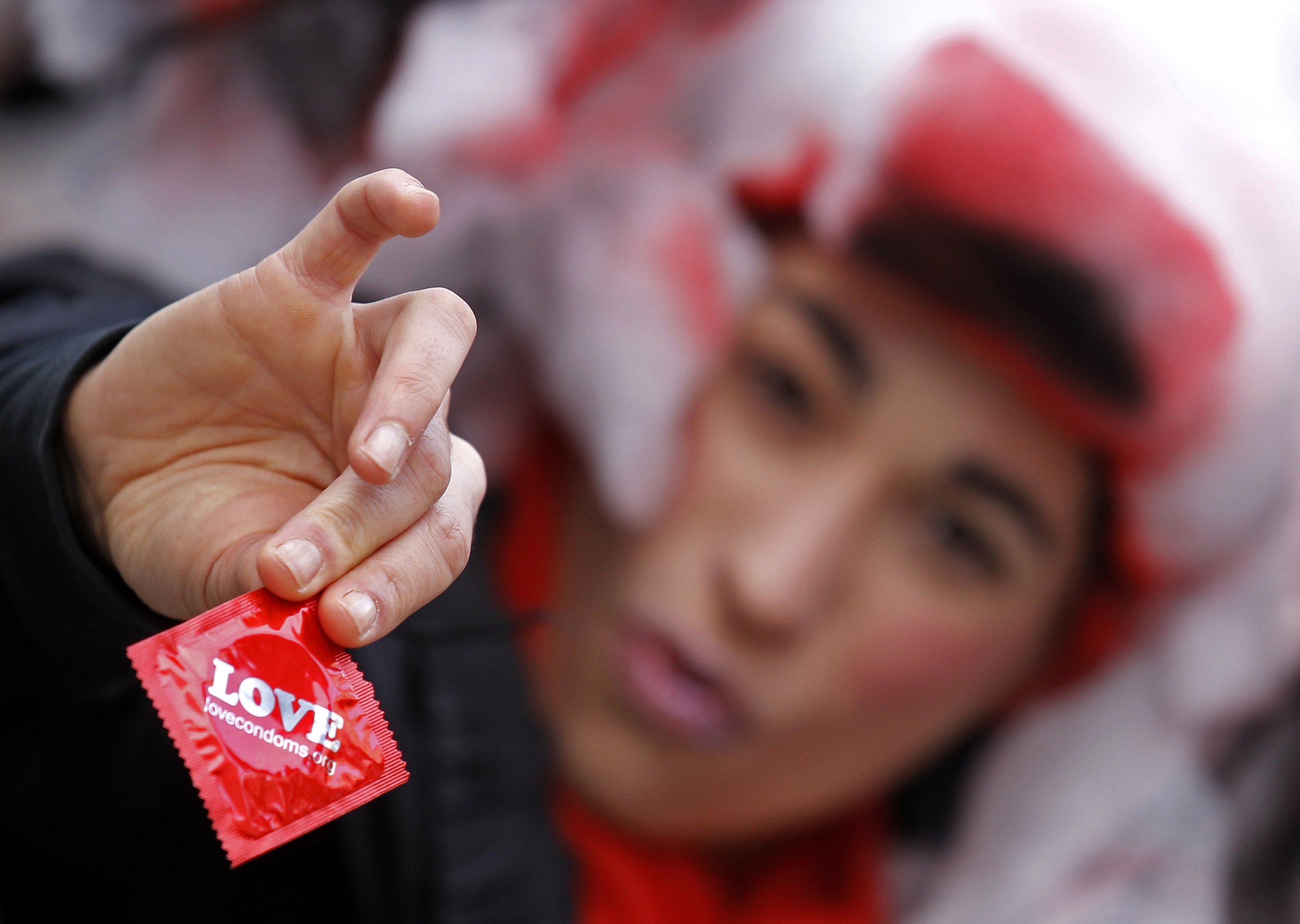 Russia's state health watchdog has banned condoms made by British company Durex after a dispute about the country's health product registration, Russian news channel RBC reports.
Russia's Federal Service for Surveillance in Healthcare (Roszdravnadzor) has banned 11 Durex contraceptive products, among which are the Pleasuremax, Classic, Fruity Mix, Extra Safe and XXL condoms, because the company that owns Durex, Reckitt Benckiser, has not filled out the proper paperwork to sell the condoms in Russia.
Should the paperwork error be amended, Durex will be allowed to continue stocking condoms in Russia. However, at present the majority of its contraceptive products are being taken off Russian shelves.
While Russian health authorities have said other Durex products, such as gels and lubricants, will still be stocked and other condoms are available, freezing a major contraceptive supplier is significant in the light of Russia's ongoing problem with the spread of HIV.
Many local authorities in Russia have implemented draconian measures in treating HIV-infected Russians, whose infection is heavily stigmatized.
A recent government-backed report on combatting the spread of HIV also caused shock among some Moscow state councillors when experts claimed condom use may be a contributing factor to the spread of the AIDS virus and promoted hetersexual monogamy as the best way to prevent infection.