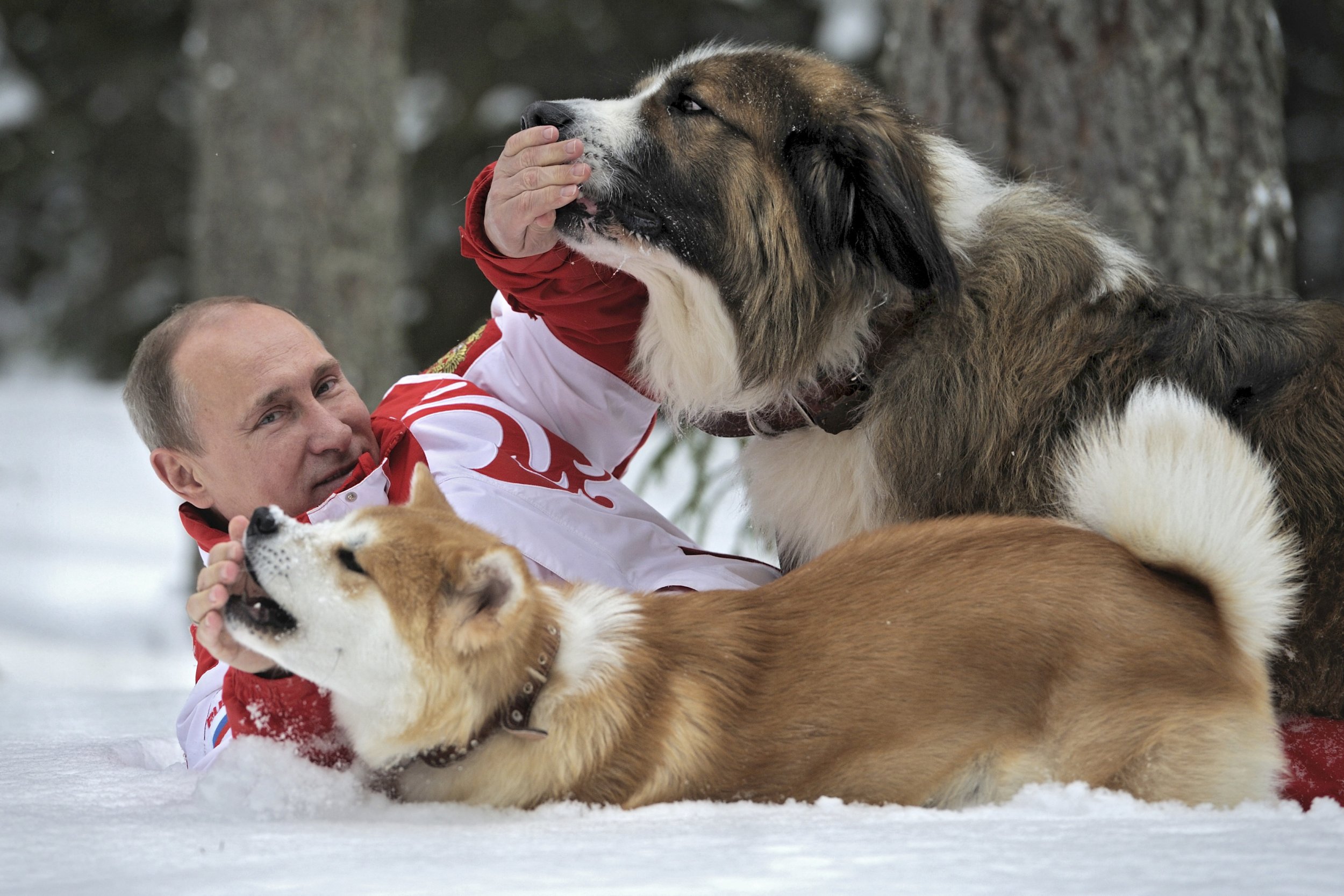 Russian legislators in Siberia have voted to punish owners of dogs and cats that bark and meow at night in a bid to cut down on what's reportedly become a public nuisance.
Deputies of the Legislative Assembly of the Novosibirsk, a southwest Siberian region that includes Russia's third most populous city, moved on Thursday to amend an existing noise law to specifically include quieting dogs and cats between the hours of 10 p.m. and 7 a.m. on weekdays, and 10 p.m. through 9 a.m. on weekends. It passed on a 54-3 vote.
Related: North Korea mocks Trump U.N speech, calling president 'barking dog'
The amendment reportedly compels pet owners to deal with "the actions of a domestic animal, making noise and disturbing the silence and peace of citizens (barking, howl, etc.)," according to the Interfax-Sibir news agency. However, exceptions have been made: "Oinking, crowing and quacking are allowed," Yevgeny Smyshlyaev, author of the amendment, added in comments translated by The Moscow Times.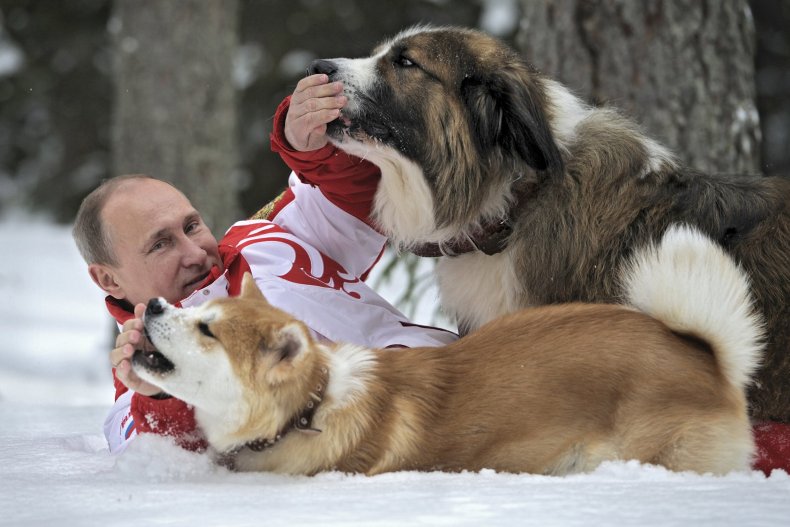 Violators would be subject to fines based on their positions. The fine is $51.72 for average citizens, $86.20 for officials and $172.37 for legal entities. Lawmakers were reportedly also working on a similar ban that would be effective between 1 p.m. and 2 p.m., when Russians traditionally eat their largest meal of the day.
Thursday's amendment was not the first time Russian politicians have sought to keep the peace at night. In 2014, Russia's lower house of parliament was working on a similar measure to quiet both dogs barking and children crying at certain hours, according to CNBC.
Despite Russia's anti-bark campaigns, Russian President Vladimir Putin often embraces his canine friends. Putin has been pictured carrying, petting and even lying down with dogs. One of his furry companions, an Akita named Yume, made headlines last year when her barking kept on edge journalists from the country that gifted her to Putin in 2012.
"They told me you wanted to see Yume," Putin later told the journalists. "I showed her to you. She is in great shape. You were right to be scared, because she's a no-nonsense dog."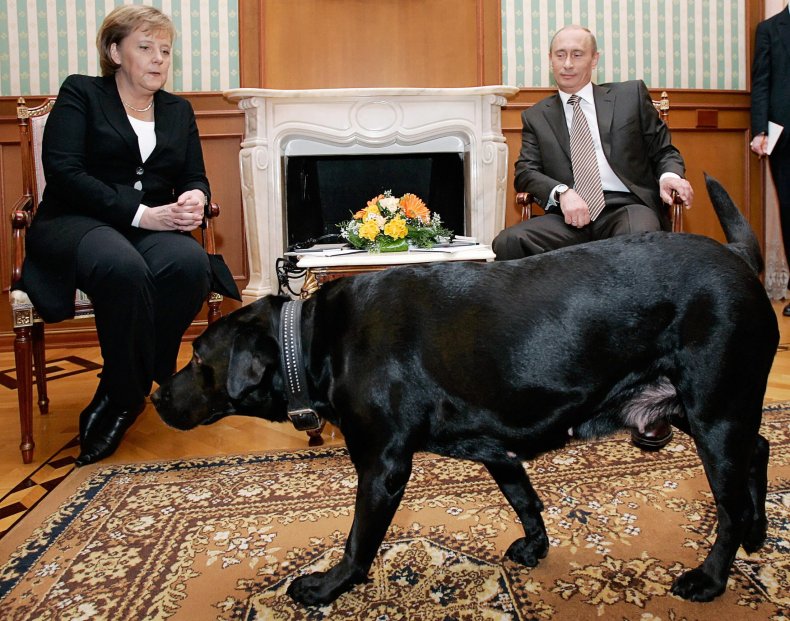 This wasn't the first time one of Putin's dogs intimidated the public. Putin's female black Labrador Retriever, Koni, who died in 2014, was often regarded as a friendly figure for world leaders visiting the Kremlin, but German Chancellor Angela Merkel reportedly did not see it that way. Merkel, who has had a fear of dogs since being bitten in 1995, according to The Guardian, appeared visibly frightened when Koni walked in on a meeting between the two leaders in 2007.
"The dog does not bother you, does she? She's a friendly dog and I'm sure she will behave herself," Putin told Merkel, according to the South China Morning Post.
"No, she doesn't eat journalists after all," Merkel replied.
Putin, who also gifted the German leader a plush dog in 2006, later told the German newspaper Bild he didn't mean to scare Merkel and "just wanted to do something nice for her." He later apologized for the incident, but Merkel claimed he did it "to prove he's a man."