Is Russia Behind 14 'Natural' Deaths? U.K. Secret Service Looks Again at Mysterious Suicides After Novichok Attack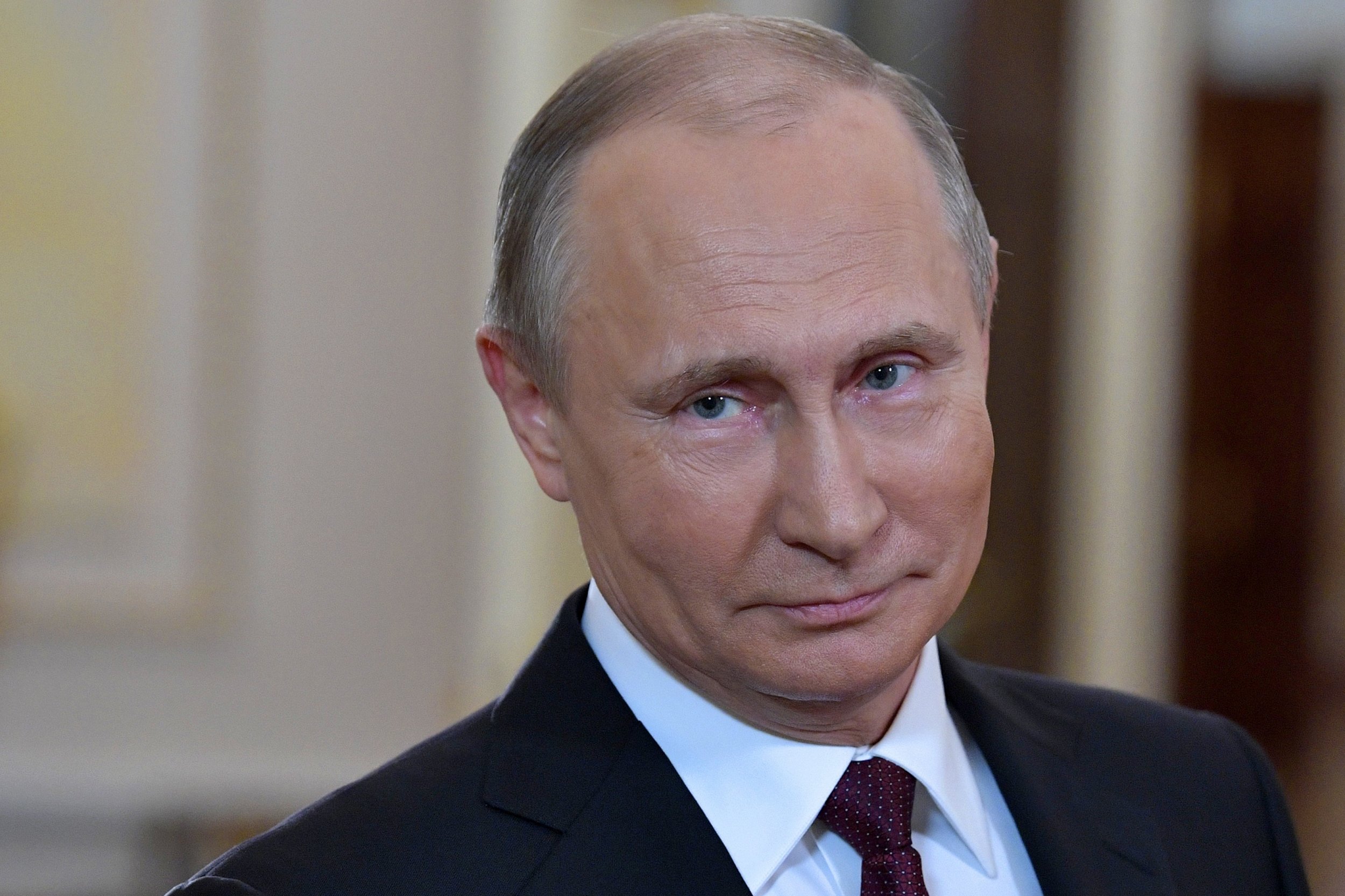 U.K. police and the British secret service MI5 are reexamining the sudden deaths of 14 people with connections to Russia that were previously dismissed by authorities as natural, despite warnings from the U.S. intelligence community that they may be Kremlin assassinations.
In a letter to her opposition counterpart, the U.K. Home Secretary Amber Rudd confirmed that the circumstances around each death—highlighted in a 2017 investigation by BuzzFeed—will be looked at again in the wake of the Skripal poisonings.
"The Government was aware of these allegations, and takes seriously any suggestion that a foreign state has engaged in murder on UK soil," Rudd wrote. "As you know, police investigations and coronial inquests at the time did not discover evidence of foul play.
"As I stated in the House [of Commons] on 8 March, my immediate priority—and that of the police and other operational partners—is responding to the attempted murders [of Sergei Skripal and his daughter Yulia] in Salisbury, including decontamination, local reassurance and the criminal investigation itself. I do not want to distract from that focus.
"However, in the weeks to come, I will want to satisfy myself that the allegations are nothing more than that. The Police and MI5 agree and will assist in that endeavour."
Among those 14 deaths on British soil are several apparent suicides, heart attacks, and a helicopter crash. One of the names on that list is the Russian oligarch and Putin critic Boris Berezovsky, who had refugee status in Britain. Berezovsky was found hanged in his locked bathroom back in 2013.
U.K. Prime Minister Theresa May gave the Russian government an ultimatum after investigators discovered that the toxin used to poison Russian double agent Skripal and his daughter was a Moscow-made chemical weapon—the nerve agent novichok.
May demanded that Russia account for how someone could have obtained novichok or it would be assumed that the Kremlin is behind the attack on the Skripals, who both remain critically ill in hospital, along with the first police officer on the scene, who is also seriously ill. May said the U.K. would retaliate.
"This attempted murder, using a weapons-grade nerve agent in a British town, was not just a crime against the Skripals," May told MPs in the House of Commons. "It was an indiscriminate and reckless act against the United Kingdom, putting the lives of innocent civilians at risk. And we will not tolerate such a brazen attempt to murder innocent civilians on our soil."
Russia denies any involvement in the Skripal incident. Sergei Lavrov, the Russian foreign minister, claimed the British government is denying Moscow access to the materials in the Skripal case.
Sergei Skripal, 66, and Yulia Skripal, 33, were rushed to hospital after being found unconscious on a bench in a shopping centre in Salisbury on Sunday March 4. Police were alerted by a call from a concerned member of the public who spotted the pair. One eyewitness said it looked like they had "been taking something quite strong."
Skripal is a former colonel in Russian military intelligence convicted of spying for the British. He was prosecuted by Russian authorities in 2006 and found guilty of espionage. He allegedly passed secrets to British intelligence during the 1990s and 2000s, in particular the identities of Russian agents.
He received a 13 year sentence but was pardoned and released under a 2010 spy-swap deal between the U.S. and Russia. Skripal settled in Salisbury.
The poisoning is being likened to the murder of former FSB agent and Putin critic Alexander Litvinenko in 2006. Litvinenko, who investigated the mafia and corruption in Russia, was poisoned with polonium-210 in London.
An investigation by U.K. authorities concluded that the Russian President Vladimir Putin had probably ordered the assassination and it was carried out by Andrei Lugovoi, a politician in the State Duma. Both deny any involvement.