Russia's Biggest Bank Hails Donald Trump as 'President of Change'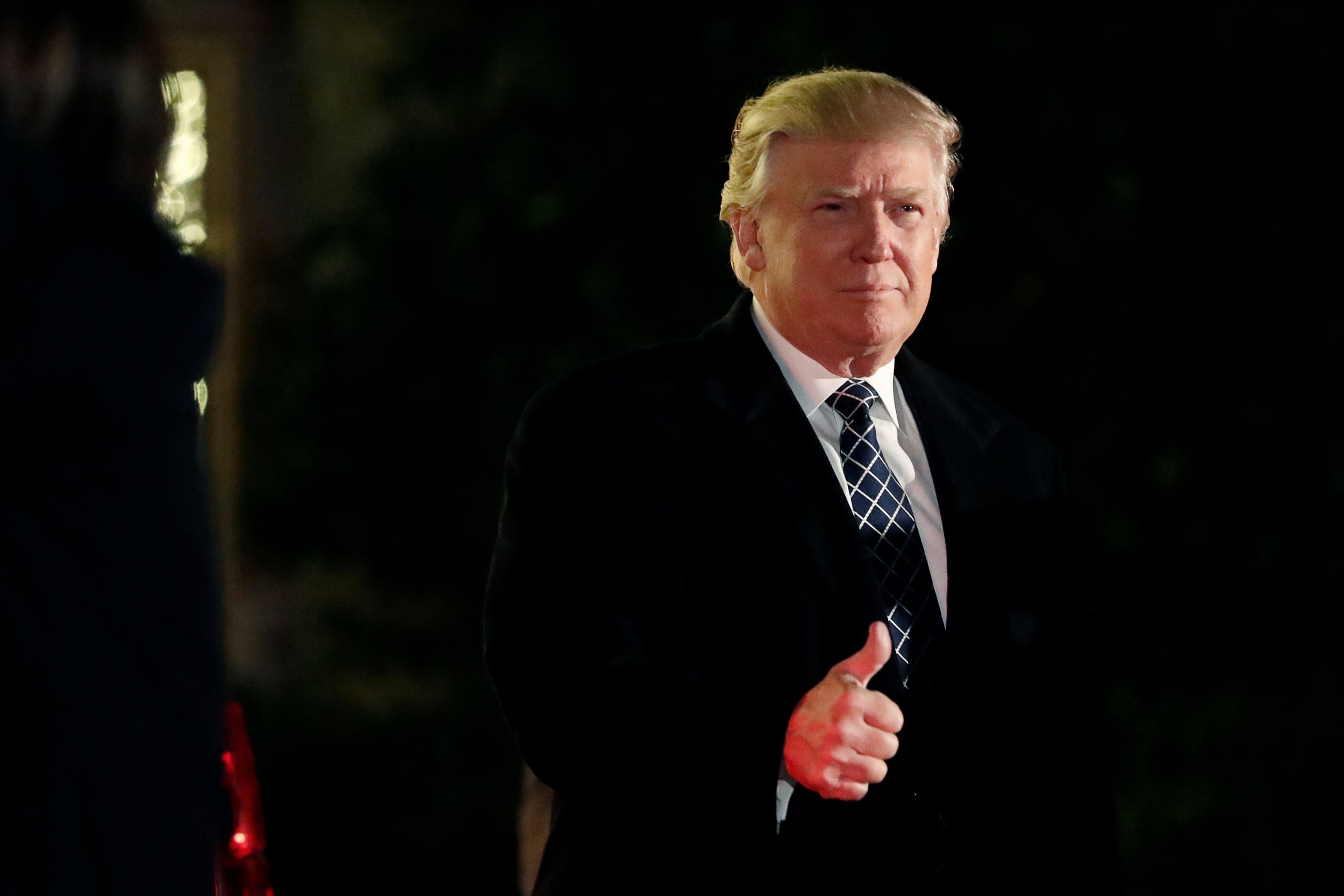 The head of Russia's biggest bank, Herman Gref, has hailed U.S. President-elect Donald Trump as the leader of "change," suggesting he has hopes of a change in the sanctions on Russian state officials and enterprises.
State lender Sberbank has been on the sanctions list since 2014, after Moscow annexed Crimea from Ukraine and began supporting separatist forces in the country's east. The sanctions restrict Sberbank's access to international capital, prompting the bank to mount an as-yet-inconclusive legal challenge at the European General Court.
Gref, Sberbank's CEO, welcomed Trump's imminent inauguration, telling daily business newspaper Vedomosti, "I always welcome changes. Today like never before, the world needs changes. A lot of disproportions in national economies have accumulated, including the American one and the global one. Trump is a president of changes."
Related: Donald Trump's Russia dilemma
"People in the U.S. and in the U.K. voted for changes and I hope they will occur," Gref said, likely referring to this summer's referendum in the U.K., in which Britons voted to leave the EU.
"To this moment nobody is acquainted with Trump, the president," Gref said. "Many know Trump the businessman and Trump the candidate but not the president. I won't try to predict, but I have positive expectations. I have met Trump and my impression from the interaction is very positive. I know several people from his team."
Gref said Trump's lack of political experience could be problematic but his "solid business experience" would go some way to compensate.
"These sorts of people have in their systems plenty of resource to make the fair and correct steps," he added.
Trump has said he would consider lifting sanctions from Russia and officials from the ruling United Russia party have expressed hope that sanctions may be removed.