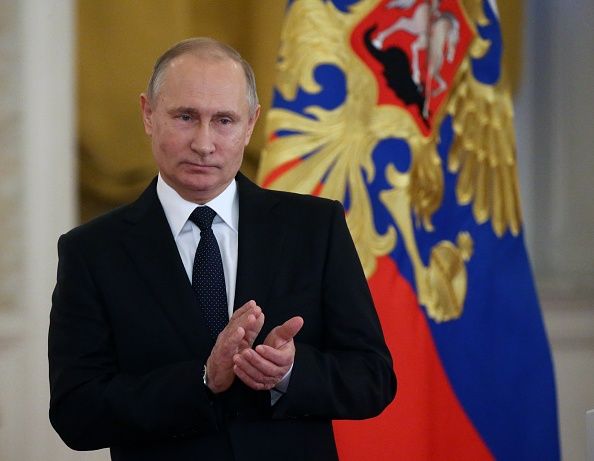 Russian officials have ordered the development of a new cryptocurrency that will allow them to move money abroad and evade international sanctions, the Financial Times reported Monday.
"This instrument suits us very well for sensitive activity on behalf of the state. We can settle accounts with our counterparties all over the world with no regard for sanctions," Russian President Vladimir Putin's economic adviser Sergei Glazyev told a government meeting, according to the Financial Times. Putin personally ordered the creation of a cryptorouble, an online version of Russia's currency, but the final product is still a long way off, officials said.
The report is the latest sign that Putin, once a skeptic of digital currencies, has thrown his full weight behind the technology. The Russian president had already ordered his cabinet to devise regulation framework for cryptocurrency use in Russia. In September, Russian Finance Minister Anton Siluanov pledged that his department would begin regulating cryptocurrencies by the end of 2017.
Cryptocurrencies can be converted into regular currencies anonymously, and people who want to hide their identities during business transactions often use them. But the Russian government has signaled that its future currency will be regulated and monitored by the Kremlin in some way.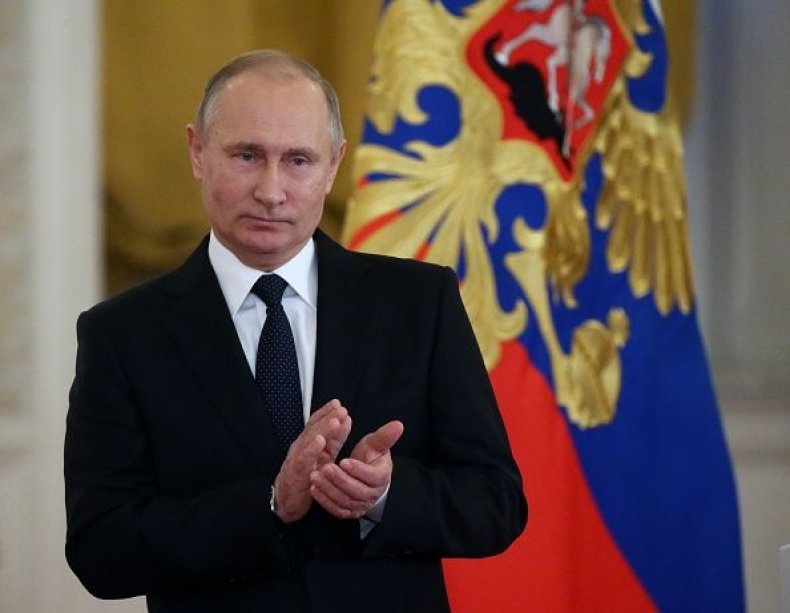 Some say Putin's foray into digital currencies shows that the technology, once touted by libertarians as a way to exchange value while evading big banks and governments, can be co-opted.
"A true believer, I was panicked to learn that Russian President Vladimir Putin has thrown his hat into the cryptocurrency ring. The move seemed to signal that bitcoin's early, idealistic days might be nearing their end," libertarian Vijai Maheshwari wrote in an op-ed for Politico Europe.
Putin adopted an interest in digital currencies after meeting with Vitalik Buterin, the influential Russian-born billionaire who founded the software platform Ethereum, which uses the same technology that powers the popular digital currency bitcoin. And Putin has plenty of reasons to want to move money under the radar.
The U.S. has numerous sanctions in place against Russian businessmen and people of influence. Russia has consistently lobbied to have all those sanctions removed, and many believe they are hurting Putin personally by constraining his ability to move funds outside the country.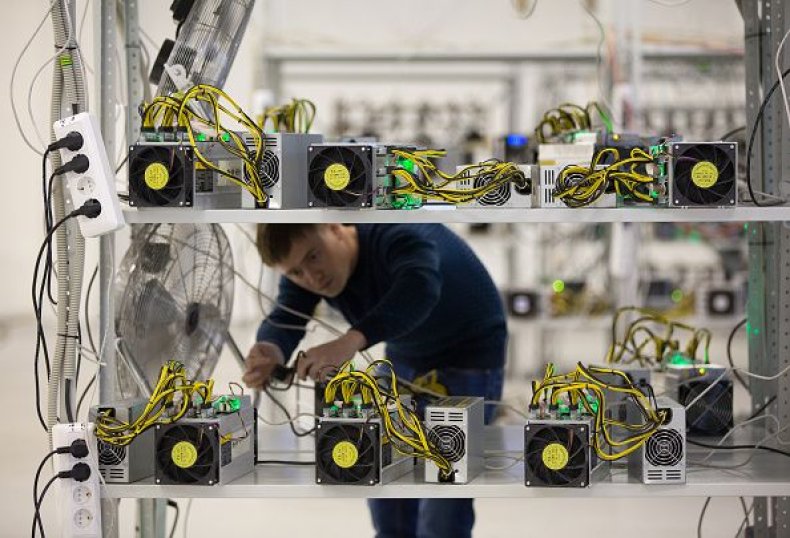 The first set of sanctions, known as the Magnitsky Act, were implemented in 2012 in response to human rights abuses suffered by a Russian lawyer named Sergei Magnitsky. The U.S. and the European Union then levied sanctions against Russia in 2014 for the violation of Ukraine's sovereignty, a response to Russia's annexation of the Crimean peninsula and its continued interference in contested areas of Eastern Ukraine.
More restrictions were added in response to Russia's role in meddling in the 2016 presidential election, which allegedly helped President Donald Trump enter the White House.
Cryptocurrencies have become increasingly popular in recent months, and more governments are moving to accept and regulate them.