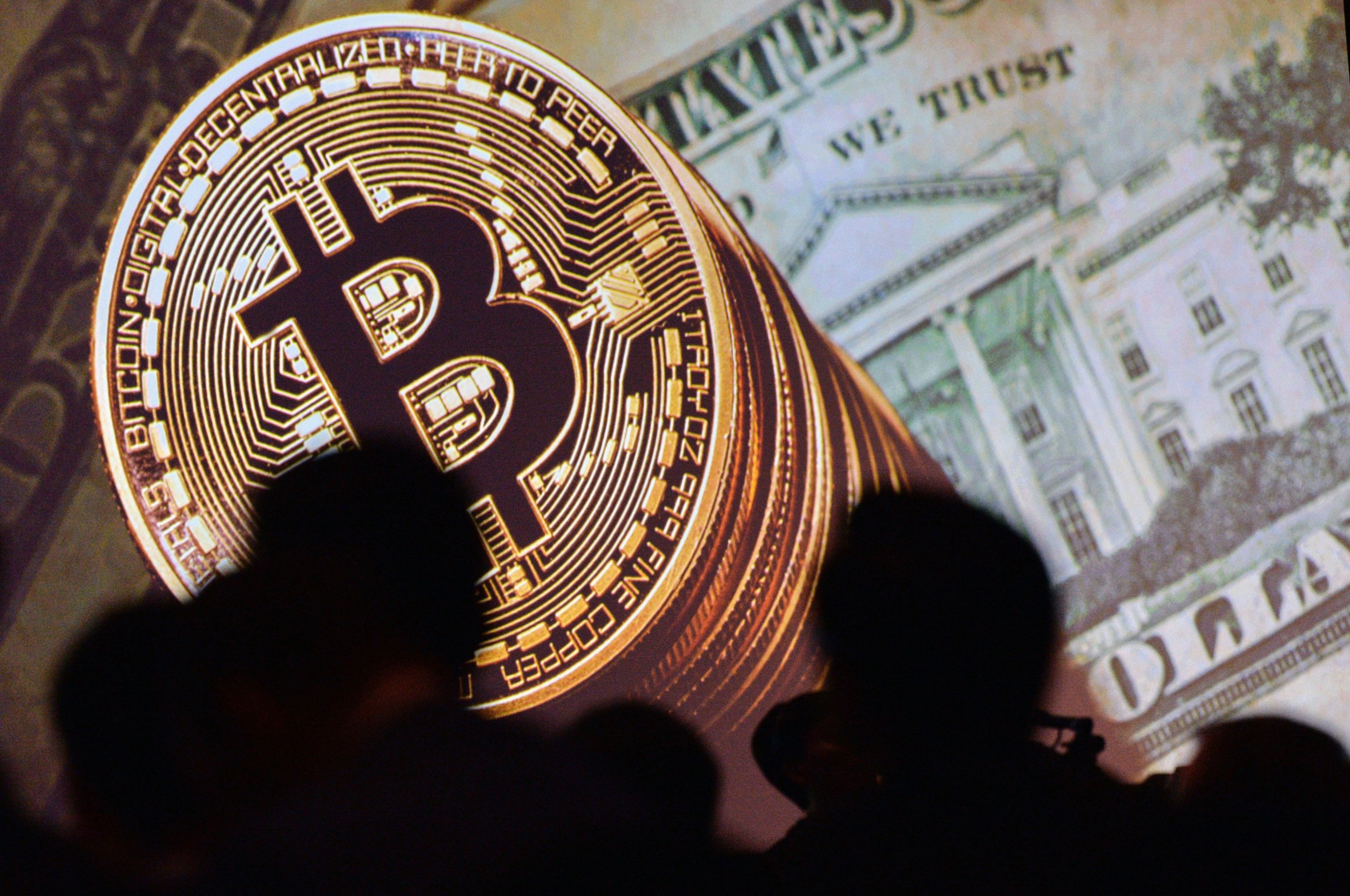 The Russian Ministry of Finance has drafted a new bill to legalize cryptocurrency trading on organized trading platforms and will submit it for a vote to the federal legislature in February, Russian media outlets reported earlier this week.
The bill would still need approval from Russia's federal legislature.
Alexei Moiseev, Russian Deputy Finance Minister, told reporters on Thursday in Russia that the Finance Ministry "supports the legalization of trade in cryptocurrencies on official exchanges." According to Moiseev, the Finance Ministry "[does] not want to limit and regulate, but we will set some limits."
"This is about the fact that buying and selling [of cryptocurrencies] will be somehow standardized. The general idea is that it will be necessary to buy and sell on official exchanges, as it will be declared, it will be legalized," Mosieev added.
Also on Thursday, the Bank of Russia confirmed that it had discussed with the Finance Ministry the possibility of legalizing trade in cryptocurrencies through organized trading platforms, as reported by RNS. The central bank said it opposes the motion.
According to the report, the Finance Ministry's bill would allow for more open cryptocurrency trading and investment within Russia. Moiseev said that the Finance Ministry is still considering which exchanges would be approved.
The news was celebrated by industry insiders as another sign of growing trust among government and cryptocurrencies.
Carl Bennetts, co-founder of Status, an open source mobile client, told Cointelegraph:
Where traditionally we have relied upon central authorities and institutions in order to conduct trade, blockchains shift this trust, and enable us to move towards a society that does away with middle-men and enables truly peer-to-peer trade, commerce and law.
But Bennetts' libertarian utopia faces stiff opposition among governments and financial institutions across the world who point to the volatility of traded cryptocurrencies as reason enough to do away with them.
On Thursday, South Korea's Justice Minister Park Sang-ki said that a bill banning all cryptocurrency trading on the country's exchanges is being prepared. The news hit digital currency prices around the globe. According to industry website CryptoCompare, South Korea accounts for between 6 and 12 percent of bitcoin trading, as cited by CNBC.
In Russia, opinions on cryptocurrencies among government officials. In November, Nikolay Nikiforov, head of Russia's Ministry of Communications said the country would "never" legalize Bitcoin within its economy. And in December, Sergey Shvetsov, first deputy of the Bank of Russia, called Bitcoin a "pyramid scheme."
Still, President Vladimir Putin sees the need to regulate cryptocurrency trade in Russia.
"If we regulate, but not efficiently enough, then the government will be responsible for the difficult situations that people can get into," Putin was quoted by RT on Thursday. "Right now it is the responsibility of the person himself and the government can only say 'you can do this but you can't do that,' and if it's still not clear then there will be some problems that need to be solved."