Russia Blocks Brazzers, Third Porn Site in Six Months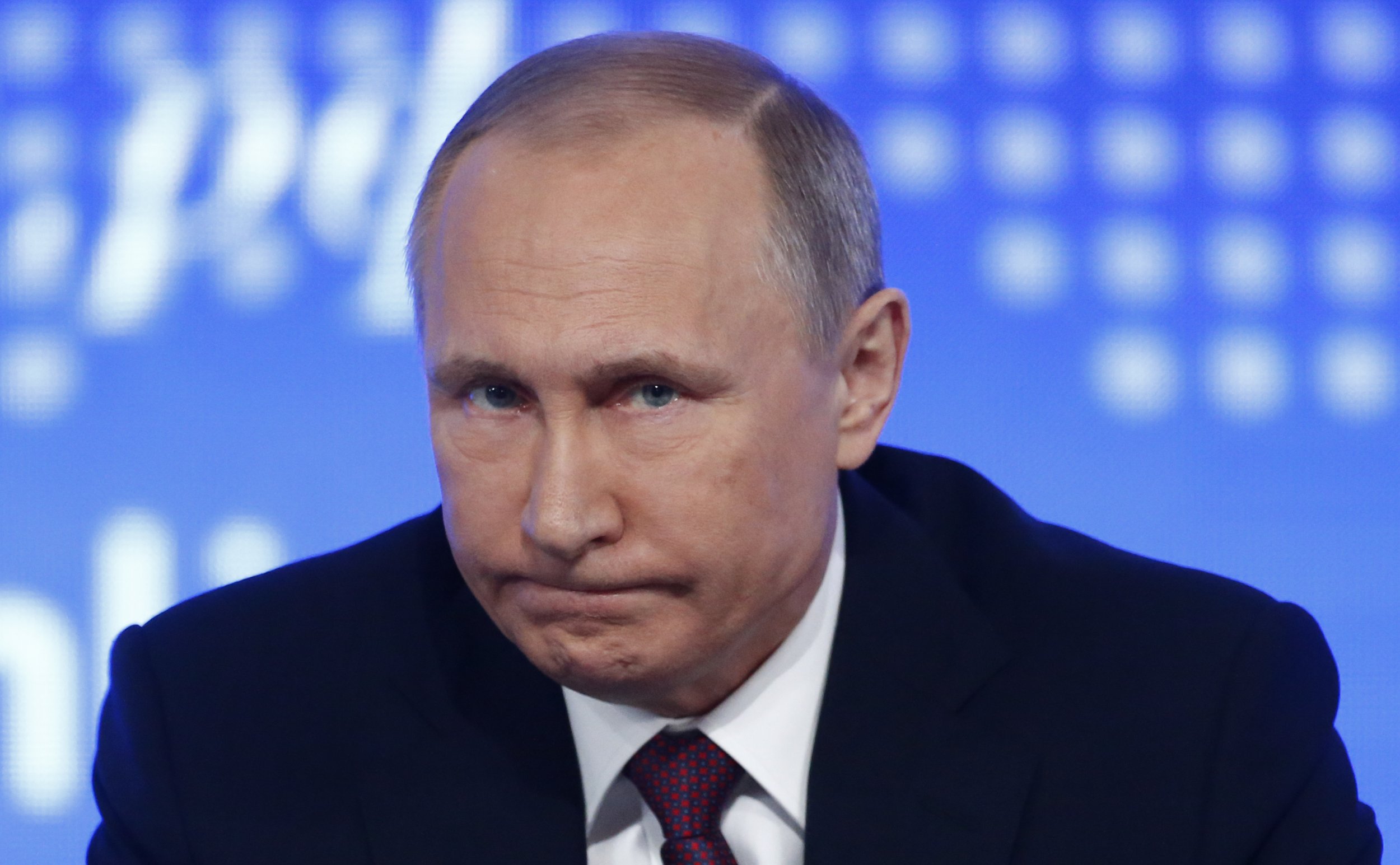 Russia has blocked porn website Brazzers, issuing its third ban on an adult streaming site in recent months.
The country's internet and communications watchdog, Roskomnadzor, announced Brazzers was on the so-called "blocklist" on Monday night, after a court in the Samara region deemed its content harmful. Shortly afterwards the site's name rose to the top trends on Twitter in Russia.
Thousands of social media users mourned the loss of another adult entertainment site.
"Will Roskomadzor recommend an alternative?" one user asked. "What are we to do now, watch Russian TV shows?" another bewildered user lamented. "They should call themselves Rospornnadzor," a third chimed in.
According to digital news site TJournal, the court found the site's content to have "a negative influence on the human psyche; [it] violates citizens' rights and impacts the psychological development of children as well."
The official charge of Samara court's full verdict, however, is that the site's domain was not registered appropriately and its content, therefore, has not been vetted for safe use.
In September, Roskomnadzor placed the largest porn site in the world, PornHub and its sister website, YouPorn, on the blocklist.
Russian porn site bans are often haphazardly given and sporadically enforced. While most porn sites have experienced temporary shutdowns in the country, when regulators have believed some of their content with young-looking performers was child porn, bans have usually been lifted following the removal of such content.
More recently, watchdogs have threatened longer term bans on online porn over disagreements about what constitutes illegal distribution of content. While the law is clear that child pornongraphy is entirely illegal, legal genres of foreign pornography can be banned if they are produced, imported or distributed illegally.
Policing online content which has been produced or distributed by foreign corporations is becoming a hot issue in Russia. Authorities passed a law demanding that any digital service handling private data of Russian users base its servers in Russia and submit them to Russian police's jurisdiction. This law has been in force since 2015 but it has not been widely implemented.
With Brazzers offline, its fans may be appeased by Roskomnadzor's announcement on Tuesday evening that YouPorn will be unblocked.