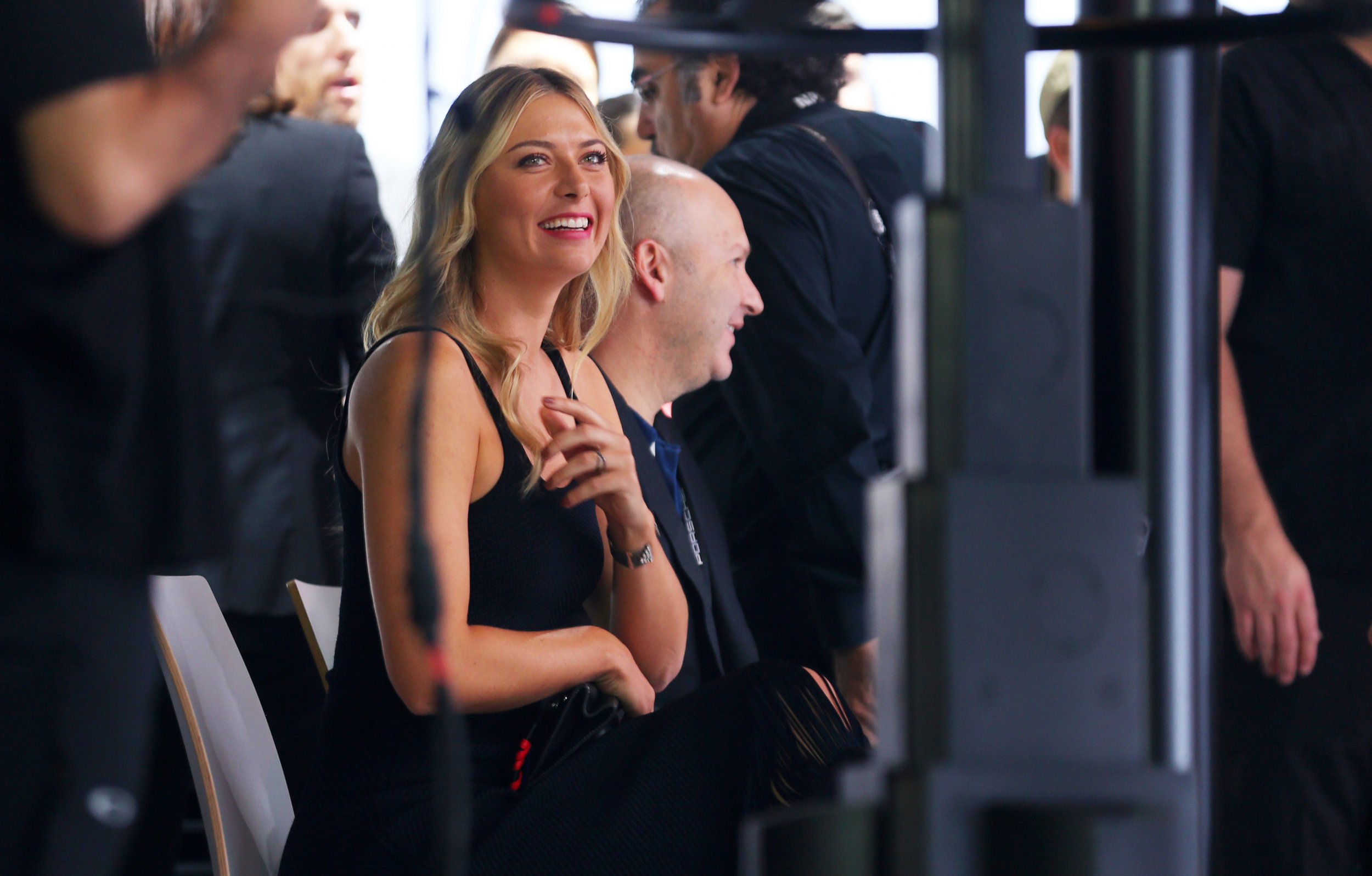 Russia's state medical agency claims it has developed a replacement for the controversial drug meldonium, which sidelined a number of the country's most renowned athletes.
"We can forget about meldonium," Vladimir Uiba, spokesman for Russia's Federal Bio-Medical Agency, said Wednesday. He added that the agency has found several drugs that are "not banned" for their performance-enhancing properties but are significantly more effective than the banned substance, state news agency RIA Novosti reports.
He did not name the new drugs or whether they are already being distributed. However, Russian sports authorities are bound to take interest in them as they seek to recover from last year's discovery that more than 100 their athletes tested positive for meldonium, after the World Anti-Doping Agency blacklisted it as a performance-enhancing drug last year.
Tennis star Maria Sharapova, who marked her 30th birthday on the day of the agency's announcement, was among those who received bans for meldonium use. She said that she had been taking the drug for medical reasons since 2006, explaining that she had neglected to check the updated blacklist in time.
Arguably Russia's most famous sports personality, she served a 15-month doping ban for using meldonium and is set to return to the court for the first time since the ban next week.
About the writer
I am a Staff Writer for Newsweek's international desk. I report on current events in Russia, the former Soviet Union and the former Eastern Bloc. Email me in English, Russian, Spanish or French.