Russia Can Launch Its Own Internet if Rift With West Escalates, Moscow Warns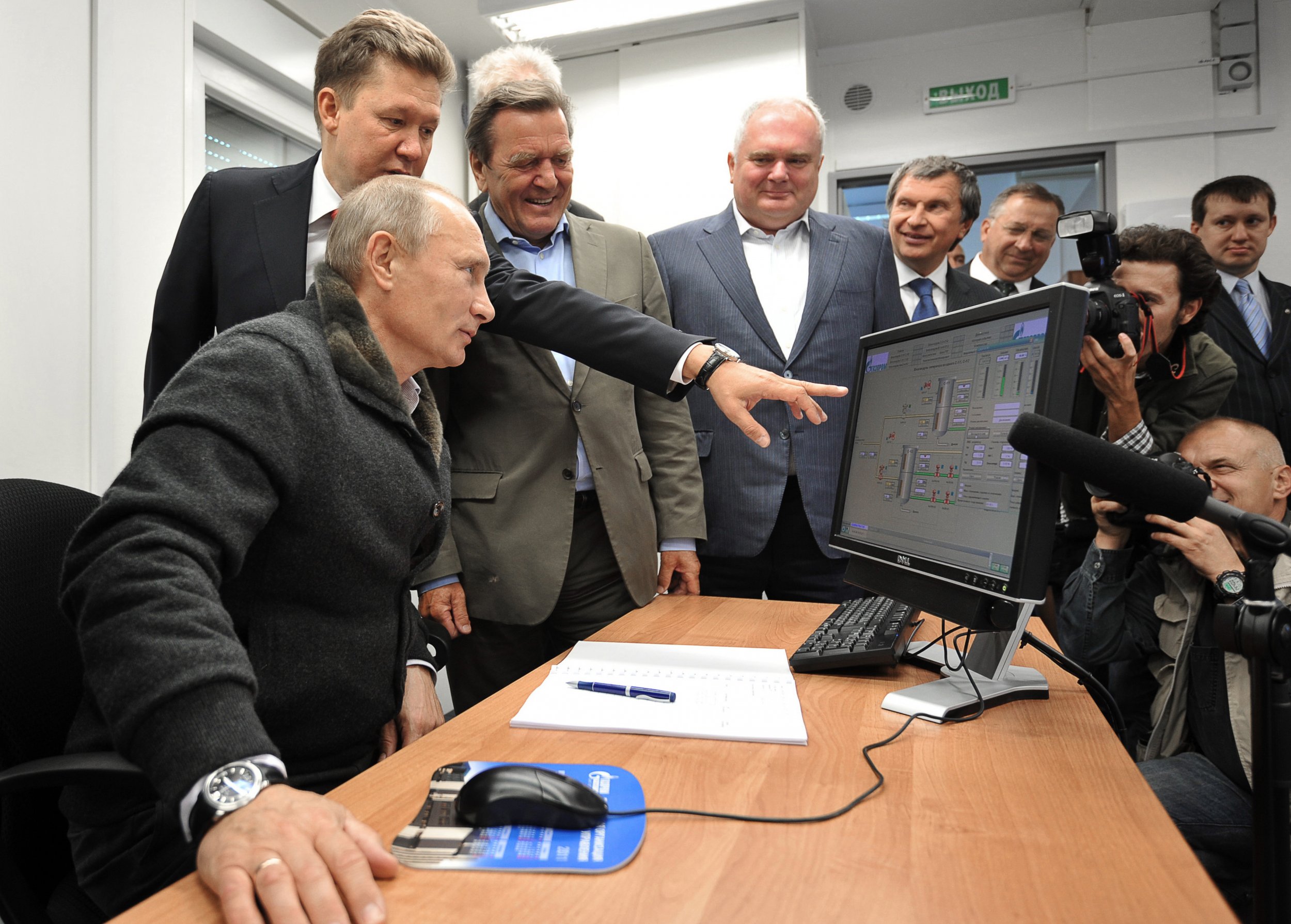 Russia is fully capable of launching its own "parallel internet" if its relationship with the West continues to deteriorate, a top diplomat in Moscow has said.
Under Russian President Vladimir Putin, senior officials have repeatedly stoked fears about the internet in general, which Putin claimed was a product of the U.S. Central Intelligence Agency as recently as 2014. Over the past few years, the Kremlin has introduced new laws increasing oversight of the internet, granting state watchdogs the right to take down websites without a court's ruling, demanding all big sites relocate servers to Russia if they handle Russians' data and mandating internet providers of keeping records of all communications.
The suspicious attitude Russian officials have toward the web has prompted Putin's internet policy adviser German Klimenko to say the West may "push a button" and disconnect Russian from the internet. But according to the Russian foreign ministry's head of the Department on New Threats, Ilya Rogachev, Moscow is entirely capable of activating a rival network.
"What would lead to this more than anything else is the policy of our Western partners, imposing double standards," Rogachev told state news agency Itar-Tass. He did not specify what exactly he was referring to but later added that he believed Western methods of censorship online "were developed a great deal more than in Russia."
"If these double standards continue to be imposed, then, in the most unpleasant of perspectives in this regard, can we speak of creating a so-called parallel internet," he added, explaining that Russia is not actively working on such a project at the moment. "The technical, financial, intellectual and all other capabilities for this, we have, but I don't think that it is something anybody wants strongly."
The strategy of a state-limited internet, or "internet sovereignty," has spawned several debates, including a suggested analog to the web available only to Russia and a handful of neighboring states named after the famous Soviet cartoon character Cheburashka. Discussed in Russia's Senate in 2014, officials have not publicly revisited the topic since.
Related: Apparently, the Russian government asks Google to take down more content than any other country
Putin's security council once again broached the topic of an internet more dependent on the Kremlin's rulings in November, but this time presented it as a potential joint venture between the forum for emerging economies Brazil, Russia, India, China and South Africa, RBC reported. The project reportedly handed to the Russian Ministry of Communications last year had a deadline of next month.