Russia Charges Nuclear Scientist and Alleged Informant With Treason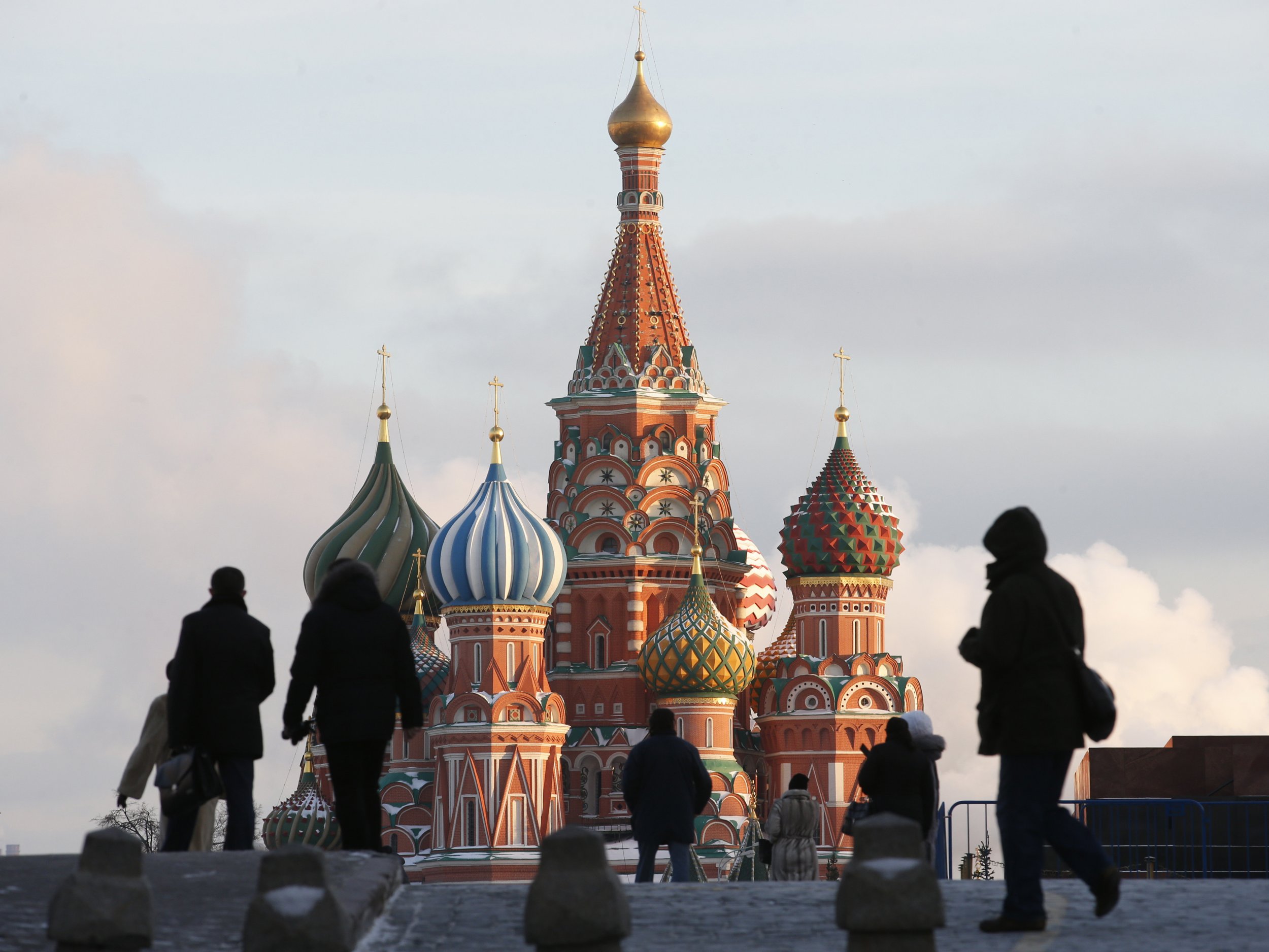 Russia's special services have announced the arrests of two men alleged to have passed state secrets to the West in as many days on charges of high treason, Russian news agency Interfax reported today.
On Wednesday, Vladimir Golubev, a former employee of the Russian Federal Nuclear Centre in Sarov, was arrested and charged with high treason in the territory east of Moscow, near the city of Nizhny Novgorod.
The centre is state funded and carries out much of the Russian government's nuclear research.
Golubev's lawyer has denied the charges that his client has leaked any state secrets, however he did confirm that Golubev is an expert in nuclear physics as well as explosive substances.
Today, a Moscow district court told press that they had detained one Gennady Nikolaevich Kravtsov under suspicion of selling Russian state secrets to Western states.
According to Yulia Skotnikova, a spokesperson for the court in the Levtorskovo district of Moscow, Kravtsov was detained at some point last year and on the January 21 the court had ruled to extend his detention as investigation into his case continues.
Details about the man, his profession, his family or indeed what kind of secrets he had allegedly been passing has not been revealed as Skotnikova told journalists that was considered 'highly confidential' at the moment.
All that was made public by the Levtorskovo district court spokesperson was that Kravtsov "is accused of the transmitting of state secrets to the West, the maximum sentence for which is 20 years".
Which country or party "the West" signifies has also not been made clear, however currently Kravtsov stands to remain in custody until March 27, as the "top secret" investigation into his dealings continues.
Both cases have captivated the Russian public, with authorities giving very little away on the specific charges on either. There is no official confirmation that the two cases were connected.
According to Russian newspaper Trud, over the last three years at least 16 people have been found guilty of treason in Russia, which carries a maximum sentence of up to 20 years.
On Wednesday a mother of two from the Russian town of Smolensk Svetlana Davidova was released from detention after also being charged with treason last month for phoning up the Ukrainian embassy when she noticed troops from a Russian army base near her town were heading towards the Russian-Ukrainian border.