Russia, China and Iran Attempted to Subvert the 2018 Midterms: U.S. Intel Chief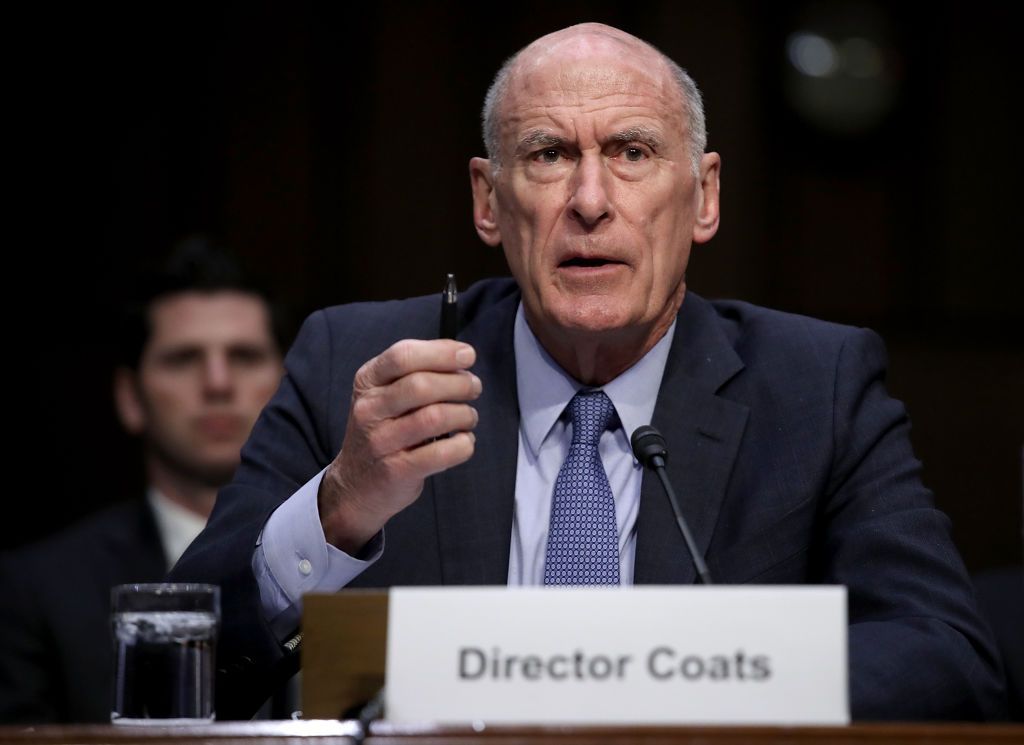 Russia, China and Iran were among the foreign powers that sought to influence the 2019 midterm elections, the U.S.' top intelligence official said Friday.
"Russia, and other foreign countries, including China and Iran, conducted influence activities and messaging campaigns targeted at the United States to promote their strategic interests," said Director of National Intelligence Dan Coats in a statement Friday.
Read More: Russia is already trying to subvert the midterm elections, warn senior Democrats after Facebook report
He added that U.S. intelligence agencies had not discovered any evidence that foreign powers had managed to infiltrate U.S. election infrastructure.
"At this time, the intelligence community does not have intelligence reporting that indicates any compromise of our nation's election infrastructure that would have prevented voting, changed vote counts, or disrupted the ability to tally votes."
Coats added that the report did not assess how successful the efforts to influence the election were, and said preparations were being made to shield the U.S. presidential election in 2020.
"Preserving the integrity of our election systems and, more broadly, our democracy, is a top priority for the intelligence community," Coats added, saying preparations were being made to protect the 2020 elections.
Coats submitted the intelligence community's report on attempts to subvert the midterm elections to President Donald Trump on Friday.
It followed an executive order from Trump requiring intelligence agencies to submit reports on whether there were attempts to subvert elections 45 days after they are held, and a further report 45 days later assessing if they were successful.
"As the Director of National Intelligence reminds us, the Russians did not go away after the 2016 election," Mark Warner, the ranking member of the Senate Intelligence Committee, said in a statement to Buzzfeed News. "Now that the Russian playbook is out in the open, we're going to see more and more adversaries trying to take advantage of the openness of our society to sow division and attempt to manipulate Americans."