Russia Claims Chinese Missile Reports Pose No Threat To Security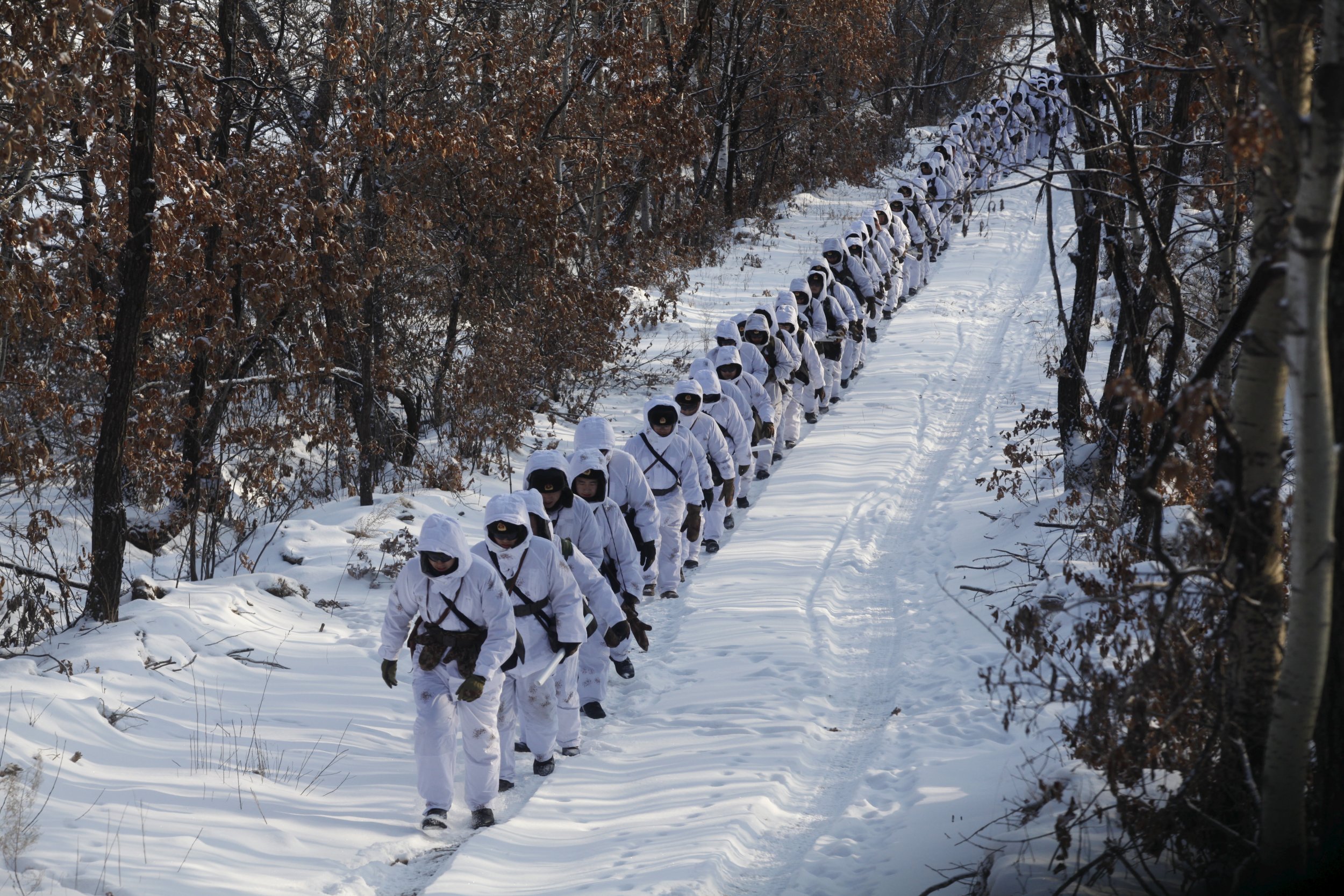 Russia does not consider ongoing Chinese military facilities or maneuvers a threat, the Kremlin has said, in response to reports that Beijing has deployed highly capable missiles near the Russian border.
Earlier this week Chinese and Hong Kong media, including state-run Beijing tabloid, the Global Times, reported that China was deploying the intercontinental ballistic missile Dongfeng-41to its northernmost Heilongjiang province, bordering Russia.
"We value our mutual relations," spokesman for the Kremlin, Dmitry Peskov, told state news agency RIA Novosti Tuesday, in response to the report. He did not confirm the deployment.
"Regardless of any activity linked to the development of China's armed forces, even if such information corresponds to the truth, we do not interpret military development in China as a threat to our country," he added.
Speaking to Itar-Tass, Peskov called China a "strategic ally" and a "partner in the political and the commercial aspect."
Russia has long sought to fortify trade relations with its prosperous eastern neighbor. Russian President Vladimir Putin has amplified his political overtures to the Chinese leadership as Russia's relationship with its european contemporaries has collapsed over recent years.
Despite strong and historic trade links, the two country's most significant political association is the Shanghai Cooperation Organization - a project formed in 1996, that still lacks true commitment and purpose.
But even with this partnership, Franz Klintsevich, Russian parliament's International Affairs Committee deputy chairman, said "it would be strange" if Russia did not line up a military response to a Chinese missile deployment.
"Of course we will respond," he told RIA, adding that Russia's anti-missile defences are perfectly capable of stopping the Chinese missiles if deployed.