Russia Becomes Third Biggest Military Spender in the World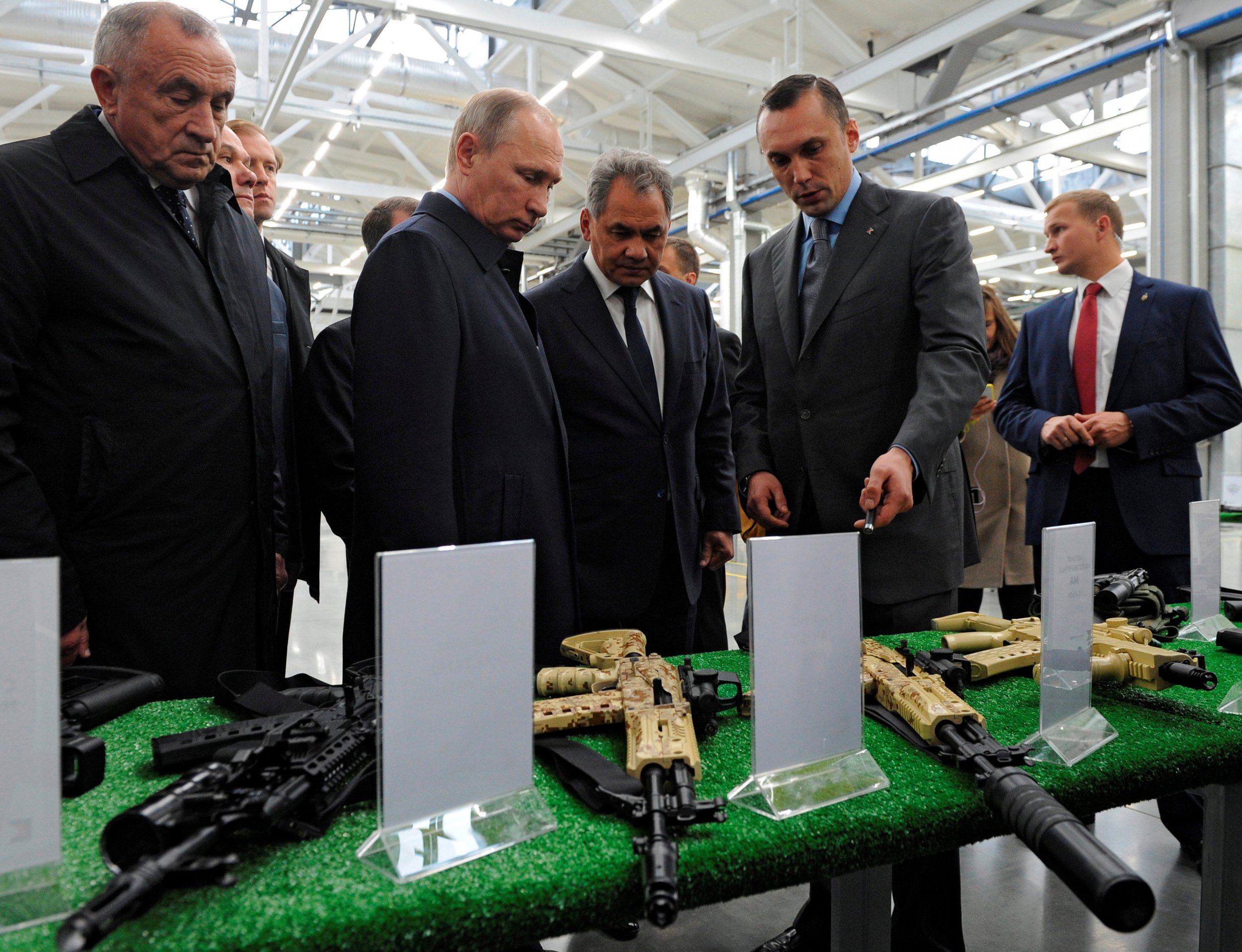 Russia has overtaken Saudi Arabia to become the third biggest defense spender in the world, shelling out almost $70 billion on its military during 2016, according to the Stockholm International Peace Research Institute (SIPRI).
The U.S. topped the spending leaderboard in 2016, increasing its defense spending by 1.7 percent between 2015 and 2016 to $611 billion. China came in second place, upping the amount it spends on its military by 5.4 per cent to $215 billion.
Russia, which came in fourth place last year, overtook Saudi Arabia due largely to Riyadh's decision to cut defense spending by 30 percent — to $63.7 billion — in 2016.
Saudi Arabia was not the only major oil producer to cut military expenditure in 2016 after almost two years of declines in the price of oil: Venezuela slashed defense spending by 56 per cent, South Sudan by 54 per cent and Azerbaijan by 36 per cent.
Iraq—despite fighting a war against the Islamic State militant group (ISIS) —has cut its military budget by 36 per cent.
But Russia, which has also been hit by low oil prices, boosted its spending by a significant 5.9 per cent in 2016 to $69.2 billion, despite ongoing economic malaise in the country. Prime Minister Dmitry Medvedev announced earlier this month, however, that after two years in recession, Russia's economy was nearing growth.
While China was in second place, its increases year to year have dropped dramatically as its economic boom has slowed.
India rounded off the top five of military spenders, increasing its spending by 8.5 per cent in 2016 to $55.9 billion.
All but three countries in Western Europe increased their spending to reach a total of 2.6 percent regional increase in 2016. Italy made the biggest leap upward in defense spending, raising it by 11 per cent between 2015 and 2016.