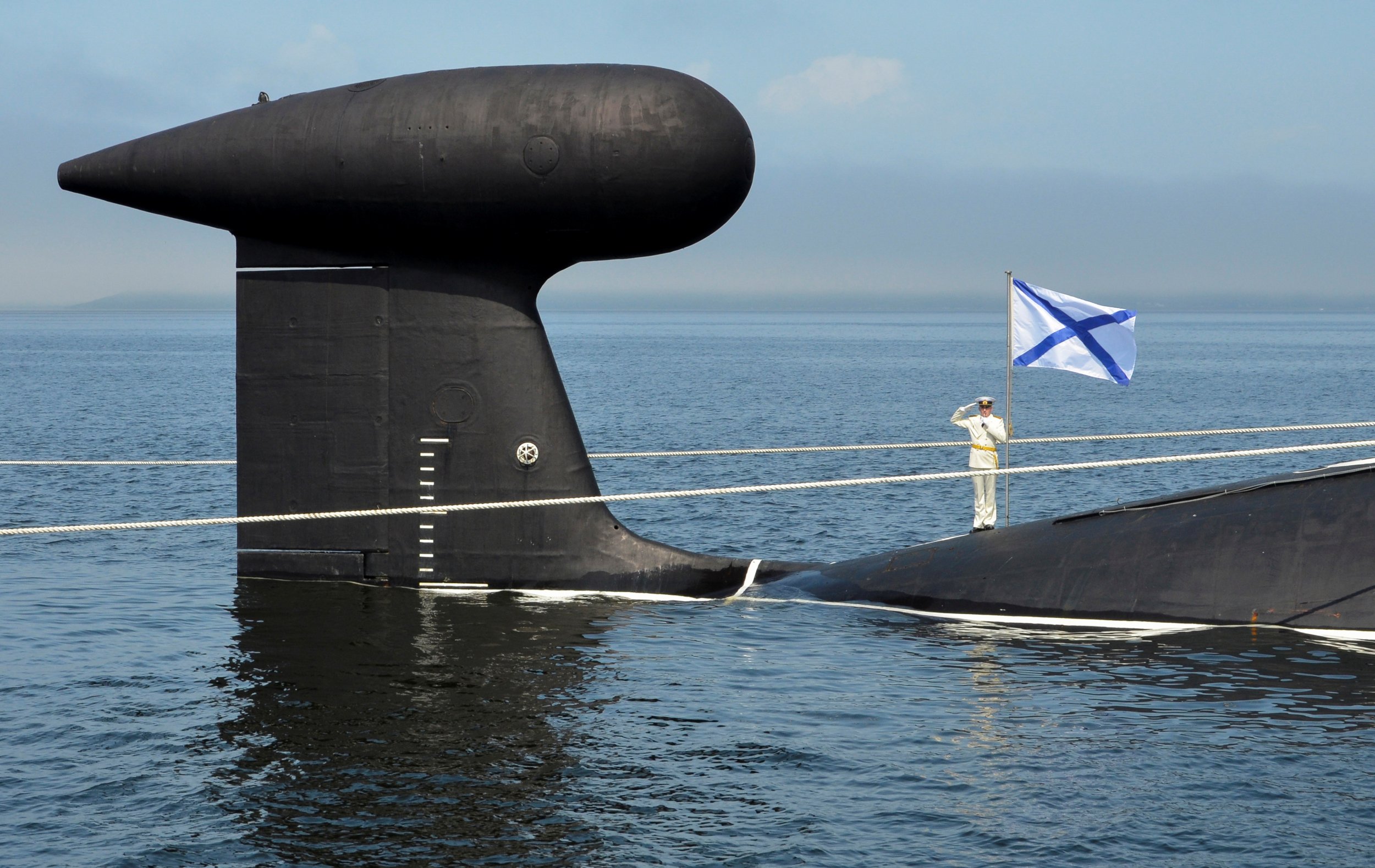 A retired Russian colonel claims Russia planted underground nuclear devices along the U.S.' coastline to be detonated if war should ever break out between the superpowers. The claim, which surfaced in a number of British newspapers this week, was swiftly denied by Kremlin spokesman Dmitry Peskov, who called the report "strange" and cautioned that journalists "not take newspaper reports like this seriously."
Victor Baranetz, who once served as a spokesman for the Russian Defense Ministry, first made the controversial remarks in an article titled "Trump-Pump-Pump and Our Big Bang" published February in the Russian tabloid Komsomolskaya Pravda, where Baranetz now works as a military commentator. Without presenting evidence, he said that Moscow had secretly installed nuclear bombs along U.S. shores to counter the military presence of NATO members near Russia's borders in Europe.
Related: U.S. commander calls for more troops in Europe to deter Russia
"The Americans are deploying their tanks, airplanes and special forces battalions along the Russian border. And we are quietly 'seeding' the U.S. shoreline with nuclear 'mole' missiles (they dig themselves in and 'sleep' until they are given the command)," Baranetz wrote, according to a translation published in March by the Middle East Media Research Institute, a research organization co-founded by a former Israeli intelligence officer and an Israeli-American political scientist.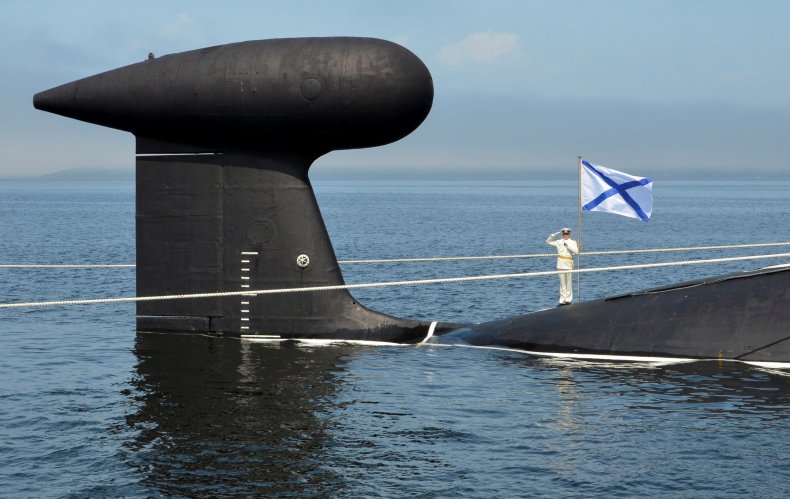 The covert nuclear plan, which some U.K. media described as causing a deadly tsunami, would allegedly be Russia's response to the U.S.' global military dominance. In terms of defense spending, Baranetz argued that Russia could not compete with the U.S., which was "the permanent 'world champion' in the size of its military budget." He cited the U.S.'s $600 billion budget as being 10 times that of Russia's and more than the next top 10 nations combined.
Baranetz's numbers do not quite add up, however, and his unlikely nuclear weapons plan was chalked up to psychological warfare by James Nixey, head of the Russia and Eurasia program at Chatham House, a U.K.-based international think tank.
"Russia ebbs and flows its nuclear rhetoric on a frequent basis—through its media, spokespersons and even president—there are 'constant reminders' that they are a nuclear power," Nixley told The Independent in an article published Tuesday.
Russia and the U.S. have the world's largest and second-largest nuclear arsenals in the world, respectively. Both nations have maintained a "launch-under-attack" policy, meaning they would use nuclear weapons only under threat of nuclear attack on their country or an allied nation, or if their own government was under existential threat of a conventional attack. Tensions have risen between Russia and the U.S. as the two attempt to advance opposing global interests, especially in Europe and the Middle East.