Rio Olympics: Russia Accuses IAAF of Corruption After Ban Upheld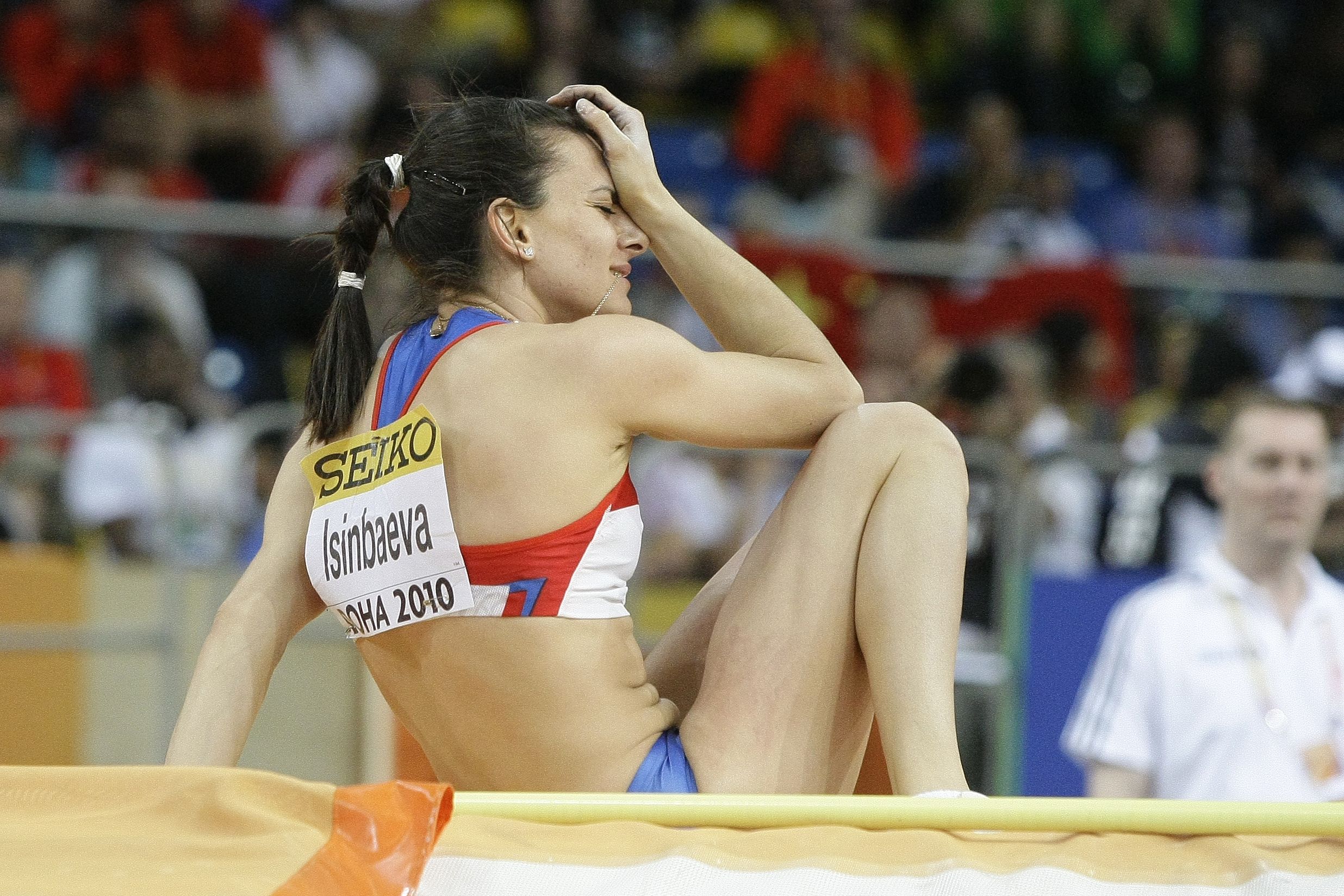 The Kremlin and Russia's Ministry of Sport have condemned the International Association of Athletics Federations (IAAF) and the arbitration court that have banned Russian track and field athletes from competing at the Rio 2016 Olympics.
After Russia's own anti-doping agency was shut down last year, following the World Anti-Doping Agency's scathing report on "state-sponsored" doping in Russia, the future of Russian track and field athletes in the Olympics seemed uncertain. On Thursday the Court of Arbitration for Sport (CAS) ruled that Russian track and field athletes should not be permitted to compete, upholding an earlier IAAF decision.
The news has been taken with great offense in Russia, where Minister of Sports Vitaly Mutko has accused the IAAF of being "fully corrupt" following the court ruling, news agency Interfax reports. Mutko told state news agency Itar-Tass that the court's decision was "politicized" and "without legal basis."
Kremlin spokesman Dmitry Peskov was more diplomatic but also condemned the decision and said that Russian athletes will not stop their preparation, as Russia has 30 days to challenge the decision.
"Of course, I can clearly express how regretful the court's decision is, which applies to absolutely all of our track and field athletes," he said in his daily press brief. "The notion of collective responsibility is, in our view, hardly acceptable. We are talking about athletes who have nothing to do with doping."
Two-time Olympic pole vaulting champion Yelena Isinbayeva, who is one of Russia's most decorated sports stars said the decision by the court was a decision to "bury athletics," Tass reports. "This [decision] is completely politically ordered," she added.
Isinbayeva and others have voiced suspicion that the recent doping scandal is the result of a Western conspiracy not to let Russian athletes compete for political reasons. Russia will have at least one athlete eligible to compete in Rio 2016, after the IAAF allowed jumper Darya Klishina to compete since she has spent the last three years training in the U.S., isolated from any failings Russia's anti-doping system may have made.