Russia Confirms Death of Soldier in Syria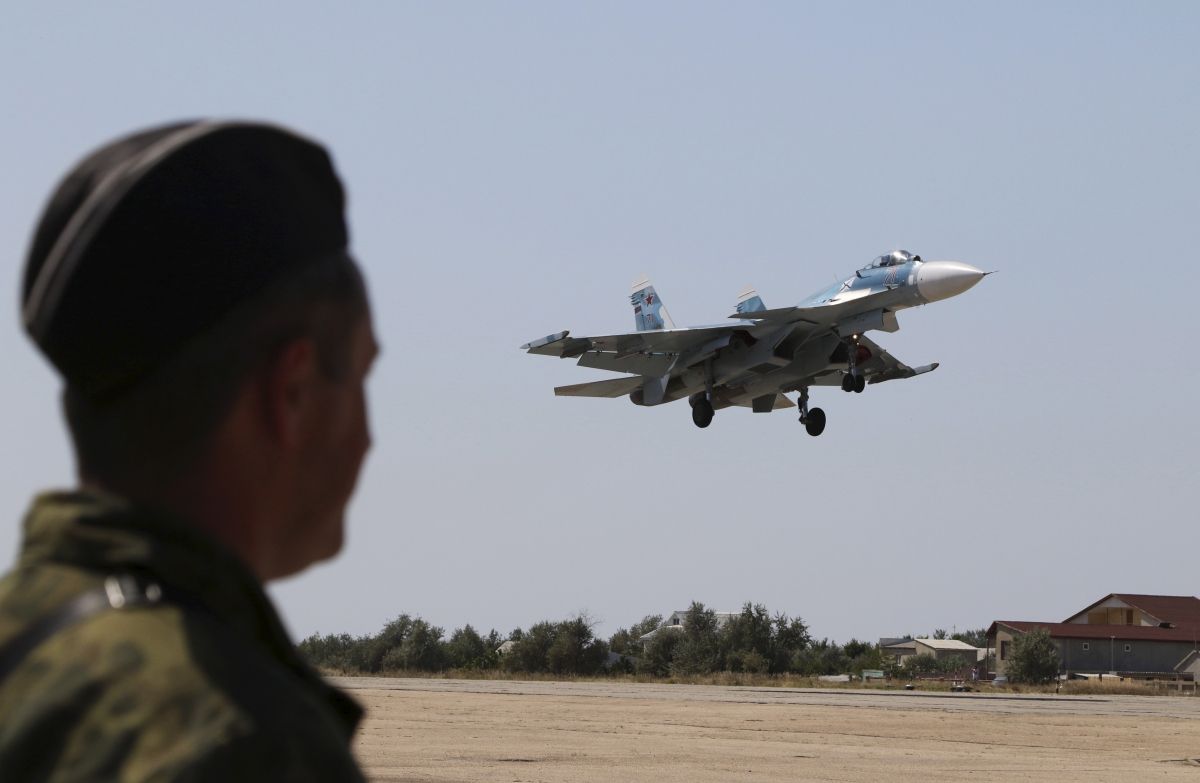 Russia's Ministry of Defense has confirmed the death of a Russian servicemen in Syria, though the circumstances of his death remain unclear, state news agency Itar-Tass reports.
Russian business channel RBC had reported the death early on Tuesday, citing activists who had spoken to a 19-year-old Russian soldier's family. The cause of death was not reported on but the family said they were officially informed by superiors of the soldier.
According to the Ministry of Defense's statement to state media the man was a contract servicemanvoluntary soldiers employed on contracts shorter than those of conscriptsbased in the airbase of Himym in Syria, from which Russia has been conducting airstrikes for three weeks. According to the ministry, he was there as a military adviser to Syrian soldiers.
Russia has ruled out sending ground troops to Syria and currently only its pilots are involved in direct combat in Syria in the form of airstrikes.
According to the Ministry of Defense's statement to Tass, the investigation into the serviceman's death is underway, but indicated that it is suspected that the soldier committed suicide after completing his daily shift.
"At present an investigation into all the circumstances of the tragedy," the statement from the Ministry of Defense read, adding that according to preliminary information, including text messages on the serviceman's phone that appear to describe his personal relationship with a woman, his death may have been suicide.
It is widely known that Russia sends soldiers to Syria as military advisers and instructors, but the government has not said exactly how many of these troops have been stationed in the country.