Russia: Cops Respond to Fire, Put it Out with Snowballs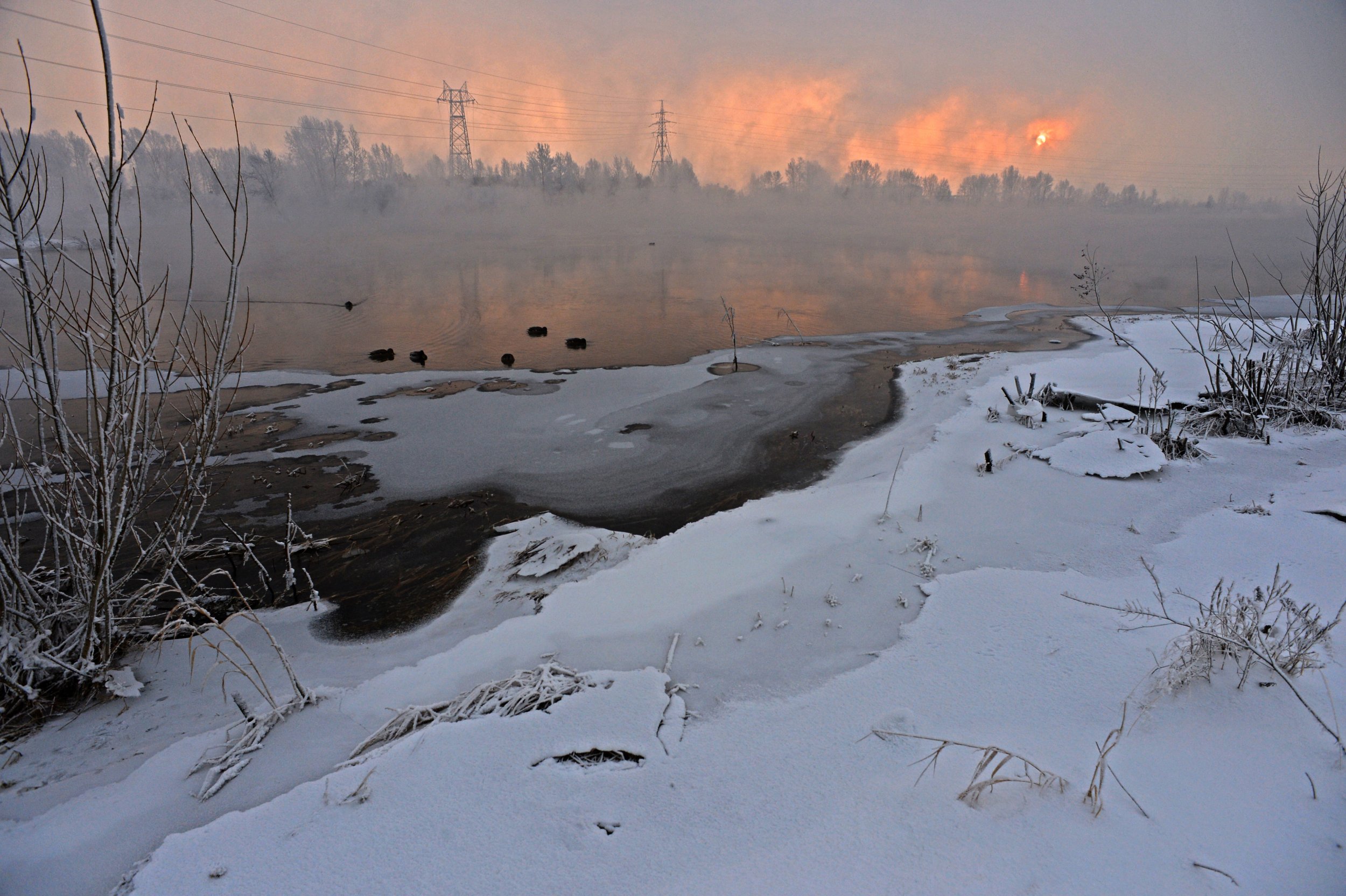 Two police officers used the most abundant resource that a Siberian winter can provide- snow- to put out a potentially fatal fire.
First Lieutenant Yevgeny Lunin and Lieutenant Pavel Istomin were patrolling in the village of Kuragino in the Krasnoyarsk region when they saw heavy smoke rising out of a garage next to a house, The Moscow Times reported.
The fire had started after a car parked in a garage short-circuited. The flames had already engulfed a wooden fence separating the buildings and looked like they were going to engulf the neighboring house.
But rather than wait for the fire-engine to show up, the quick-thinking police officers, along with bystanders, decided to improvise. They picked up and threw snowballs onto the fence and the garage until the fire brigade arrived. Residents were quickly evacuated and no one was injured.
"We are looking at how to reward the police officers due to the tragic consequences being avoided," the Krasnoyarsk regional branch of the Interior Ministry said in a statement.
Earlier in November, video footage showed the city of Krasnoyarsk being engulfed in a "snow tsunami".
The video uploaded to vKontakte is sped up and shows a wave of white sweeping across the Siberian city on the Yenisei River which is located more than 2,000 miles east of Moscow.