Russia Could Kill Thousands in the U.K. by Crippling Infrastructure, Minister Warns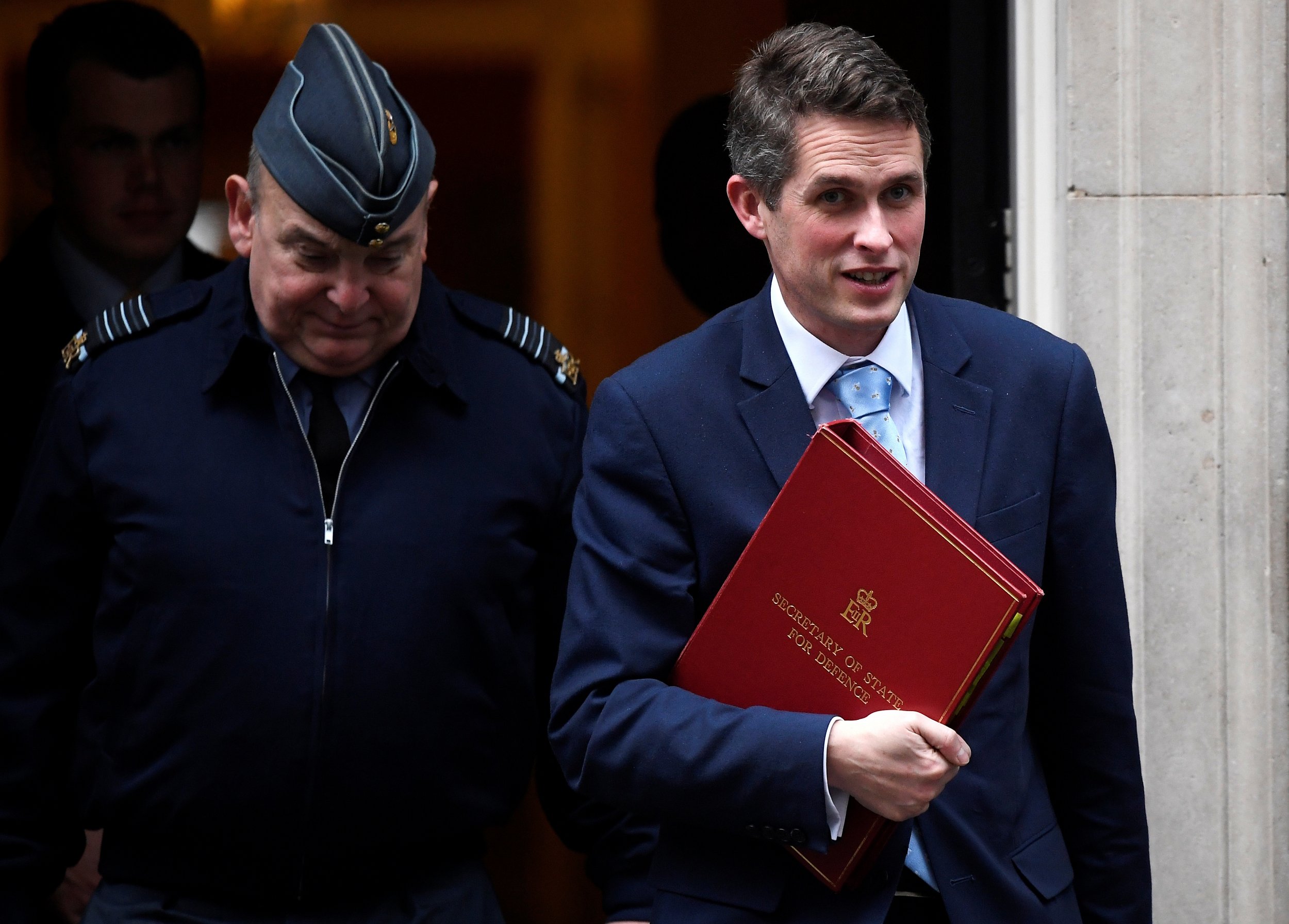 Russia is drafting a plan to attack critical infrastructure in the United Kingdom that will cause profound damage to the economy and kill thousands, Gavin Williamson, the new British defense secretary, declared.
Speaking to the Daily Telegraph newspaper, Williamson, who only stepped into his role in November, said Russia was snooping around energy assets, which, if damaged, would trigger "total chaos" in the U.K., without a great deal of military muscle flexing.
Related: Russia Will Overtake U.K. Military Unless London Spends More, General Warns
"The plan for the Russians won't be for landing craft to appear in the South Bay in Scarborough and off Brighton Beach," the defense secretary said. "What they are looking at doing is they are going to be thinking, 'How can we just cause so much pain to Britain?' Damage its economy, rip its infrastructure apart, actually cause thousands and thousands and thousands of deaths, but actually have an element of creating total chaos within the country."
Williamson also said Russia had been documenting key energy facilities such as power stations and the interconnectors that carry electricity and gas into the U.K.
"They are looking at these things because they are saying these are the ways that we can hurt Britain," said Williamson. "If we lost our interconnectors, which would be something that we know that they are looking at, there would be 3 million homes without electricity. In a few years time, there will be 8 million homes that would be dependent."
Williamson did not give an example of when or why he thought Russia would enact the alleged plot to sever the U.K.'s energy ties, but said that this vulnerability meant the country was exposed to the risk of "domestic and industrial chaos."
Describing the danger as "the real threat that I believe the country is facing at the moment," Williamson seemed to echo concerns by the British Chief of the Defense Staff Sir Stuart Peach, who warned last month that Russia was looking at undersea links elsewhere. Peach said Russia could present "a new risk to our prosperity" by severing cables beneath the Atlantic Ocean that carry enormous amounts of information daily, including trillions of dollars worth of trade transactions.
The Russian Embassy in London fired back on Twitter, posting a picture of the interview's headline and remarking that "some British politicians bear no responsibility for their words." The British Defense Ministry is under pressure to avoid rumored cuts, with Williamson pushing for increased military funding.