Russia Plans 'CryptoRuble' Cryptocurrency: 'If We Don't Do it, Europe Will'
Russia may soon become the world's first country to launch a cryptocurrency backed by a nation state, according to reports.
Similar to bitcoin, the CryptoRuble cryptocurrency will be underpinned by a online ledger known as a blockchain. Unlike bitcoin, however, it will not be possible for people to mine the virtual currency—the process of confirming cryptocurrency transactions and adding their record to the blockchain in order to generate new units of the currency.
Local reports cited by cryptocurrency news website CoinTelegraph revealed that CryptoRubles can be exchanged for rubles, though a 13 percent tax will be levied if the holder is unable to explain where the CryptoRubles came from.
"I confidently declare that we run CryptoRuble for one simple reason: If we don not, then after two months our neighbors in the EurAsEC [Eurasian Economic Community] will," said Russia's Minister of Communications Nikolai Nikiforov.
A spokesperson for Nikiforov was not immediately available for comment.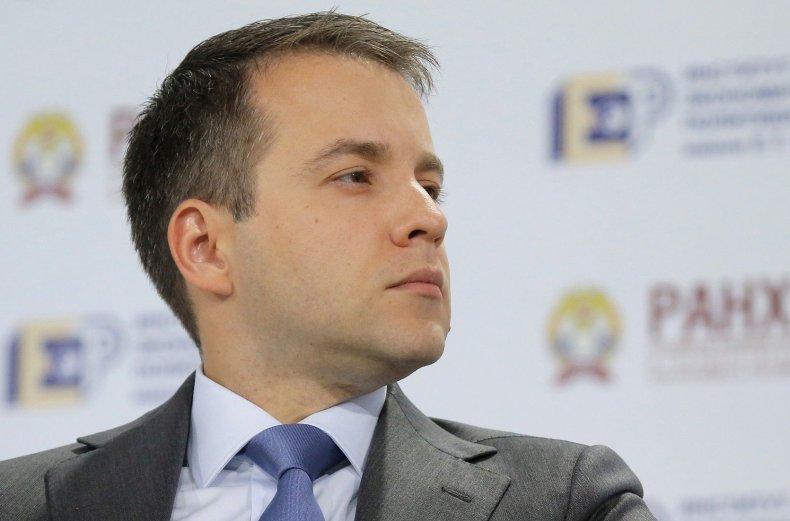 Russia's finance minister, Anton Siluanov, said in an interview last week that cryptocurrencies are a "fact of life" and hinted at his country's plan to become more involved in the digital currency space.
Siluanov said Russia planned to regulate the circulation, trading and mining of digital currencies in order to generate tax revenues and protect people and investors.
"Cryptocurrencies are a fact of life," Siluanov told CNBC. "We need to create a legal framework for these operations, we need to control these operations if these operations contravene the law, including money laundering legislation."
He added: "The state cannot remain on the sidelines. The states sees all the risks that might arise during the purchase and sale of these cryptocurrencies, especially for the general public, who do not always have the requisite level of education."
Siluanov's comments came just days after Russian President Vladimir Putin said cryptocurrencies like bitcoin were used for criminal activity and would therefore be blocked by the country's central bank.
"The usage of cryptocurrencies carries serious risks," Putin said. "I know the central bank's position on that. Cryptocurrencies are issued by an unlimited number of anonymous bodies. Thus buyers of cryptocurrencies could be involved in unlawful activities."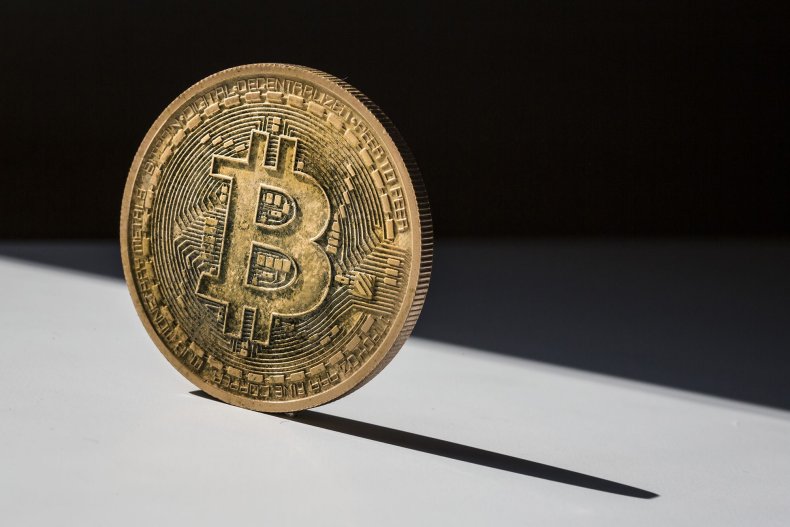 The price of bitcoin has been consistently hitting new record highs for the past month and currently sits at $5,615 at the time of writing. This puts the market capitalization of the world's most valuable cryptocurrency at almost $100 billion.
Cryptocurrencies like bitcoin are currently distributed via decentralized blockchain protocols, however some investors have expressed support for a state-backed cryptocurrency. Morgan McKenney, an executive at investment banking group Citi, said in August that a central bank issuance would enhance the liquidity of new assets and give rise to new markets.
"If you had a digital dollar, if you had a digital pound, exactly fungible with the note in your wallet and the dollar in your bank account, then you'd be willing to use that digital currency much more throughout your ongoing daily transactions, McKenney told CoinDesk.