U.S. Hackers Target Russia's Defense and Atomic Energy Agencies, Officials Say
U.S. hackers are routinely targeting Russia's defense and atomic energy industry to steal key data, Russian officials announced on Thursday.
Nikolai Murashov, deputy director of the National Coordination Center for Computer Incidents, told reporters during a press conference that analysis of information from the Russian government's system for identifying, warning and eliminating the effects of cyberattacks against the country's IT resources, "indicates that most attacks are aimed at stealing information."
"First and foremost energy and missile building, as well as information from public administration systems," Murashov continued.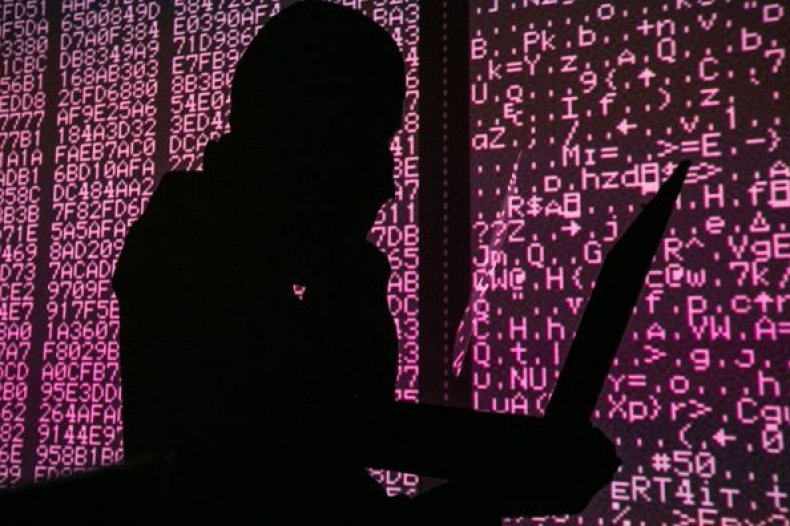 The official claimed that the U.S. was responsible for the majority of the attacks that used tactics like phishing attacks. He also stressed that thousands of attempts to compromise their systems had been thwarted.
"Thanks to such preventive measures this year alone malware attacks against more than 7,000 critical infrastructure facilities in Russia and [Collective Security Treaty Organization] member-states have been thwarted. This effective regional cooperation is highly needed," Murashov told reporters.
Russia, Armenia, Kazakhstan, Kyrgyzstan, Tajikistan, and Uzbekistan are all part of the Collective Security Treaty Organization, which was formed to align Russia's foreign policy priorities with those of its neighbors, but in recent years it has focused more heavily on the prevention of cyber attacks, according to an assessment published last year by the U.S. Army War College.
Thursday's statements came shortly after the June 15 publication of a New York Times investigation that revealed that U.S. government hackers had infiltrated the Russian power grid. The country's officials later declared that the power grid was safe from intrusion.
The Times report had suggested that President Donald Trump was not informed of the decision. Trump later announced that he would not have authorized such an operation and asserted that news of the attack was false.
"Do you believe that the Failing New York Times just did a story stating that the United States is substantially increasing Cyber Attacks on Russia. This is a virtual act of Treason by a once great paper so desperate for a story, any story, even if bad for our Country," the president tweeted.
But under Trump, the U.S. military has ramped up its cyber offenses, targeting countries like Russia, China, and Iran, all countries that boast of some of the world's most skilled hackers.
In April 2018, the Trump administration reversed an Obama-era policy that laid out a detailed set of steps government agencies had to follow to launch a cyber attack. The reversal made it significantly easier for the administration to launch these online offensives.