Russia to Deliver S-300 Missile System to Iran by September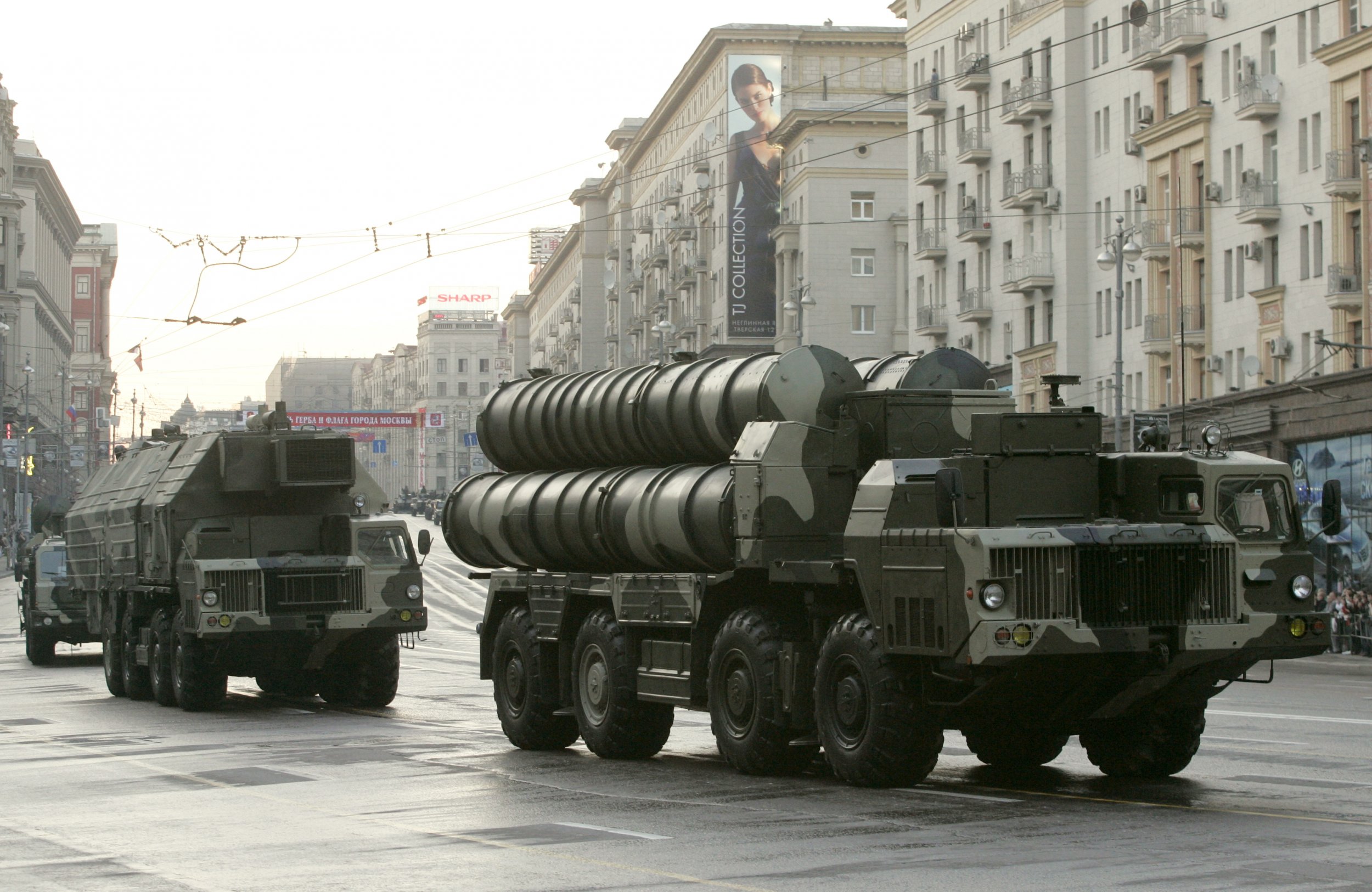 Russia will deliver the S-300 missile system to Iran by September, Sergey Chemezov, the head of Russia's arms holding Rostec told the Wall Street Journal.
The controversial deal has been on hold for years after Moscow and Tehran signed an agreement for the air defence system in 2007. The reason for the delay is the U.N. resolution in 2010 to introduce a trade embargo on Iran unless it curbs its nuclear programme.
In February, Iran's Defence Minister Hossein Dehqan told Press TV that the first delivery of the missile system would happen in the first quarter of the year. This was one of several subsequent reports about the S-300 delivery.
According to the Rostec boss, however, "the first delivery will be in September or August." He explained that the cause of the delay was Tehran's lawsuit against Russia's arms export agency, Rosoboronexport. The Iranian government filed the lawsuit at the international court in Geneva in 2010, following Russia's decision to comply with sanctions and put the deal on hold.
The system would provide Iran with a new level of air defence, at a time when both Moscow and Tehran are taking a much more prominent role in Middle Eastern conflicts. The Russian and Iranian armed forces have launched an allied military intervention campaign in support of Syrian President Bashar Assad.