Russia Seeks Clarity on Syrian Rebel Groups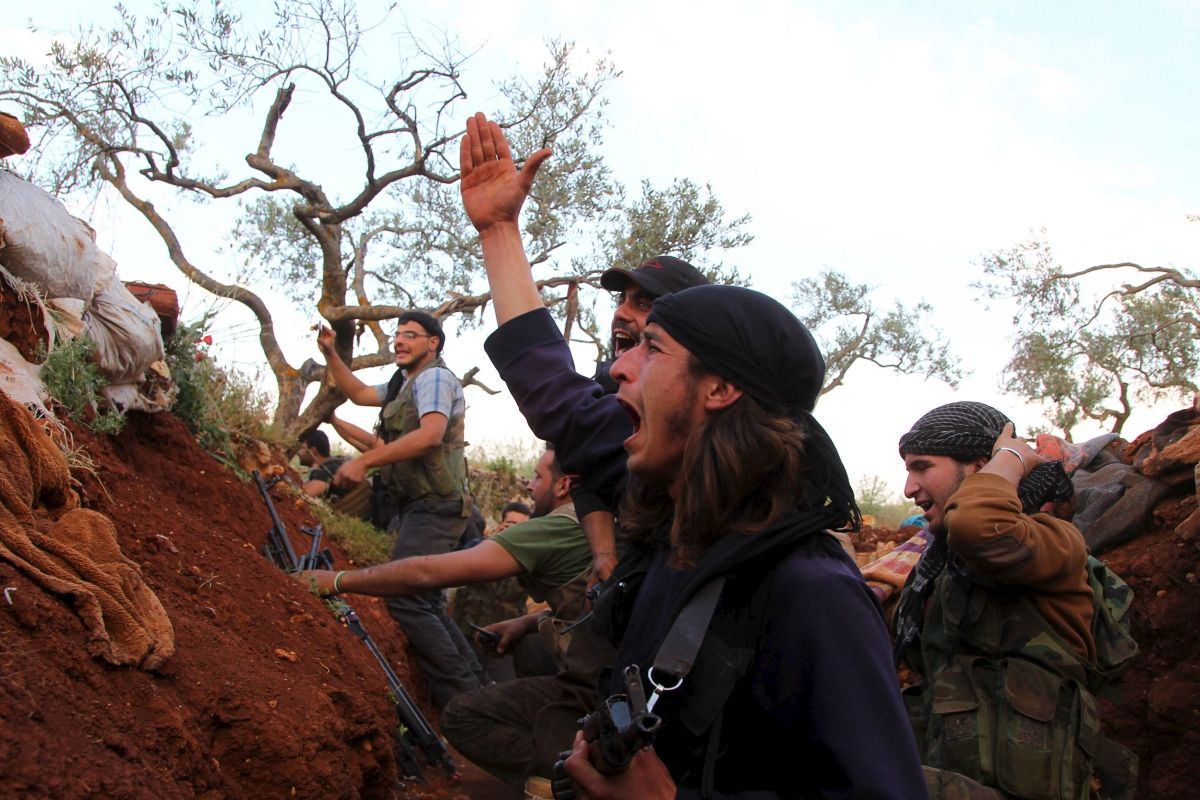 Russian Foreign Minister Sergei Lavrov has called for a list of legitimate Syrian opposition groups to be drawn up ahead of the next round of Syrian peace talks, Deutsche Welle reported.
Following a meeting with the U.N. Syrian envoy, Staffan de Mistura, in Moscow on Wednesday, Lavrov said it was necessary to agree which of the myriad opposition groups should be invited to U.N.-brokered peace talks in Vienna. The Russian minister also said it should be decided which groups would be involved in a ceasefire "that we hope to declare at some point."
Foreign ministers from world powers including the U.S., Russia and Iran, met in Vienna on October 30 in an attempt to begin hammering out resolutions to the Syrian conflict. The next round of talks have been scheduled for mid-November.
Russia began an airstrike campaign in Syria in September, which it initially said was directed at the Islamic State (ISIS) militant group. However, Russian officials have since admitted to targeting other groups in the country. Analysis of the airstrikes carried out in October showed that 80 percent of the Russian strikes had hit areas that were not held by ISIS. A coalition of 41 rebel groups recently called for regional cooperation to defeat Russia and Iran, which the groups see as propping up the regime of Syrian President Bashar al-Assad.
There are as many as 1,000 armed opposition groups in Syria, the BBC reported, some of which are supported by Western powers. The Liwa Suqour al-Jabal rebel group, which has received training from the CIA, said one of its training camps had been hit by about 20 missiles during Russian airstrikes.
Russia Seeks Clarity on Syrian Rebel Groups | World