Russia Demands Probe into U.S. Moon Landing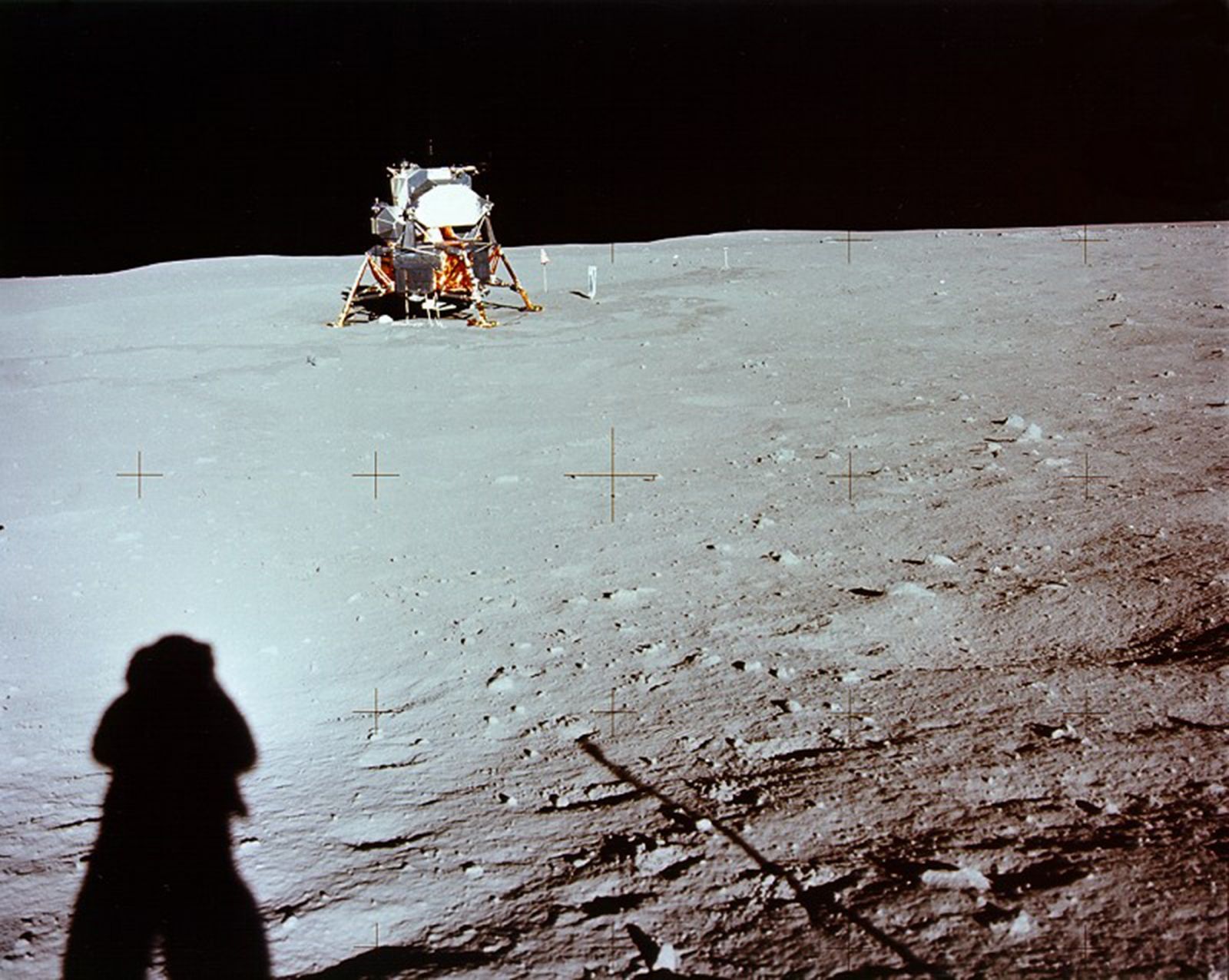 Russia's investigative committee spokesman has demanded that an international investigation be launched into the U.S. 1969 moon landings, after a US-led investigation into the world governing body FIFA, cast doubt over the fairness of choosing Russia to host the next World Cup.
Nine FIFA officials were implicated in a U.S. and Swiss investigation into the alleged corruption, with the scandal eventually leading to the resignation of the organization's president, Sepp Blatter. Russia and Qatar have both denied that their hosting rights are linked to any wrongdoing, however about a fortnight ago the U.S. Federal Bureau of Investigation (FBI) confirmed to the Telegraph that it is launching an inquiry into sponsorship deals for these two tournaments.
Today Vladimir Markin, spokesman for the Russian Federation Investigative Committee, hit back at the Federal Bureau of Investigation (FBI) probe in a newspaper column for national daily Izvestia.
According to Marking the U.S. crossed a line when its "prosecutors decided to declare themselves the supreme arbiters of international football," by investigating Fifa.
The Russian official remarks that "there is only one thing that is even worse [than corruption] - when corrupt officials decide to 'fight against corruption' with their corrupt aims," before accusing the U.S. of neglecting to see its own problems with corruption.
In a series of thinly veiled allegations, Markin cast doubt on the U.S. moon landings, stressing the need to now initiate an investigation into the disappearance of film footage from the Apollo landing in 1969, as well as to test the validity of 400kg of lunar rock which was reportedly collected over subsequent US missions to the moon.
"No, we are not arguing that they did not fly [to the moon] and only shot a film. But all of these scientific - or perhaps cultural - artefacts are part of the legacy of humanity, and their disappearance without a trace is our common loss. An investigation will show [what has happened]," Markin writes.
In 2009 Nasa admitted they had deleted footage of the landing for budget purposes but the footage was then restored thanks to contemporary TV recordings. The bulk of the moon rock, meanwhile, is stored in the Lyndon B. Johnson Space Center in the state of Texas with pieces of it exhibited in international museums.
Markin alleges that Washington has been responsible for installing corrupt officials in post-Soviet Ukraine for 25 years, leading to the conflict in the east now, and he also suggests that US prosecutors should investigate potential corruption in the US 1994 World Cup. He does not indicate on what grounds he believes the tournament merits a corruption probe.
Russia Demands Probe into U.S. Moon Landing | World