Russia to Deploy Military Specialists to the Republic of Congo As Moscow Expands Global Reach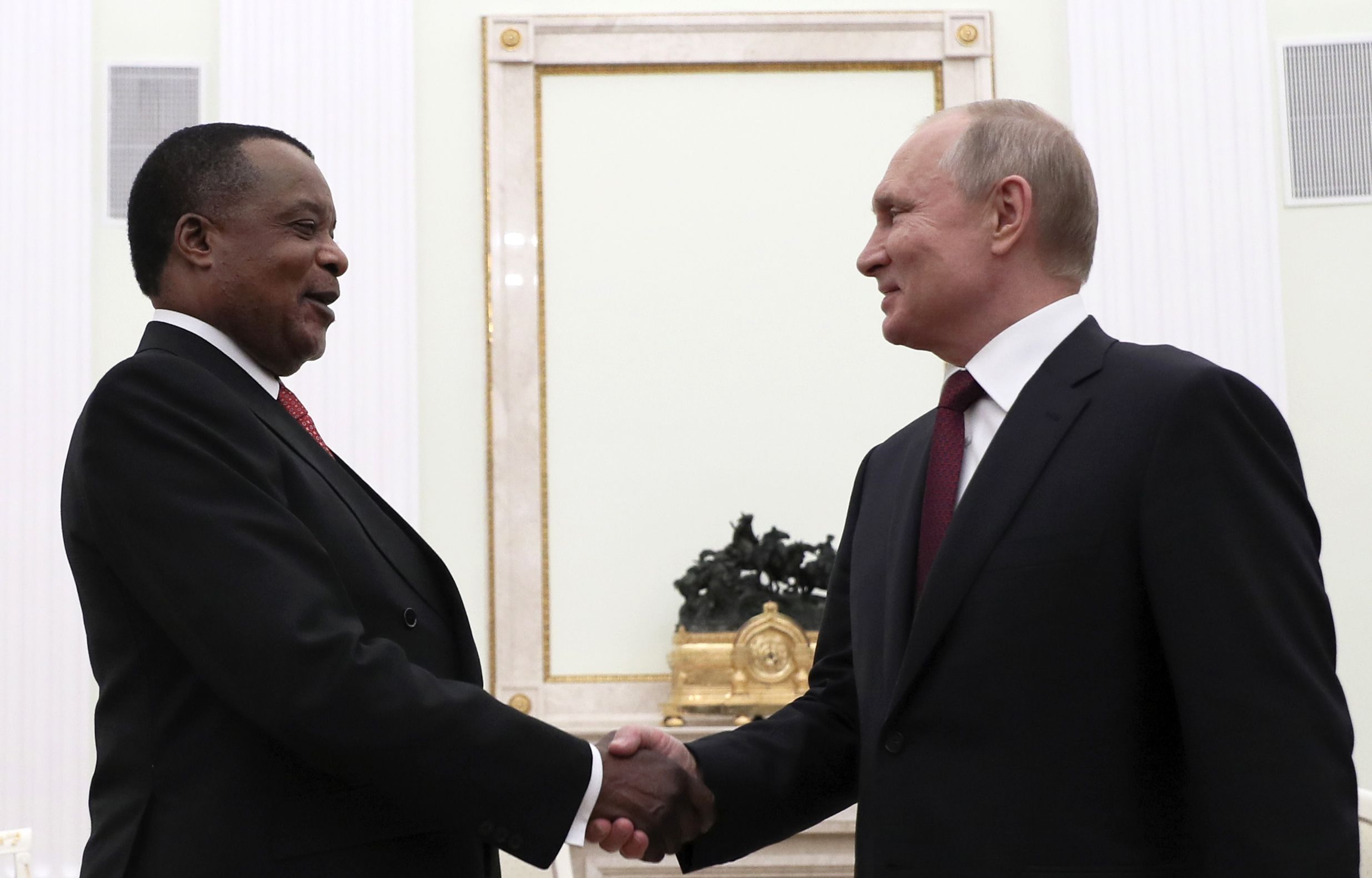 Russia will deploy military specialists to the Republic of Congo to provide maintenance for military equipment that Moscow had previously given the African country, the Kremlin said Friday as the country's role in Africa came under the spotlight.
"These specialists will go there to help maintain military equipment provided to the Republic of the Congo earlier," Kremlin spokesman Dmitiry Peskov said Friday, adding that helicopters and armored vehicles would be among the equipment serviced by these specialists. Peskov did not specify exactly how many Russian military personnel would be sent to the African country or whether they are regular service members of the Russian military or contractors.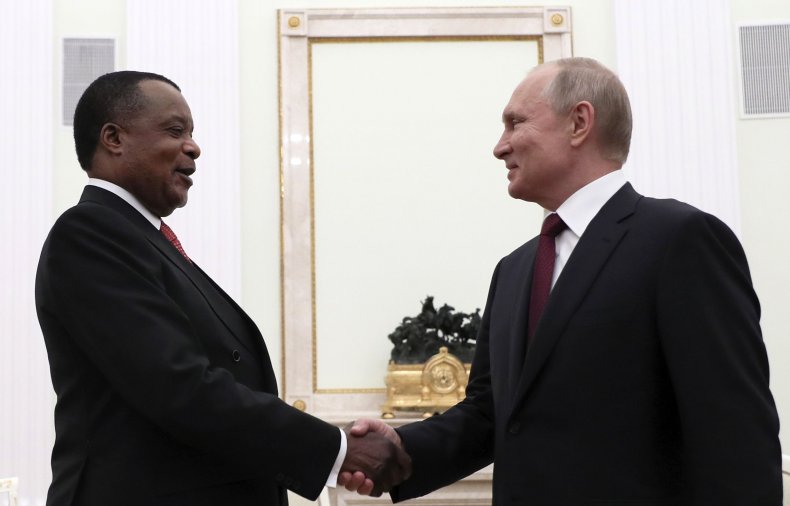 Russia has attempted to expand its footprint into Africa by signing military cooperation agreements with around 20 countries, including Ethiopia, Nigeria, and Zimbabwe. Experts have said Moscow is attempting to expand its global reach in order to counter the impact of Western sanctions, which were levied in response to Russia's annexation of the Crimean peninsula from Ukraine in 2015. Last year, Russian Foreign Minister Sergei Lavrov went on an extensive tour of Africa, stopping in Angola, Namibia, Mozambique, and Ethiopia, among other countries.
"Moscow's decision is the latest in a series of Russian military deployments to the African continent, as it has already expanded its military cooperation with the Central African Republic, Sudan and Zimbabwe, among others. Russia is undertaking efforts to increase security ties with non-Western states to boost its arms industry, reassert itself on the global stage and expand its leverage against the United States amid its ongoing standoff with the West," reads a report released Thursday by Stratfor Worldview, a geopolitical intelligence site.
Moscow may also be eying possibilities of cooperating with Congo's resource extraction. The country has iron ore and oil and gas reserves.
Congo shares a border with the Central African Republic, where three Russian journalists were recently murdered while investigating the activities of Russian mercenaries there. The journalists were investigating the Wagner Group, a mercenary army run by Yevgheniy Prigozhin, a close ally of Russian President Vladimir Putin who was also indicted as part of the two-year special counsel investigation into Russian interference in the 2016 U.S. presidential elections.
The Russian government has denied having any links to Wagner, which also has military mercenaries in Ukraine and Syria.
Russia has received an exemption from a United Nations arms embargo to provide weaponry to CAR and send military trainers to the country.