Russia Deploys Air Radar on Arctic Wrangel Island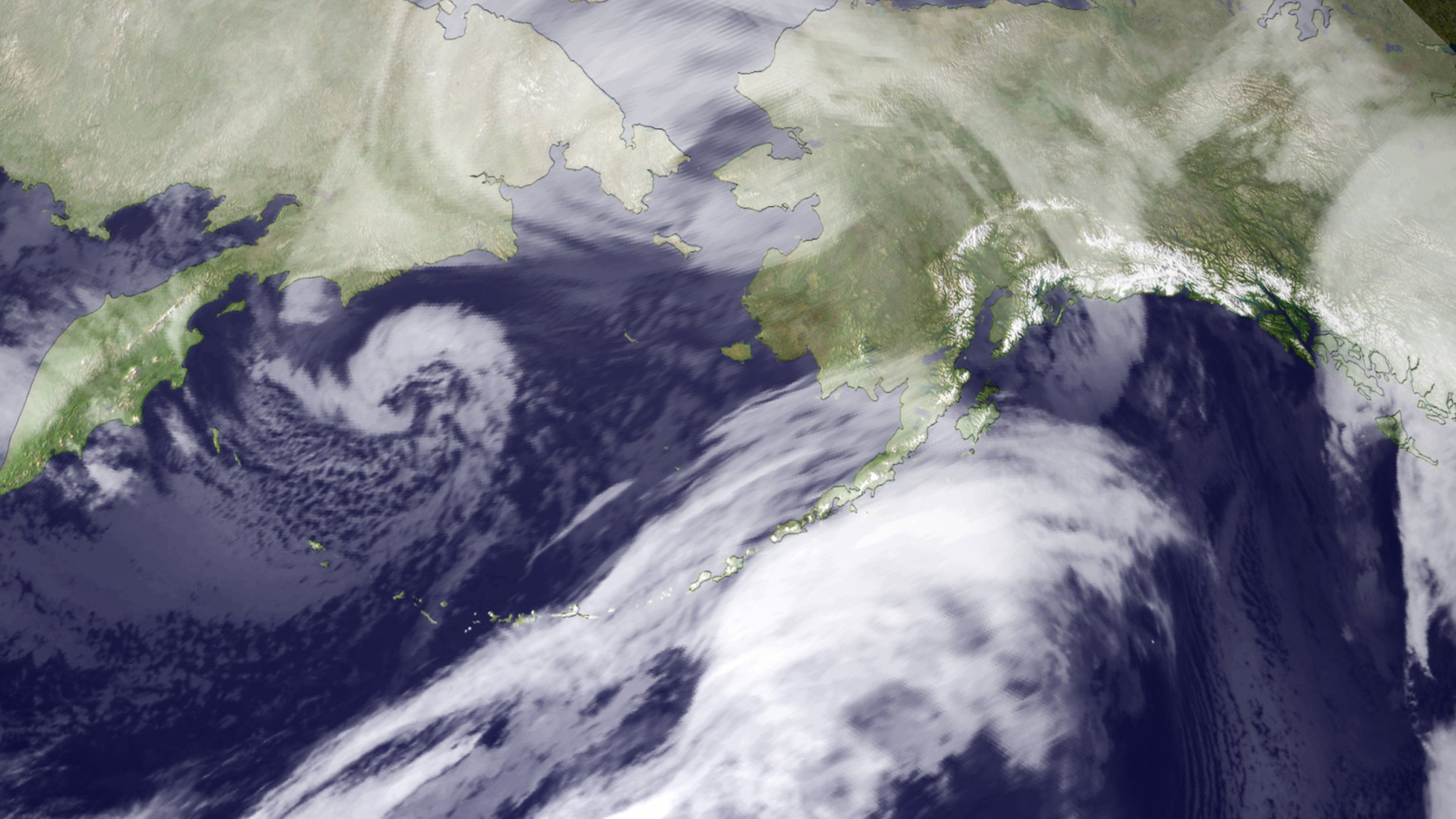 The Russian military has activated its new radar complex system on its remote Wrangel Island in the Arctic Ocean, spokesman for the Russian Eastern Military District Alexander Gordeev said Wednesday.
The move is part of the Kremlin's wider strategy in the region, with Russian armed forces currently in the process of establishing several new military facilities in the country's northernmost territories, shoring up presence near the contested North Pole.
In 2014 the Kremlin even went as far as forming a new command district for Arctic troops, including its hefty Northern Fleet, adding to the four existing districts. In the same year, Moscow commissioned the construction of a military settlement on Wrangel Island, with more, linked facilities planned in nearby territories.
According to Colonel Gordeyev, the island now has a highly capable air defence radar to add to its new infrastructure with the installation of "Sopka-2."
"The main objective of this radiolocation complex is to receive, collect and analyze information about the aerial situation in the Arctic zone," he told state news agency Itar-Tass. "Thanks to its high resolution capabilities it is capable of recognizing different aerial targets, flying together in a group."
Defence Minister Sergey Shoygu has prioritized the Arctic zone as a target for military development. He estimated that in 2015 alone a total of 9,500 tonnes of building supplies and equipment were sent to Wrangel Island and the nearby Came Schmidt.
Russia's developments in the region have sparked criticism, most notably from conservationists, as Wrangel Island's landscape is dominated by federally protected regions, providing a unique home to Arctic species detached from the industrialized mainland. Over the summer, UNESCO voiced its concern at plans for more human settlement on the island, calling it a "potential threat to the extremely sensitive Arctic ecosystem."