Russia Leaked 'Extremely High' Radiation But Didn't Tell Anyone About It for Two Months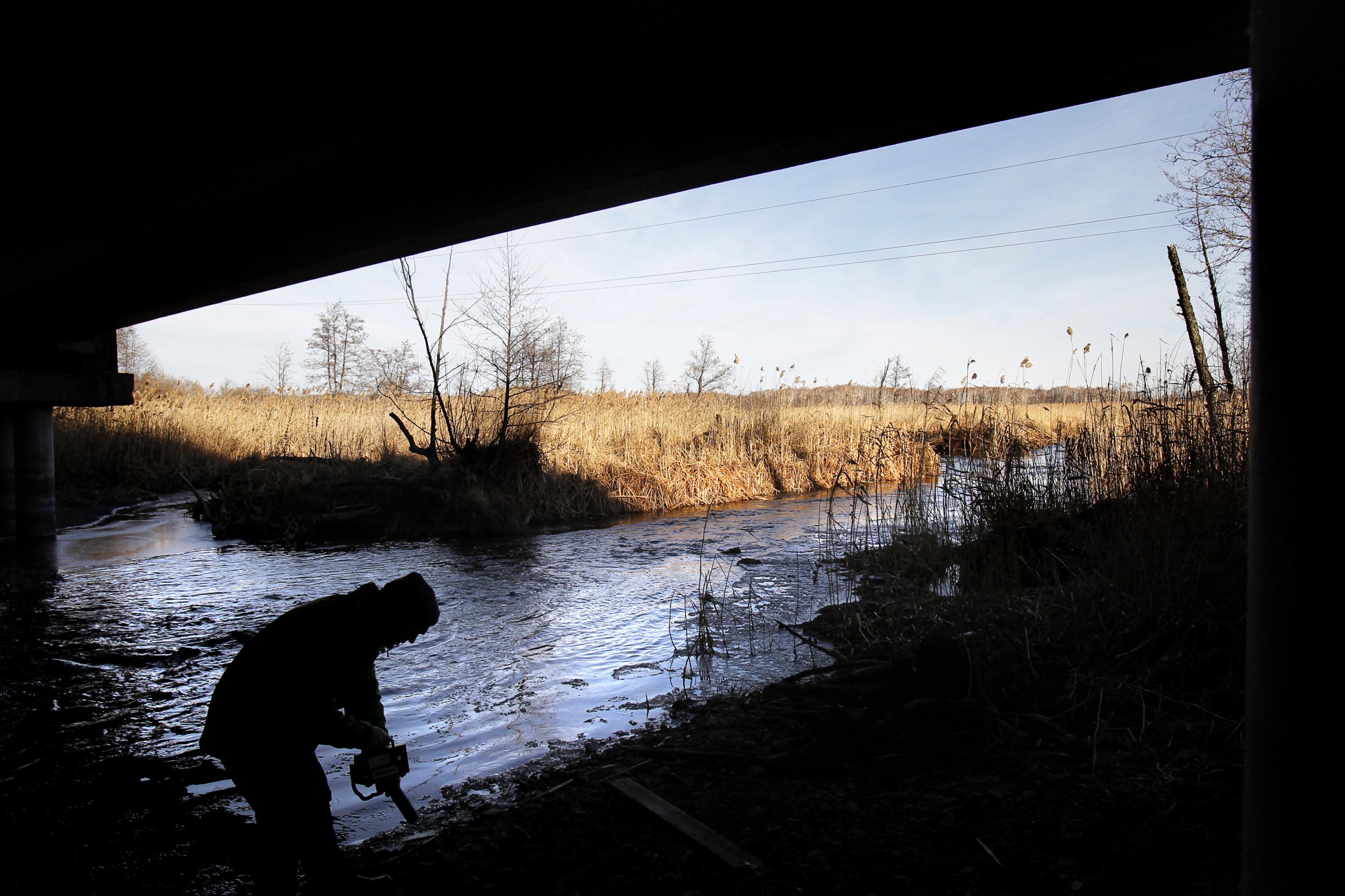 Russian meteorologists have found "extremely high" radioactive pollution in the southern countryside, shedding light on the cause of a mystery radiation spike spreading through Europe this month.
French nuclear authority IRSN discovered a sharp uptick in the traces of ruthenium-106 not only in parts of France, the lowlands and Germany but also in the Balkans and virtually every European country that borders Russia. The institution estimated that the source and the epicenter of the pollution was somewhere in Russia's regions near its border with Kazakhstan.
Read More: Russians alarmed as "chameleon" river in St Petersburg goes pale white
Russia's state nuclear agency Rosatom denied radioactivity near any of its plants was higher than usual in the country at the time, state news agency RIA Novosti reported. The isotope is not a naturally occurring one, however and the spike could not have occurred spontaneously.
Official records in Russia have confirmed that the surge in ruthenium pollution did come from southern Russia in a report published Tuesday by the government weather agency Rosgidromet. The report claims that radioactive aerosol probes found pollution to be nearly a thousand times higher than usual in some places between the end of September and start of October.
A village in Chelyabinsk region named Argayash had 986 more of the isotope than usual during that time, in what state meteorologists called "extremely high pollution." Nearby Novogorniy was also hit heavily with 440 times more of the isotope around.
The weather agency did not pinpoint the exact source of the pollution but sided with IRSN's interpretation, determining that a more diluted wave of pollution has spread to "all European countries starting in Italy and toward the north of Europe" last month. Levels of the istotope have since reverted to normal.
Argayash is close to the Mayak nuclear facility, infamous as the source of one of the worst nuclear disasters in history in 1957. The plant reprocesses nuclear fuel and manufactures components for nuclear arms. It issued a statement on Tuesday, denying it was the cause of the pollution.
Greenpeace's Russian branch is calling for an official probe into whether the plant is to blame, but local government in Chelyabinsk region has denied that the pollution has caused any harm.