Russia Dismisses Accusations of MH17 Responsibility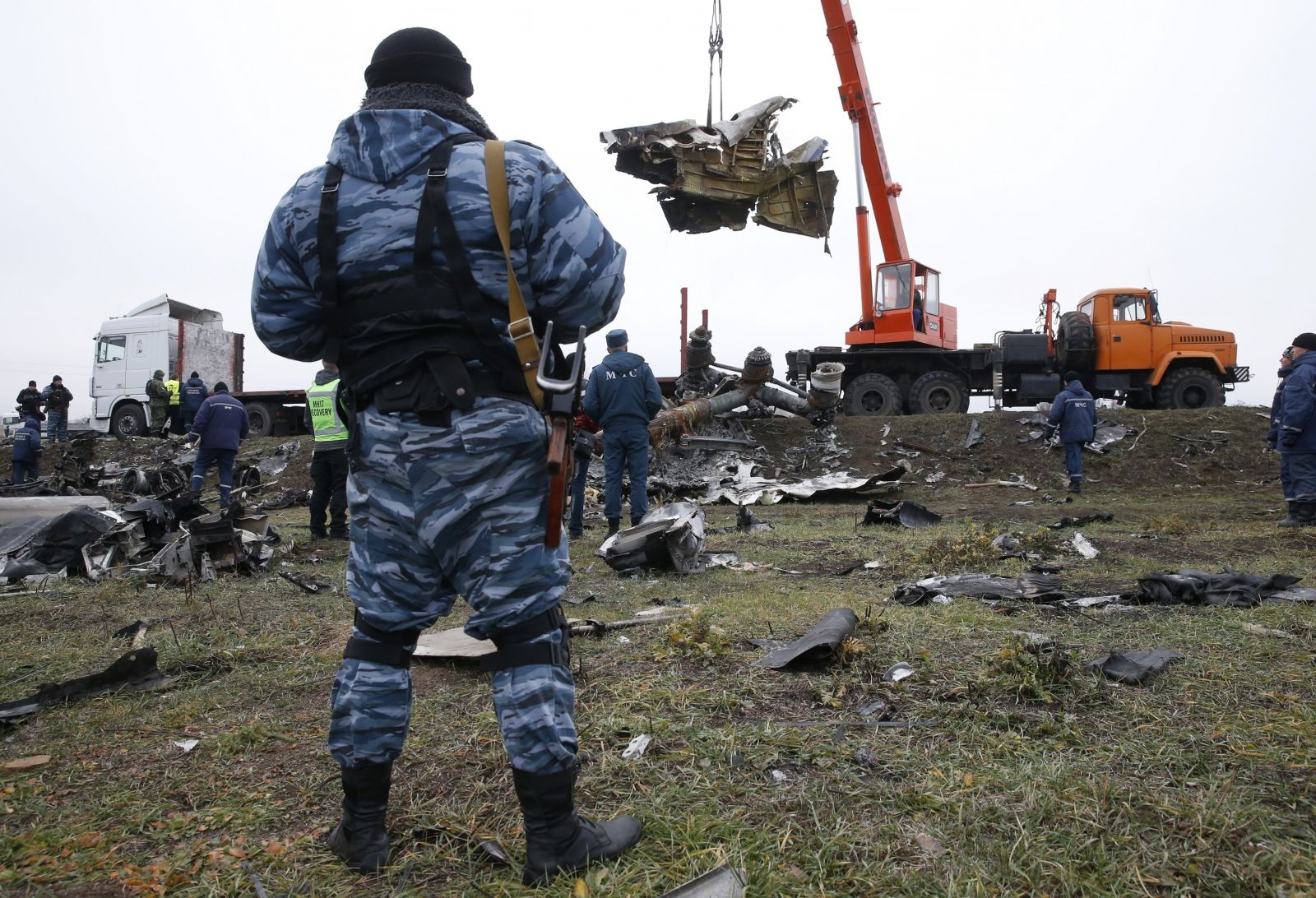 Russia has dismissed accusations by international investigators that the downing of passenger jet MH17 over Ukraine in 2014 was Russia's responsibility.
Since the Malaysian Airlines jet was shot down in eastern Ukraine in 2014, killing all passengers on board, international investigators have sought to find out who was responsible. Ukraine and its Western partners had blamed Russian-armed militants in east Ukraine, while Russia had offered several theories of varying credibility, pointing to Ukraine as the culprit.
The Dutch-led Joint Investigation Team (JIT) told victims' families on Wednesday that a Russian Buk missile had downed the jet, fired from territory outside the Ukrainian government's control and under the control of the rebels at the time.
The Russian government has opposed the interim verdict, with Kremlin spokesman Dmitry Peskov telling the BBC that the verdict was only "preliminary" and was not the "final truth".
He gave conflicting answers on the BBC's HardTalk program, saying that "there is nothing to accept or deny" about the verdict until it is final, and that it could be true or could not be. His cagey responses on the British broadcaster's airtime clashed with his more confident statement to Russian state media earlier that day when he said that Russian radar data indicated no missiles were launched from rebel-held territory on the day of the downing.
"Therefore if there was a missile, then it was launched from elsewhere," he said. "I will not say from where—that is for experts to say."
Peskov was referring to radar data that Russian defense officials chose to make public on Russian television, the day before the JIT was due to give its preliminary verdict.
Russian Ministry of Defense spokesman Igor Konashenkov dismissed allegations that Moscow had deployed the Buk missiles in eastern Ukraine, saying the equipment had never crossed the border.
Meanwhile Russia's Ministry of Foreign Affairs said Moscow was "disappointed" with the JIT's accusations, insisting that it was "politically motivated" and that "Russia is practically the only side that gives credible information."