Russia's Dog Experiment With Breathing Technology Angers Animal Rights Community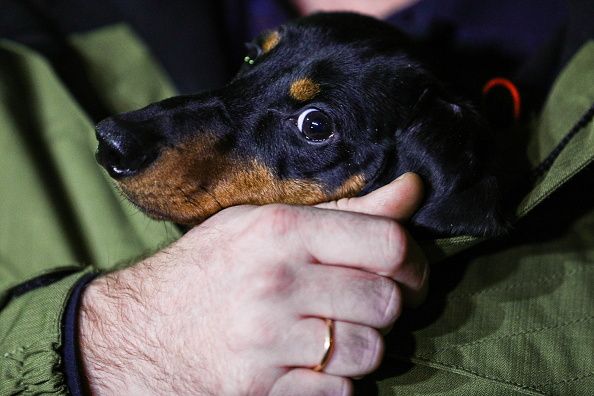 A video of the deputy prime minister of Russia demonstrating breathing technology on a dog has drawn criticism from animal rights advocates who say it was cruel mistreatment.
The Russian official, Dmitry Rogozin, was showing off the results of some recent Russian research that allows an organism to breath an oxygen-rich liquid rather than air. The demonstration was for Serbian president Aleksandar Vucic.
In the clip, first broadcast on a St Petersburg television news segment on Thursday, then posted on a Russian news website, a researcher submerges a dachshund named Nikolas into a container filled with the oxygen-rich liquid, a dark colored substance in a clear container. The scientist holds the dog under the surface, and the dog can be seen squirming and trying to get free. The dog is submerged headfirst, and remains that way, wriggling, for seveal seconds before becoming able to breathe.
Animal rights activists and critics on social media are not happy.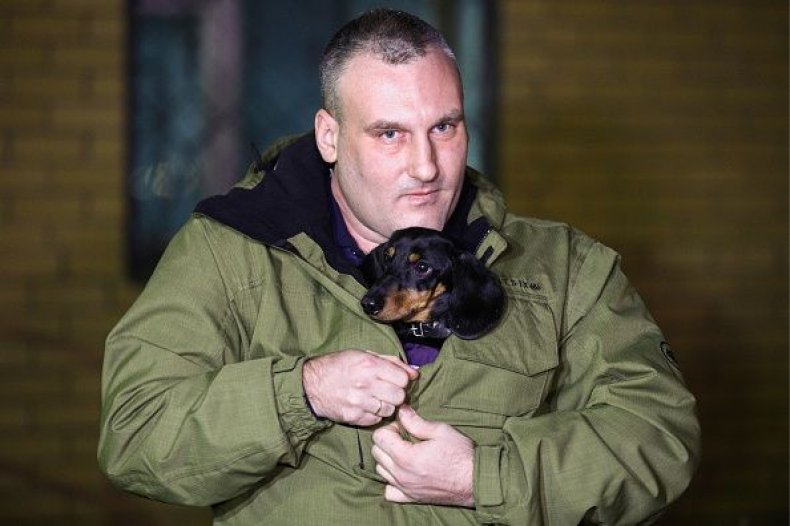 "A Russian deputy PM with colleagues are mistreating the poor dog. Mistreating humans isn't enough for them, they are not letting dogs live," read one tweet from a popular Russian blog.
The demonstration was broadcast one day before Russian president Vladimir Putin signed a law meant to increase punishment for animal abuse.
The public outcry, which included a Facebook post from a prominent Russian journalist, Oleg Kashin, calling Rogozin's actions "fascism," led officials to do damage control in response.
Rogozin said that he would adopt Nikolas the dog, in response to the backlash, but continued to hail the research as a "breakthrough." Though liquid breathing technology has existed for decades, Rogozin said that people should have respect for the Russian scientists and their work, which one state-owned news outlet called "science fiction that has become reality."
Response from other government officials has varied. Presidential spokesman Dmitry Peskov was asked about the social media backlash and defended the use of animals for scientific research.
"Is the dog alive? Why are you asking questions? Nobody tortured [the dog] with water there," said Peskov.
But even pro-Kremlin journalist Dmitry Smirnov wasn't so sure about the method.
"This is, of course, progress and a breakthrough, but I feel sorry for the dog," he said.