Rio 2016: Sebastian Coe Wants Russia Reinstated After Doping Scandal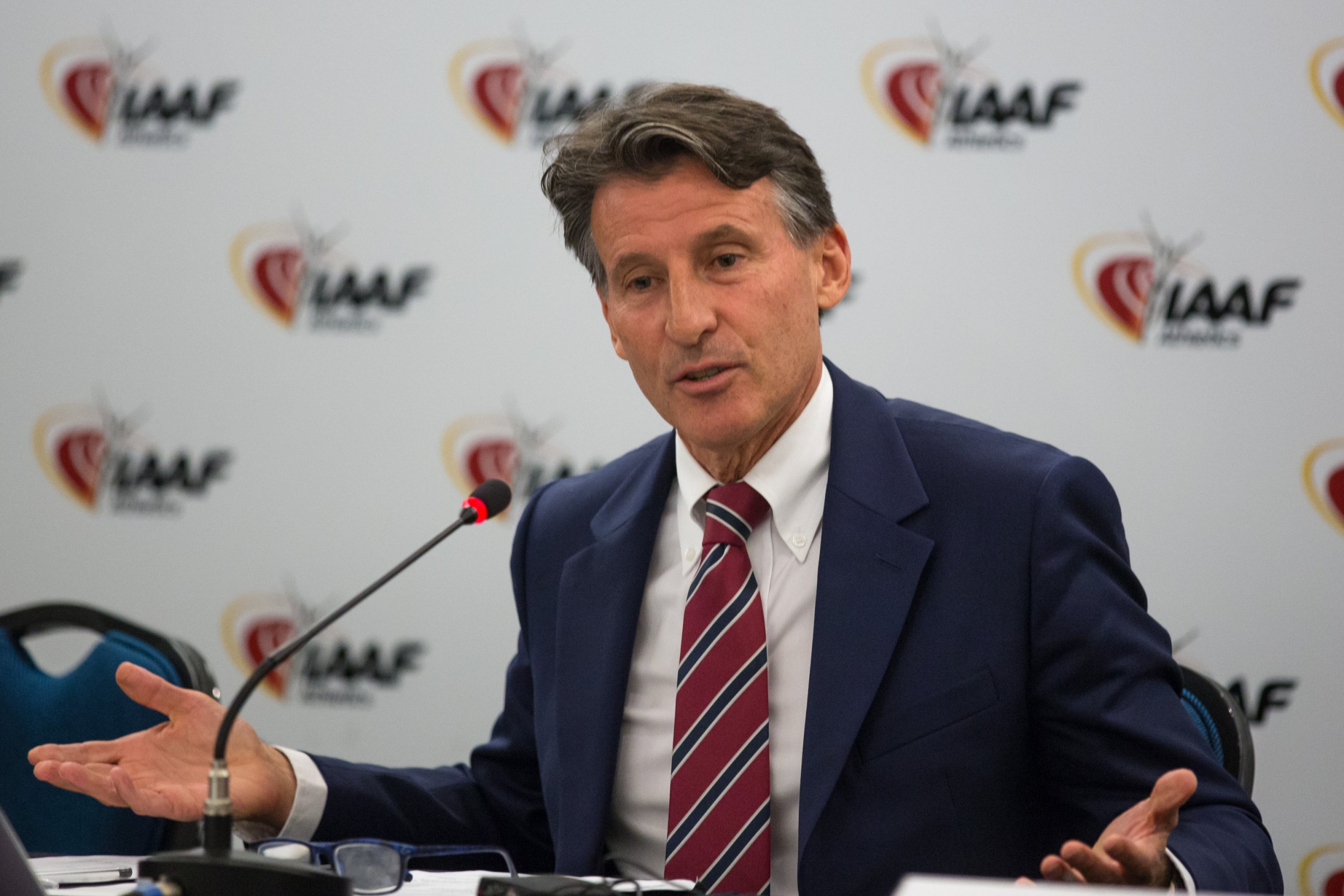 Sebastian Coe, world athletics' most powerful figure, wants Russia returned to the fold sooner rather than later following revelations of state-sponsored doping.
Russia was banned from the Rio de Janeiro Olympics by the International Association of Athletics Federations (IAAF), the body Coe heads up, though Russian athletes were allowed to compete in other sports at the Games.
Russia's Paralympians have been barred completely from their Olympics, which begins on September 7, and Coe said he is working on reinstating Russia after the suspension of its athletics federation.
"Our focus now has to be on the reinstatement of that [Russian] federation," the IAAF president said. "Russia has let down their athletes. This was a cataclysmic failure to oversee and protect those athletes."
The athletics competitions in Rio begin on Friday, with the women's 100 meters Heptathlon heats, featuring British stars Katerina Johnson-Thompson and Jessica Ennis-Hill, coming early on.