Russia's Athletics Ban Extends Beyond 2017 World Championships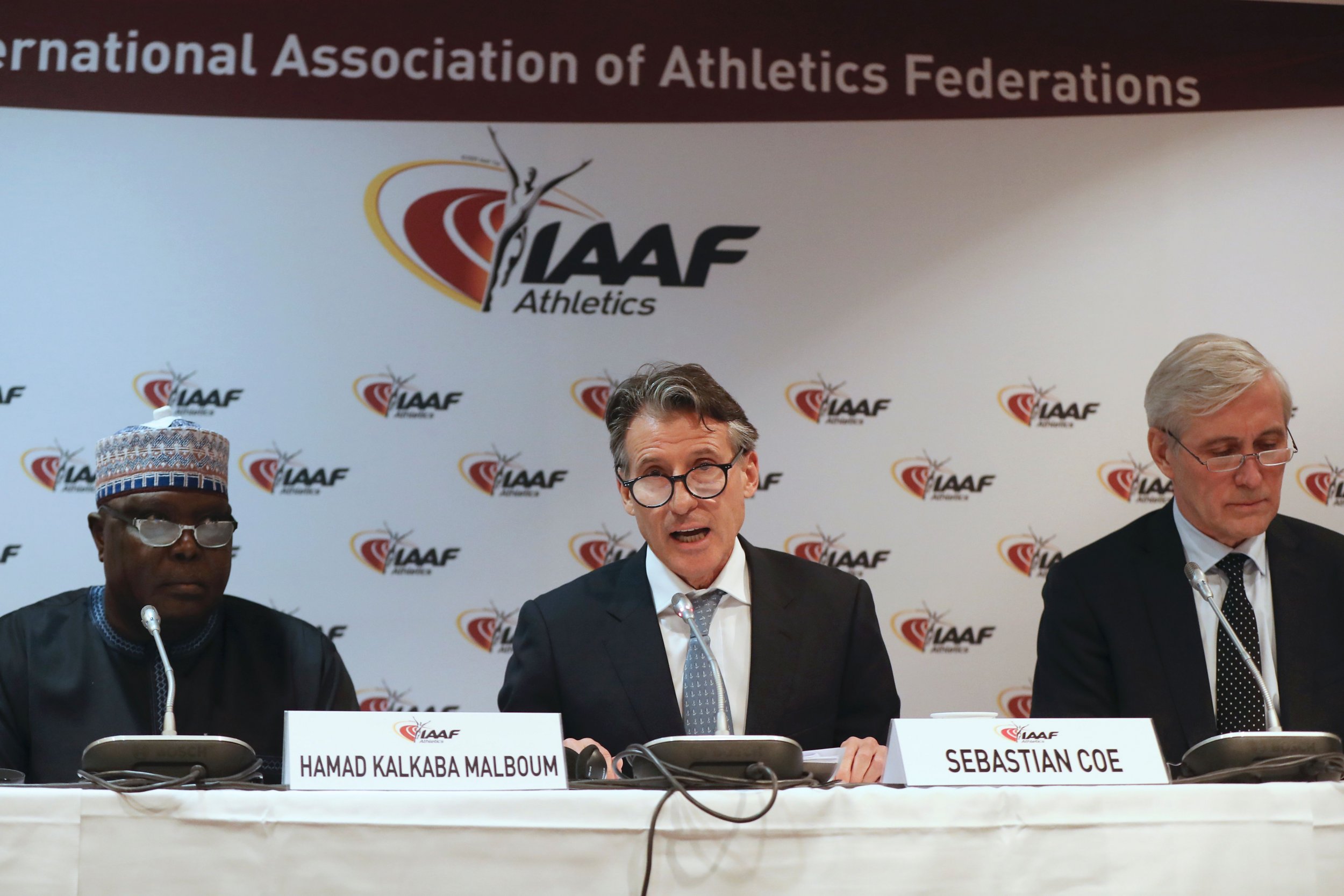 Russia will miss the 2017 World Championships in Athletics after the IAAF, world athletics' governing body, vowed not to reinstate the country before November 2017.
Russia missed the 2016 Olympic Games in Rio de Janeiro following revelations of a massive doping program and cover-ups by the country's national anti-doping agency, RUSADA.
After meeting at an IAAF Council in Monaco on Monday, the organization voted to extend the suspension, which has lasted since November 2015.
"Clean Russian athletes have been badly let down by their national system," Sebastian Coe, president of the IAAF, said in quotes reported by the BBC. "We must ensure they are protected and that those safeguards give confidence to the rest of the world that there is a level playing field of competition when Russians return."
For Russia to return to the international athletics fold, the World Anti-Doping Agency (WADA) must approve RUSADA as compliant again with its drug testing protocols.