Russia Concedes Doping Conspiracy for First Time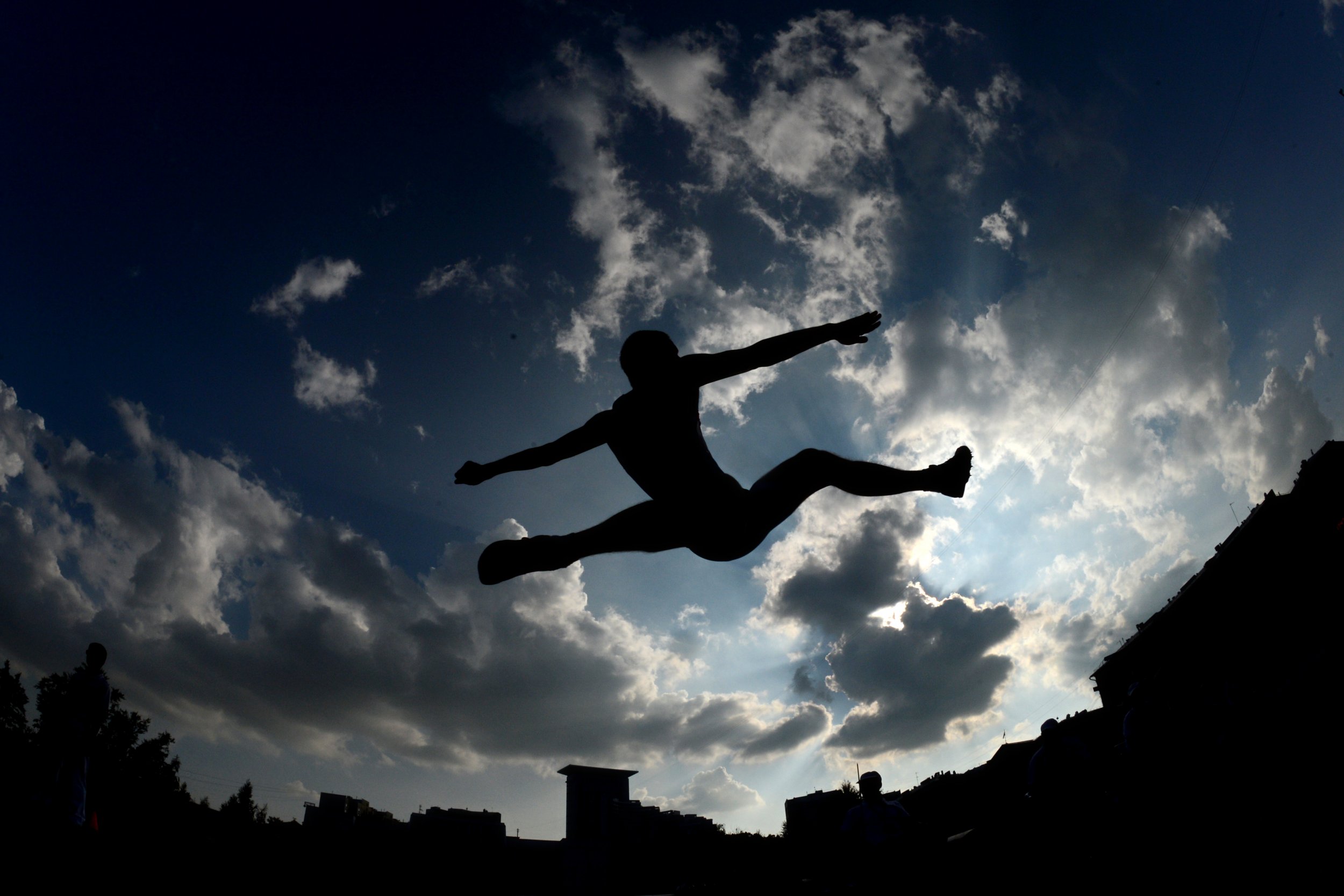 Russian anti-doping officials have admitted for the first time that an "institutional conspiracy" allowed the country's athletes to cheat.
Speaking to the New York Times, Anna Antseliovich, acting director general of the Russian anti-doping agency, admitted that a sophisticated set of plans were in place to help Russian athletes to dope at Olympic and Winter Olympic Games.
"It was an institutional conspiracy," Antseliovich told the newspaper. But she reportedly denied that Russia's doping program was state sponsored, an allegation made by a World Anti-Doping Agency (WADA) report into the scandal.
This is the first time that Russia has publicly acknowledged the veracity of WADA's investigations into performance-enhancing drug use among the country's athletes. Russian track and field athletes were banned from the Rio 2016 Olympic Games after the International Olympic Committee (IOC) upheld an IAAF (International Association of Athletics Federations) ruling.
But those Games took place amid controversy, after the IOC delegated a decision over a total ban on Russian athletes to individual sports' governing bodies, enabling Russians to compete outside athletics.