If Russia defaulting on its foreign debt for the first time since the Bolshevik revolution wasn't a clear enough sign of the impact Western sanctions are having on the Russian economy, a new report on the country's socio-economic situation leaves no margin for doubt that the Russian economy is gradually collapsing.
New statistics on the state of the Russian economy, produced by the country's Federal State Statistics Service, show production has plunged in multiple sectors, from vehicles to domestic appliances, as has retail confidence.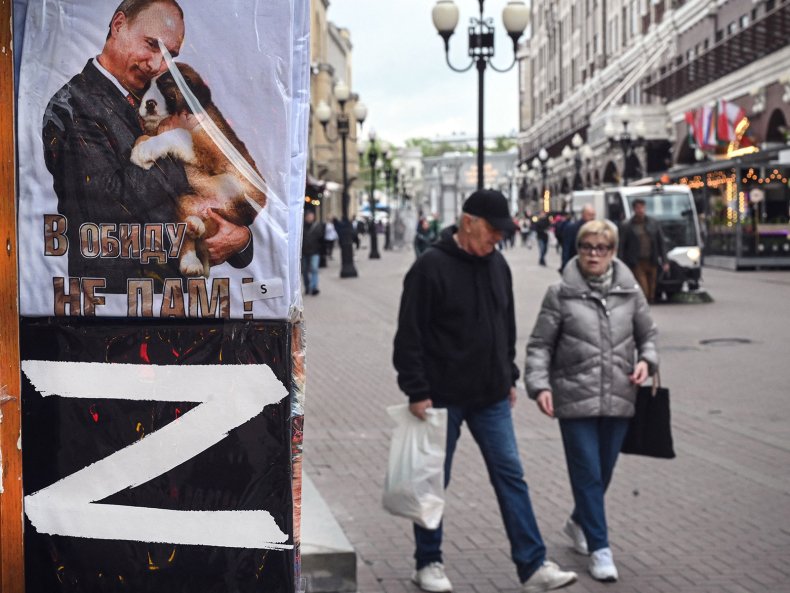 Overall, Russia's industrial production index—a monthly economic indicator measuring real output in the manufacturing, mining, electric, and gas industries—dropped by 1.7 percent in May compared to the same month in 2021. That's higher than the decline of 1.6 percent year-on-year reported in April.
Mining dropped by 0.8 percentage points in May 2022 compared to May 2021, and manufacturing dropped by 3.2 percentage points.
The overall numbers seem quite modest, but they reflect a downward trend that is more obvious in the staggering drops affecting the production of specific products.
Above all, car production has suffered, and it's now down by 96.7 percent compared to 2021. Production of trucks plunged by 39.3 percent, that of diesel and gasoline engines by 57 percent, that of diesel locomotives by 63.2 percent and that of freight wagons by 51.8 percent.
French automaker Renault, which controls Russia's largest carmaker AvtoVAZ, suspended operations at its Moscow plant in March, under pressure from Ukrainian leaders to act in response to Russia's invasion of Ukraine. Renault later agreed to sell its Russian operations for a nominal payment.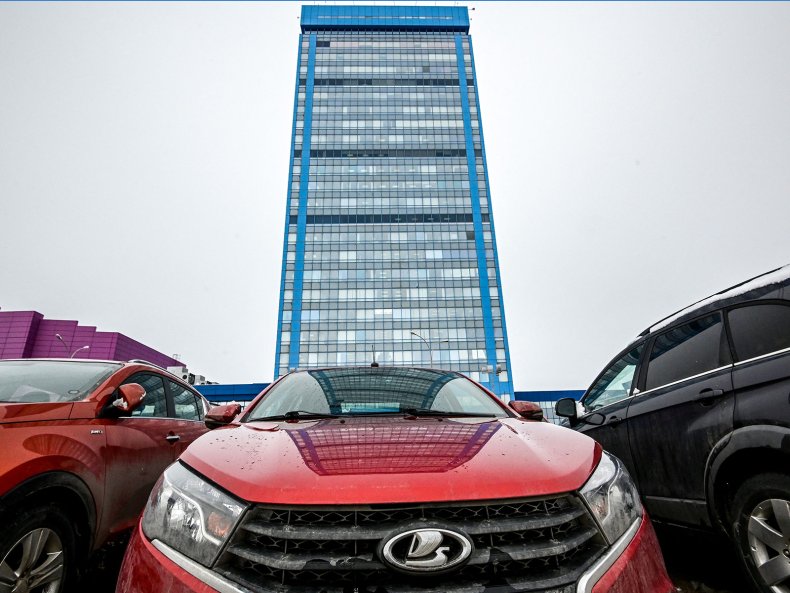 Air cargo is down by 86 percent year on year.
Other products were also affected.
The production of fridges is also down by 58.1 percent compared with 2021 levels, that of washing machines by 59.2 percent, that of AC electric motors by 49.9 percent. TV sets were down by 49.7 percentage points.
Production of elevators is down by 34.7 percent and that of excavators was down by 60 percent. Curiously, cigarette production also dropped by 24.5 percent.
Graphs show that retail turnover and retail confidence have also gone down compared to one year before and even from the beginning of 2022. Wholesale turnover has also plunged drastically, with consumer demand dropping in what is likely a reflection of lower wages amid high inflation in the country.
Even more significantly for the Russian population, pensions have also fallen in real terms, decreasing by 8.2 percentage points year-on-year in May, while salaries dropped by 7.2 percentage points in April compared to a year prior.
These data are a clear sign that the Russian economy is suffering, despite the fact that the rouble bounced back after collapsing in late February following the invasion of Ukraine and that the country has held up surprisingly better than expected after Western sanctions were imposed.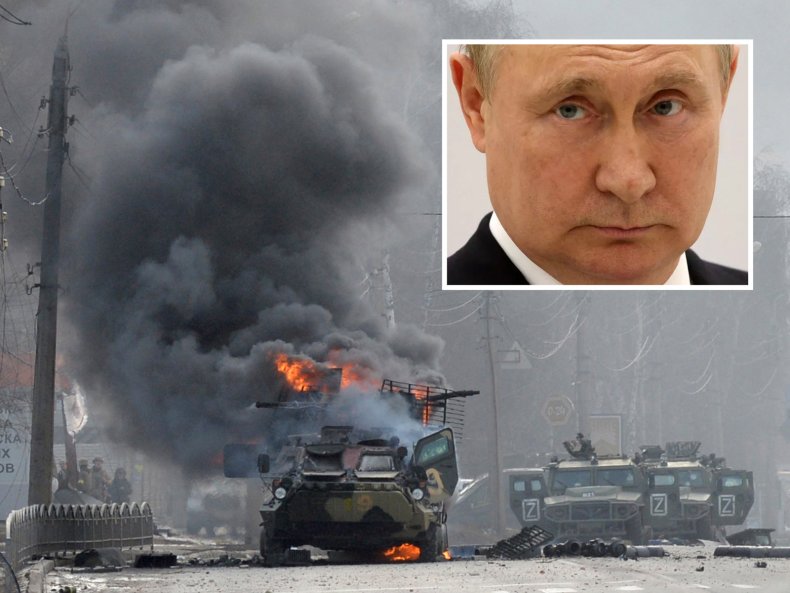 The drop in industrial production is less than Western economists expected, but the economic contraction of the country is still undeniable.
Even the Russian central bank said it expected a fall in GDP of 7.8 percent this year, almost in line with Western predictions but not quite, as Western experts estimate that the country's economy will shrink by 15 percent by the end of the year, according to the Institute of International Finance's (IIF).
One piece of unexpected good news for Russia came from the jobs market, with a record-low unemployment rate of 3.9 percent reported in May. And yet, as high inflation continues to cripple wages in Russia, it's unlikely this high employment will turn into higher consumer demand able to turn the tide of Russia's likely incoming recession.