Russia Election Hacking: Countries Where the Kremlin Has Allegedly Sought to Sway Votes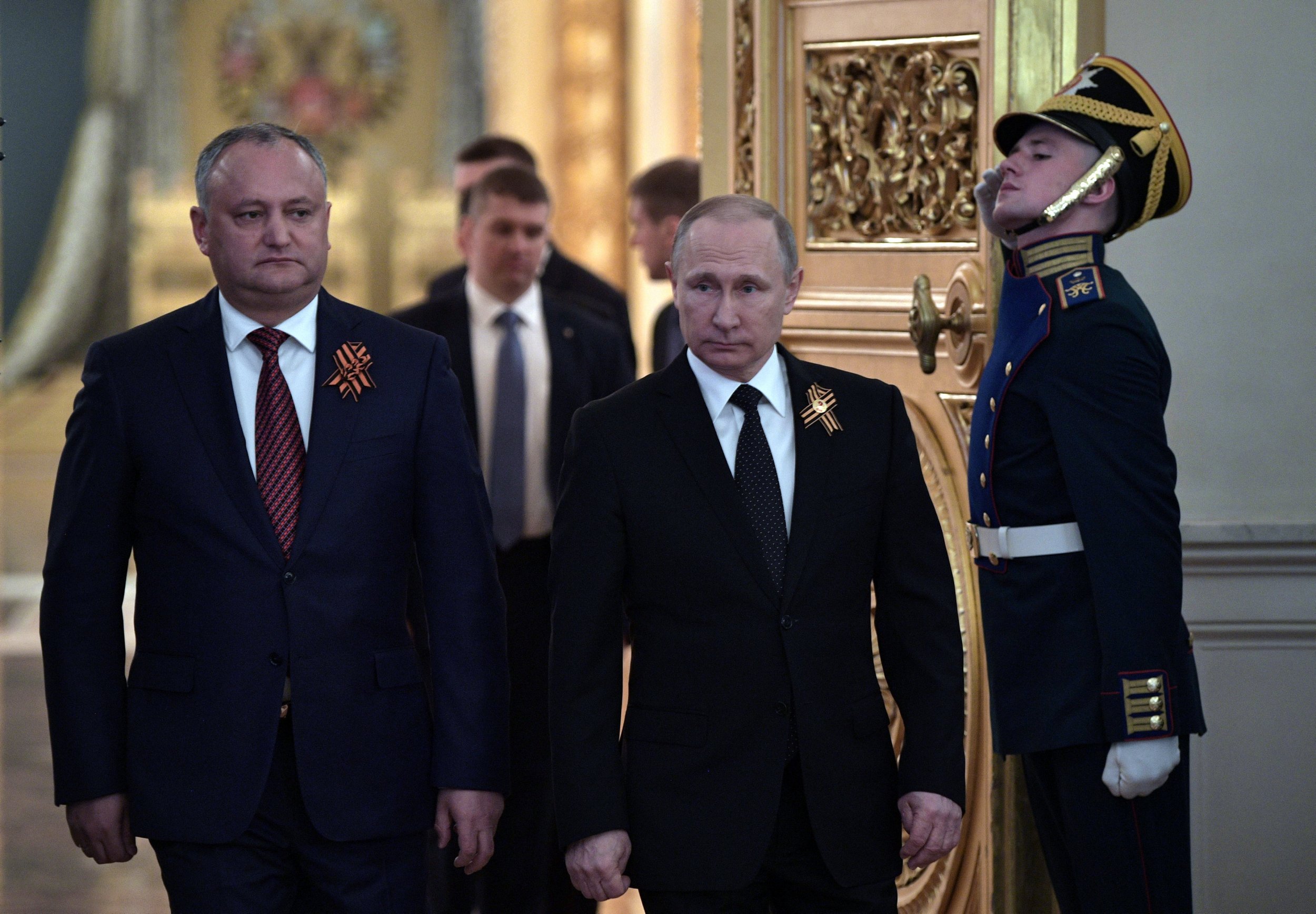 French President-elect Emmanuel Macron's campaign hack last week was directed by Russia, National Security Agency Director Mike Rogers suggested Tuesday. adding that the Kremlin is showing no signs of slowing down its widespread meddling in elections.
Related: Emmanuel Macron's email hacked days before French presidential election
Speaking at a Senate Armed Services Committee hearing, Rogers said the U.S. had earlier warned French intelligence about Russian interference. Just 36 hours before the presidential election, Macron's campaign was targeted by what it called a "massive and coordinated" hacking attack.
"If you take a look at the French election…we had become aware of Russian activity," Rogers said in response to questions about allegations of Russia hacking the Macron campaign. "We had talked to our French counterparts prior to the public announcements of the events publicly attributed this past weekend and gave them a heads-up: 'Look, we're watching the Russians, we're seeing them penetrate some of your infrastructure.'"
Rogers's also testified that the U.S. had asked France "what can we do to try and assist" and that "we're doing similar things with our German and British counterparts." Asked whether he saw any reduction in such Russian behavior, Rogers responded, "No, I do not."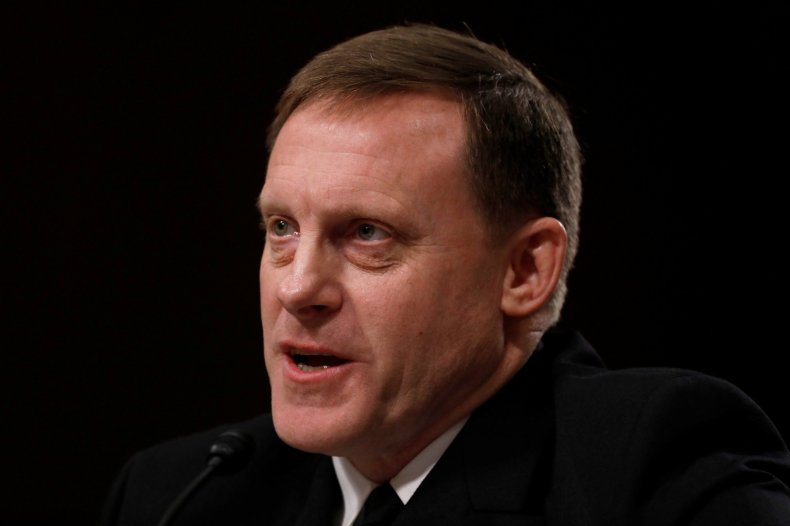 While Russia has denied any such interference, such allegations date back at several years and are continuing to mount.
Ukraine
Ahead of Ukraine's presidential election in 2014, Russia launched a series of coordinated cyber-attacks, including attempting to fake vote totals, according to Ukrainian officials. The hacked results would have seen ultra-nationalist Dmytro Yarosh, who in reality received less than one percent of the vote, declared the winner.
"This is the first time we've seen a cyber-hacktivist organization act in a malicious way on such a grand scale to try to wreck a national election," Joseph Kiniry, an Internet voting systems cyber-security expert, told The Christian Science Monitor at the time.
United States
Ahead of the U.S. presidential election, thousands of emails were leaked from the account of the Democratic National Committee and from Hillary Clinton's campaign chairman, John Podesta, via WikiLeaks. Both the CIA and the FBI found that the hacks originated from Russia and then-President Barack Obama issued sanctions against the country. Speaking Tuesday, Rogers said it was "very clear" that Russia's interference demonstrated a desire for Donald Trump to win the election. WikiLeaks founder Julian Assange has denied that Russia was the source.
Bulgaria
Just days following the U.S. election last November, Bulgaria elected its new president. And, according to Bulgarian officials, Russia used rigged polls and fake news to successfully sway the election toward pro-Moscow candidate Rumen Radev. Russia has also been accused of hacking the country's Central Election Commission ahead of a referendum and local elections in 2015.
Austria
In the months before its presidential election, a dossier produced by U.S. intelligence agencies identified Austria as one of the countries in which Russia was attempting to interfere in national politics. The election, which had to be re-staged last December, saw Norbert Hofer of the far-right Freedom Party suffer a narrow defeated. Just day safter the election, the Freedom Party signed a cooperation agreement with Russia's ruling party.
Norway
Around the same time as Russia was interfering in the U.S. election, the same group of hackers hit Norway's Labour Party, according to the country's Police Security Service. The alleged attack came at a time of growing tension between the neighboring countries.
Netherlands
Russia attempted to influence March's Dutch election by spreading fake news, the Dutch intelligence service AIVD claimed in its annual report. In the election, the party of far-right nationalist Geert Wilders was defeated by the party of incumbent Prime Minister Mark Rutte. Shortly before the election, the Dutch government announced it would be counting all votes manually over fears of Russian hacking.
France
Even before the last-minute leaks, Macron's campaign had complained about Russian attempts to hack its emails. Macron's rival, Marine Le Pen, who favored better relations with Russia and the removal of sanctions, had long been seen as the favorite of the Kremlin. In addition to meeting with Putin at the Kremlin in March, Le Pen received a loan of 9 million euros ($9.8 million) from a small bank with links to the Kremlin.
Germany
A Russian group has been blamed for seizing large amounts of data during an attack on its parliament, while the country's intelligence agency has also accused Russian media of spreading "disinformation" and "fake news" ahead of September's federal election. Just this week, the country's intelligence agency said it expects further cyber-attacks.
United Kingdom
A snap election set for next month has raised fears that Britain could be the next target of Russian interference. Already, a former Labour minister has said there is "clear evidence" that Russia had sought to influence previous U.K. elections.