Mueller Report Emboldens Russia, Increases Chance of 2020 Election Interference, Experts Argue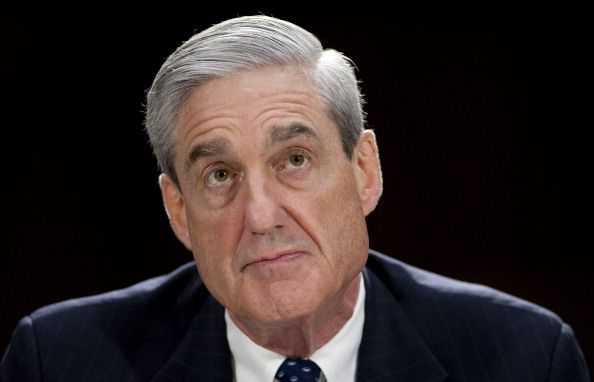 Attorney General William Barr wrote a letter to the Senate and House Judiciary Committees on Sunday presenting his brief summary of special counsel Robert Mueller's report into potential collusion between the Trump campaign and Russia.
The report itself, released to the Justice Department on Friday afternoon following nearly two years of investigation, has not been made public, but Barr reported that the investigation found that President Donald Trump did not commit a crime.
Although Mueller's team unambiguously concluded that Russia did attempt to interfere in the 2016 presidential election, and charged 25 Russian intelligence operatives and experts in social media manipulation in two indictments last year, Russian officials have claimed Barr's summary exonerates their government.
"We have studied some extracts and conclusions [of Mueller's report], which in fact state nothing new, except that it acknowledges the lack of any sort of conspiracy," Kremlin spokesman Dmitry Peskov told journalists on Monday.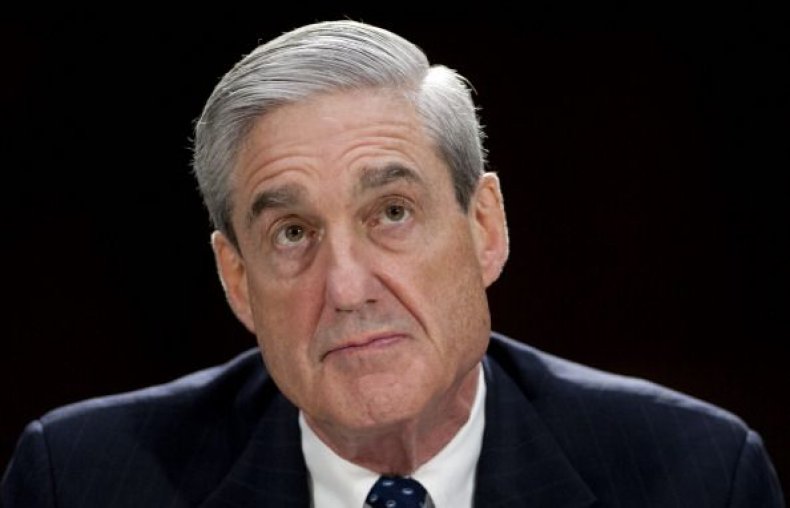 Russian Senator Alexey Pushkov announced on Twitter that the Mueller report shows that U.S. political elite has been disgraced. "The media played a shameful role in stoking this campaign based on lies," Pushkov tweeted. "Conspiracy theorists have been discredited."
Experts, however, argued that Barr's letter should not distract from the fact that Russia has interfered in not only the U.S. democratic process but also elections around the world. They warned that Russia may attempt to twist Barr's conclusions to fit its own agenda. What's more, they said, Moscow may be emboldened if it sees that its efforts to sew discord paid off.
"The Russians are obviously using it not only to say that there was no collusion, which is what the letter says, but also that Mueller didn't find any evidence that Russia interfered, which [is] a lie, obviously. This is how they are spinning the report," Jakub Kalenský, an expert on Russia and disinformation at the Washington D.C.-based Atlantic Council, told Newsweek.
"So I think it's likely that they might think that there is no price for them to pay [for interference]," Kalenský added. "If the Russians see that there was no price, and the only results is an even more polarized American society, they will see that they achieved exactly the result they were aiming for."
Jed Shugerman, a professor at Fordham Law, argues that the extent of Russian election interference and the role played by U.S. persons could become clearer as U.S. lawmakers work to obtain a complete version of the Mueller report. For now, lawmakers only have Barr's letter, which includes just one page on Russia.
"I think it's possible that Barr comes in as Attorney General at a time of real chaos and bitterness and partisanship within the FBI and the [Department of Justice] in terms of frustration with Trump. I do wonder if Barr's letter was meant to impose order on the DOJ and FBI under one simplistic conclusion, despite what the report actually says," Shugerman told Newsweek.
"It may be that Barr, either purposefully or unwittingly, writing the letter the way he did and so soon after the report was filed, increased the pressure to release the report. And I think we need to see the report to see what it has about Russia specifically," Shugerman added. "There is a more powerful argument that the report needs to be publicized because that's the more important impact on national security, to shine a spotlight on how Russians are destabilizing democracies around the world."
But while Congress is fighting to obtain a complete version of Mueller's conclusions, analysts note that Russian media is celebrating Barr's letter.
"When Trump appointee, William Barr, delivered a brief summary of the Mueller report, the Kremlin reacted joyously and sarcastically," Olga Lautman, an investigator focusing on Russian interference, told Newsweek.
"The Kremlin in 2016 launched an attack on our elections as part of their wider plot of tearing down democracy in the West and faced zero consequences for their actions.... Our intelligence agencies have all concluded that Russia attacked America, and with the Mueller report coming to an end, the big questions still remain: Which Americans conspired with Russian agents to facilitate the attack on America, how long was Russia plotting this attack, how did our intelligence agencies fail to stop the attack, and what lessons have been learned from 2016?" Lautman continued. "We are at a dangerous crossroads with an emboldened Russia."
Meanwhile, experts point out that the U.S. is far from the country's only target. Russia has attempted to interfere in elections of many U.S. allies as well, and will likely continue its efforts in the coming years, analysts argue.
"It is not only in the U.S., it is European elections and any referenda that took place in the past years," Kalenský said. "The Brexit referendum, the Catalonia referendum, the French elections, Austrian presidential elections, Czech presidential elections, we always see the Kremlin's pseudo media pulling in one direction. And you don't get this level of coordination without someone at the very top involved. So it is clear that the Kremlin interferes, and the Mueller report doesn't change anything about this basic fact."