Russia Warns It 'Will Make Every Possible Effort' to Stop U.S. From Placing New Missiles Near Its Borders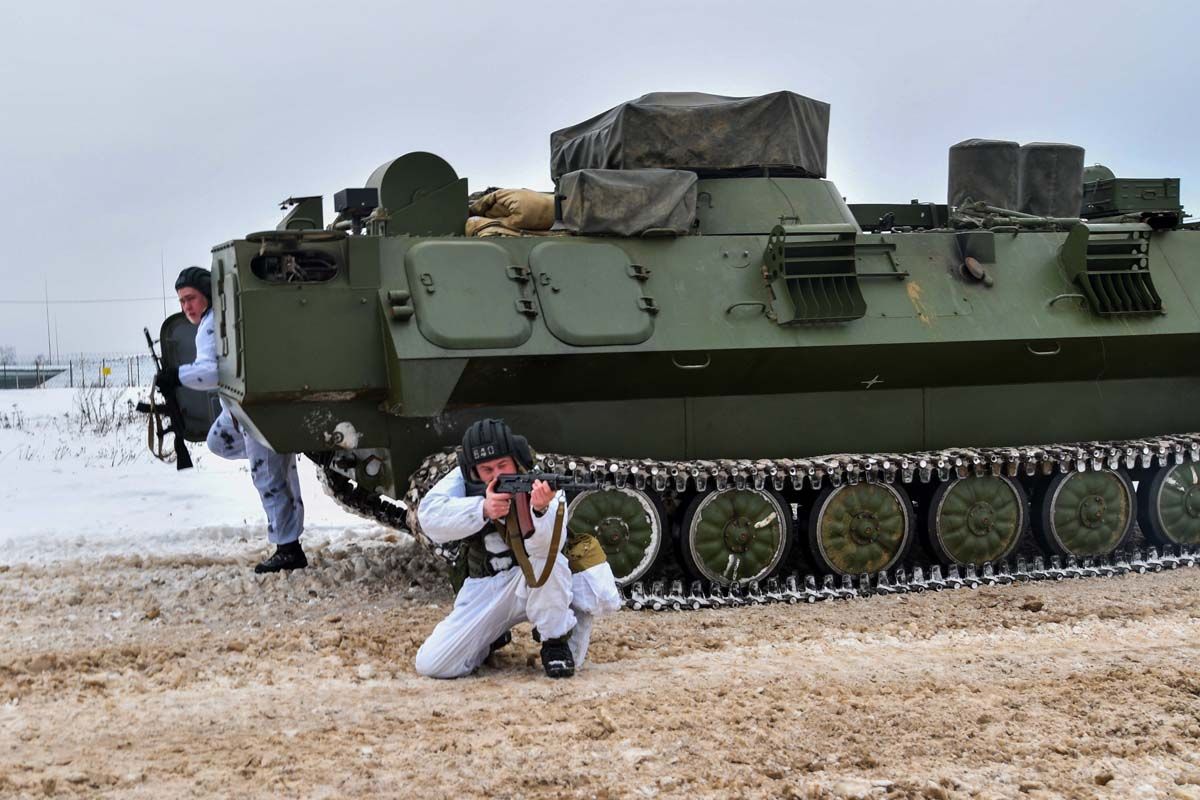 One of Moscow's most senior diplomats has pledged to do everything in his capability to stop the United States from deploying medium-range missiles near Russia's borders in Eastern Europe.
Russian Deputy Foreign Minister Sergei Ryabkov warned Thursday of the consequences of new U.S. weapons that would have violated the now-suspended Intermediate-range Nuclear Forces (INF) treaty in the Baltic states of Estonia, Latvia and Lithuania. The landmark 1987 deal banned conventional and nuclear ground-based missiles with ranges from 310 to 3,420 miles, easing a Cold War-era arms race that is feared to return with the White House having suspended the INF treaty on Friday, followed by a tit-for-tat response a day later by the Kremlin.
"I will make every possible effort to prevent it," Ryabkov told a press conference, as cited by the state-run Tass Russian News Agency.
"I am sure that everyone who is somehow involved in our foreign policy, defense and security activities will work as a team to prevent a situation that would mean everything that was a cornerstone of European security for decades has perished," he added.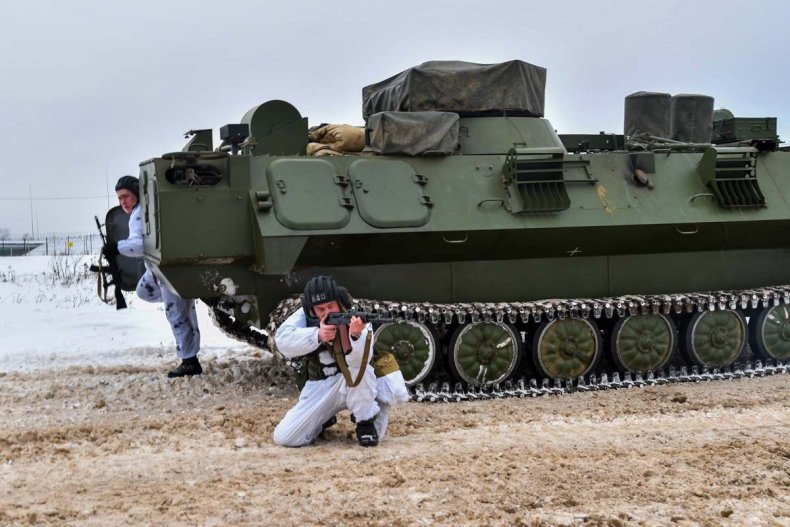 In his opening remarks to Thursday's press conference, Ryabkov dismissed Washington's claims that the new Russian Novator 9M729 missile had a range of over 310 miles, thus violating the INF. He argued this view was presented without evidence and counterclaimed that the U.S. had broken the treaty by developing armed drones that were the equivalent to land-launched cruise missiles and by expanding its offensive missile infrastructure in Europe under the guise of its missile defense network.
The U.S. has deployed the advanced Aegis Ashore anti-missile system in Romania and was set to install a second in Poland next year. Both countries are members of the NATO Western military alliance and lie at Russia's borders in Eastern Europe, which has seen increased friction since a 2014 political uprising in Ukraine and Moscow's disputed annexation of the Crimean Peninsula.
Poland and the three Baltic states have been the site of multinational NATO battle groups tasked with guarding against a far larger Russian force across the border. Both sides have mobilized troops and equipment and have waged parallel exercises of historic scales in recent years. With the INF suspended, the world's two leading military powers were now free to deploy missiles that could strike one another's forces in a matter of minutes.
Russian Defense Minister Sergei Shoigu said Tuesday that the U.S. was "actively working on creating ground-based missiles with the range capability of over 500 kilometers [310 miles], which is outside the treaty-stipulated limitations" and that, as a result, Russian President Vladimir Putin has ordered "tit-for-tat measures" such as the development of a "ground-based version of the sea-launched Kalibr system with the long-range cruise missile."
Citing a defense industry source, Tass reported Thursday that this ground-based variant of the Kalibr cruise missile could be ready by the end of the year.
In announcing the U.S. suspension of the INF and its eventual exit within 180 days, President Donald Trump warned that the U.S. will be "developing our own military response options and will work with NATO and our other allies and partners to deny Russia any military advantage from its unlawful conduct."