Russia Will Not Exchange Alleged American Spy Paul Whelan for Russians Held in U.S. Custody, Moscow Says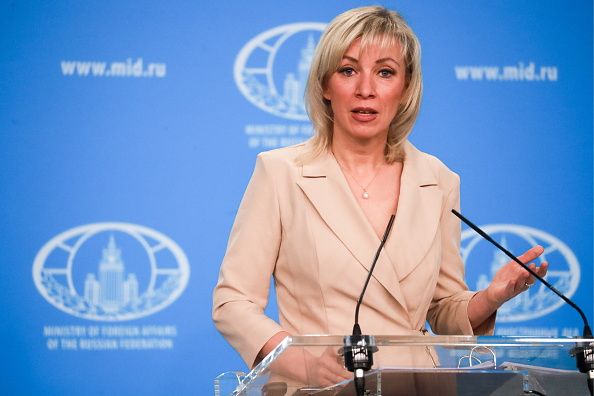 Russia will not exchange alleged American spy Paul Whelan for any Russians held in captivity in the U.S., a Russian government spokeswoman said on Friday after weeks of speculation that Russia was holding the former U.S. Marine to use as leverage for a spy swap.
"I would like to emphasize that exchanging Paul Whelan for someone held in custody abroad is out of the question at the current stage," Kremlin spokeswoman Maria Zakharova said during a press briefing. "There are numerous reports on that score, there are outright speculations and fake news, but I have now voiced the official Russian stance."
Whelan was detained on December 28, 2018, after traveling to Russia to allegedly attend a wedding. The 48-year-old was discharged from the Marines in 2008 and is now employed as the director of security at an automotive parts supplier in Michigan. He was accused of accepting a USB stick with information about Russian government employees while in Moscow.
He and his family maintain his innocence and claim that he was a tourist with a long-standing interest in Russia. He has had a Russian social media account since 2005 and stayed in contact with Russian friends over the years, having visited Russia several times.
U.S. consular officials have visited Whelan in prison.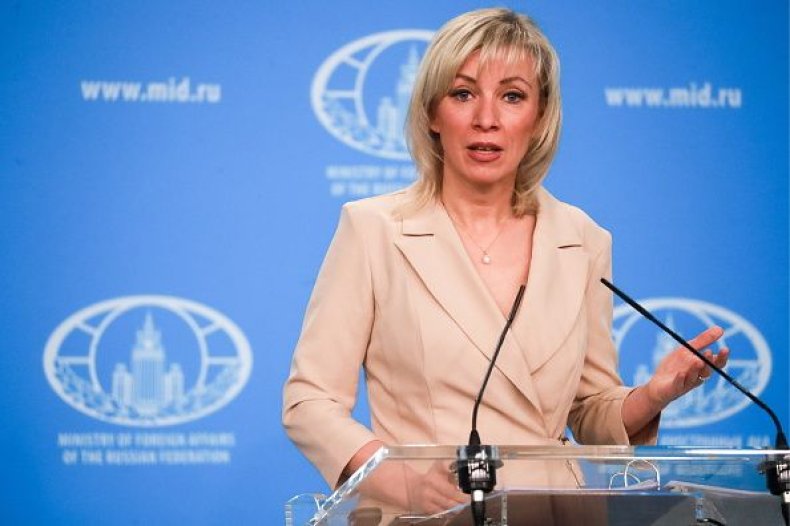 Experts, meanwhile, claimed that Russia was likely using Whelan as leverage following the arrest of a Russian woman named Maria Butina, who pleaded guilty to conspiracy in December for attempting to infiltrate the Republican Party on behalf of Russia.
Russian officials, including Zakharova, have portrayed Butina as a victim and claimed she was mistreated in prison. Some reports suggested that she had only confessed because she was held in solitary confinement and threatened with detention in the notorious prison camp Guantanamo Bay, a claim for which there was no evidence. Although Russian President Vladimir Putin claimed that he did not know Butina, the consistent effort by Russian officials to contact her and lobby for her release created the impression that she was a high-level prisoner.
But on Friday, Russian media appeared to change its narrative again. Embassy officials were quoted confirming that they had visited Butina in prison and that she had no complaints about the conditions there.
Butina's next court hearing will be held on February 12. She is cooperating with investigators in exchange for a lighter sentence, and will likely be deported back to Russia upon release.
Whelan, meanwhile, could spend up to 20 years in prison if found guilty.