Russia Files: What's Inside the Documents the DOJ Has Agreed to Share With GOP Lawmakers?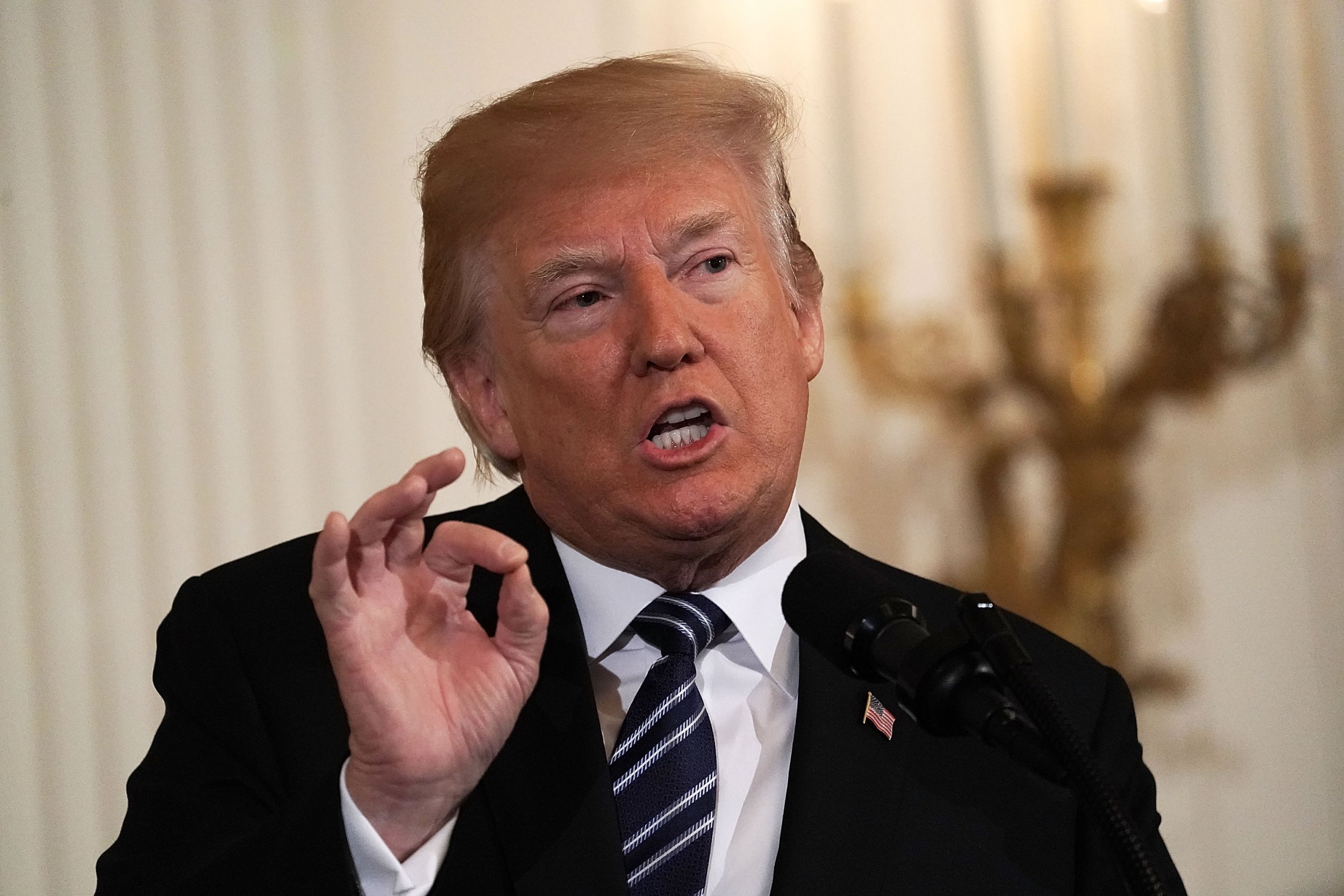 The Department of Justice has reportedly agreed to share some of its most highly classified information related to special counsel Robert Mueller's Russia investigation with Republican congressional leaders.
The White House negotiated the hard-won deal with intelligence and law enforcement officials on Monday, according to The New York Times.
White House press secretary Sarah Huckabee Sanders said in a statement that Chief of Staff John Kelly would "immediately set up a meeting with the FBI, DOJ and DNI [Director of National Intelligence], together with congressional leaders, to review highly classified and other information they have requested," The Guardian reported.
The agreement comes after lawmakers fought for months to get the DOJ to release some of its most sensitive files, with Republican Representative Devin Nunes threatening to hold Deputy Attorney General Rod Rosenstein in contempt of Congress over his refusal to release information.
In a letter obtained by CNN, the DOJ told Nunes earlier this month that such a release could "risk severe consequences, including potential loss of human lives, damage to relationships with valued international partners, compromise of ongoing criminal investigations and interference with intelligence activities."
Now, however, the DOJ has agreed to release some of those documents, with the disclosure expected to be made sometime before the end of the week, the Times reported.
What Information Will Russia Files Reveal?
While it is unclear which specific documents the DOJ plans to share with lawmakers or who they will be shared with, lawmakers have focused their efforts on accessing information related to a secret source the FBI used to gather information on Trump team members' contacts with Russians ahead of the 2016 election.
Nunes has previously insisted that he is not interested in finding out the identity of the source, but wants to know what role he or she played in Mueller's investigation.
The files are also expected to give further insight into the general scope of the Russia investigation, according to the Times.
So far, the DOJ has already released a number of classified files to lawmakers, including the document formally authorizing the FBI's counterintelligence investigation into Russian meddling in the 2016 presidential election.