Russia Fines Former Gulag Museum for Being a 'Foreign Agent'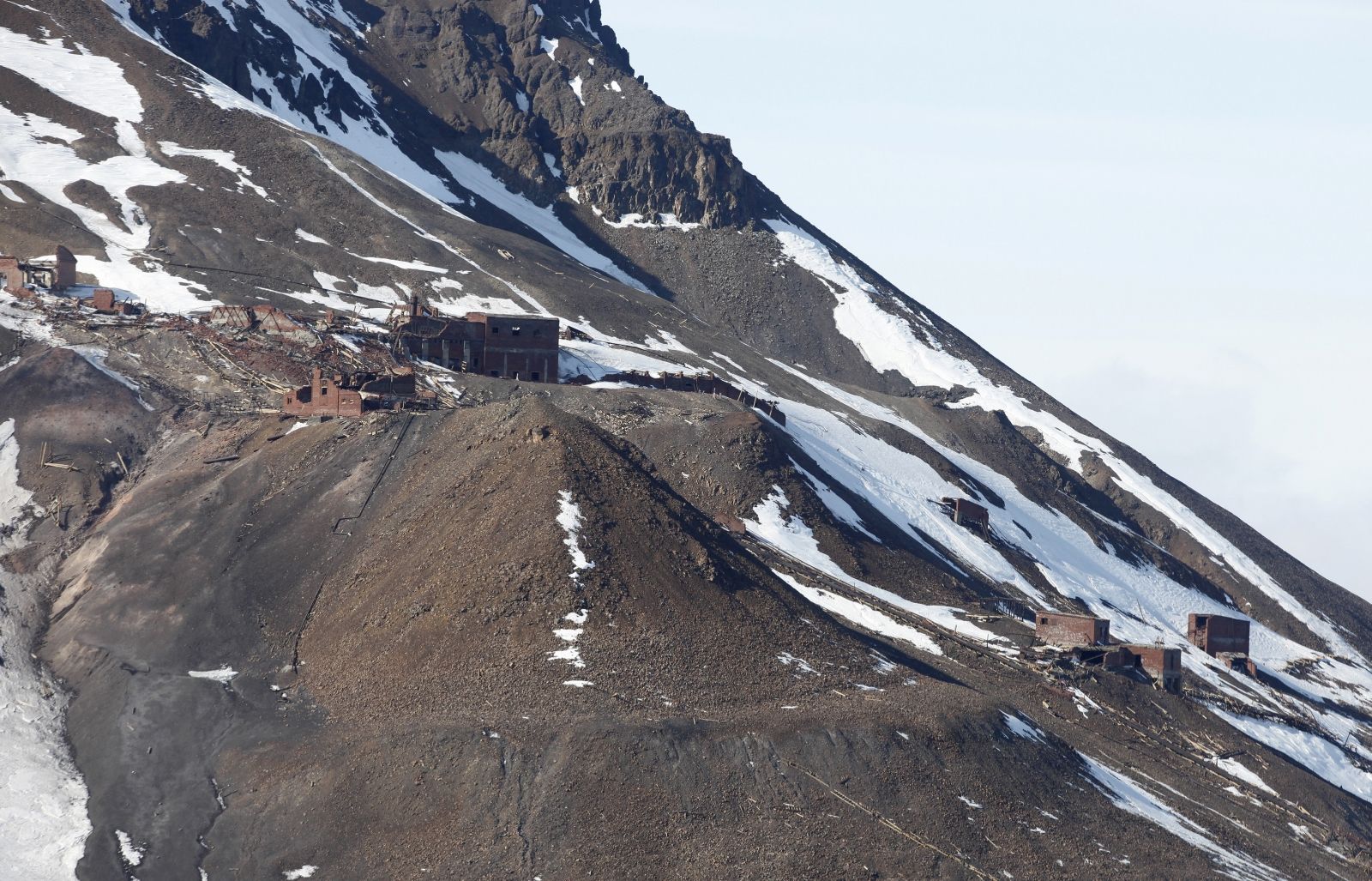 A Russian court has fined the organisation behind Russia's renowned Perm-36 Museum, which is housed in a former Gulag and is the only Soviet labour camp in Russia to have been preserved as a museum, state news agency Itar-Tass reports.
The Russian government declared the organisation running the museum a "foreign agent" in April, accusing it of taking foreign funding and being involved in political activity. The local government took control of the museum when the investigation was underway in March and the Perm-36 group has been forced to effectively shut down.
The organisation has now been fined 300,000 roubles ($5,250) while its former director Tatyana Kursina has been fined 100,000 roubles ($1,750). The organisation denies it acts as a "foreign agent"
The Perm-36 Museum was opened in 1996, recreating the conditions of a once functional Stalinist labour camp in the Ural mountains. However, earlier this year, Kursina's organisation ceased to run it due to the case opened against them and Radio Liberty has since reported that the new leadership has removed mentions of "Stalin," "dissident" or "gulag" from pamphlets advertising the place.
"We're trying to talk more about the architectural complex, and not to get involved in assessing specific people who served sentences there, and assessing Stalin and so on," the new director of exhibits, Yelena Mamayeva, told the radio station in March. "Because right now this is not quite politically correct."
Russia's law banning so-called "foreign agents" came into force in 2012 and it bans organisations that engage in political, as opposed to solely educational, activities in Russia from receiving funding abroad unless they register as "foreign agents" themselves. Should they fail to do so they are liable to receive fines and forced to close.
Human rights organisations such as Amnesty International and Human Rights Watch have condemned the law on the basis that the notion of "political activity" in Russian law could include human rights advocacy. Amnesty accused the law of "choking freedom."