Russia Fines Google for Search Monopoly on Android Phones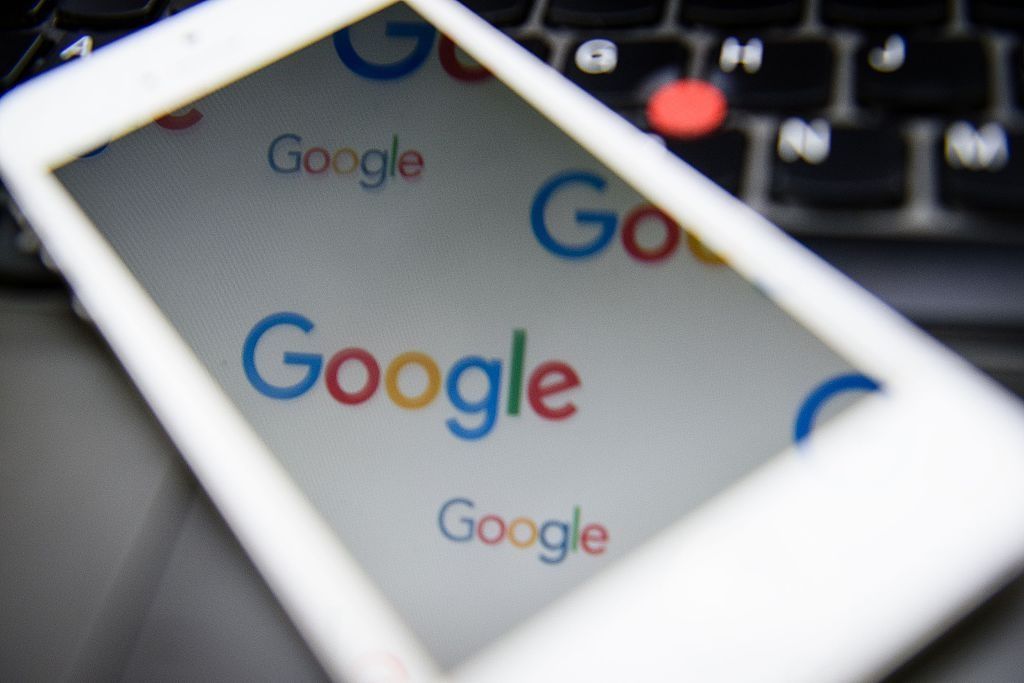 Google is facing more fines related to competition rules after Russian regulators found the search giant violated antitrust laws.
The Federal Antimonopoly Service (FAS), a Russian watchdog, ruled that Google acted unlawfully by pre-installing Google apps and services onto Android devices being sold in Russia.
The fine of 438 million rubles ($6.8 million) comes after a complaint was lodged against Google in 2014 by Russian technology firm Yandex, which has a rival search engine.
As tech blog Recode pointed out, this figure is less than what the company makes in a single hour.
"We are confident that the requirements pursuant to provide an opportunity for the development of competition in the mobile software markets in Russia, which will benefit customers," Elena Zaeva from the FAS said in a statement Thursday.
"Competition law must be observed by all the companies whose products are supplied to the Russian Federation, including multinational corporations."
The fine will be appealed by Google, but the firm faces more serious charges in Europe relating to its practises. The European Commission brought a third antitrust charge against Google, accusing it of blocking rivals in online search advertising.
"We have received notice of the fine from FAS and will analyze closely before deciding our next steps," Google said in a statement.
"In the meantime, we continue to talk to all invested parties to help consumers, device manufacturers and developers thrive on Android in Russia."
Russia Fines Google for Search Monopoly on Android Phones | Tech & Science