British MPs Think the U.K. Should Re-engage With Russia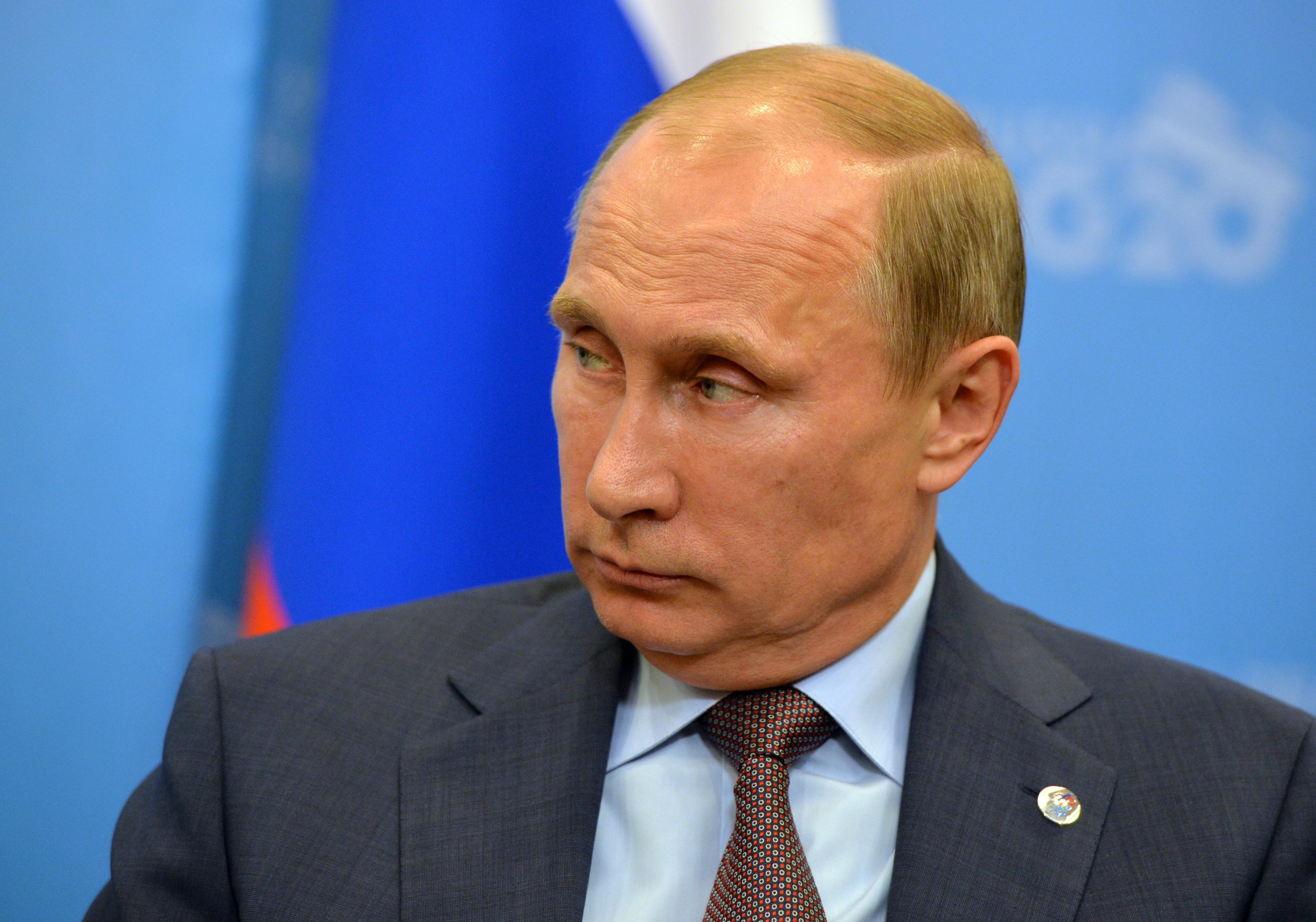 Britain should re-engage with Russia and drop some of its more hostile rhetoric, an influential committee of MPs has urged.
"The United Kingdom's relations with Russia are at their most strained since the end of the Cold War," a report by the House of Commons Foreign Affairs Select Committee, released Thursday, said.
"The U.K. government must explore ways constructively to engage with Russia in order to improve its record on human rights, freedom of expression and the rule of law," it added.
In particular, the committee warned against insisting, as the government has done, that Russia has committed war crimes in Syria without concrete proof.
"If the government continues to allege that Russia has committed war crimes in Syria without providing a basis for its charge," the report said, "it risks bolstering the Kremlin's narrative that Russia is held to unfair double standards by hostile and hypocritical Western powers."
Across the board, the committee found, U.K. policy toward Russia is confused and lacks clear objectives.
"We are not convinced that the FCO and government ministers have identified what Russia wants from the U.K., or what, if anything, the U.K. should seek to accomplish through bilateral engagement with Russia," the committee's report said.
"The FCO should clarify what the UK wants to achieve in its bilateral engagement with Russia.
"This should involve dialogue on specific issues, such as counter-terrorism, cybersecurity or aviation security, in order to establish both points of agreement and points of difference."
The committee's report comes amid widespread fears in the West about Russia's increasing power and belligerence, and in particular its dissemination of propaganda and the alleged interference of its intelligence services in Western elections.
While the report does admit that "fake news is a real concern" and says there are "key questions as to [Russian state news outlets] RT and Sputnik's impartiality," it adds that "the ability of broadcasters, such as RT and Sputnik, to operate in the U.K. should be considered a sign of British strength."
"The U.K. is not Russia's enemy," committee chair Crispin Blunt said.
"Given Russia's size and history, the relationship between our two countries matters. But it is fraught. Refusal to engage with Russia is not a viable, long-term policy option," he added