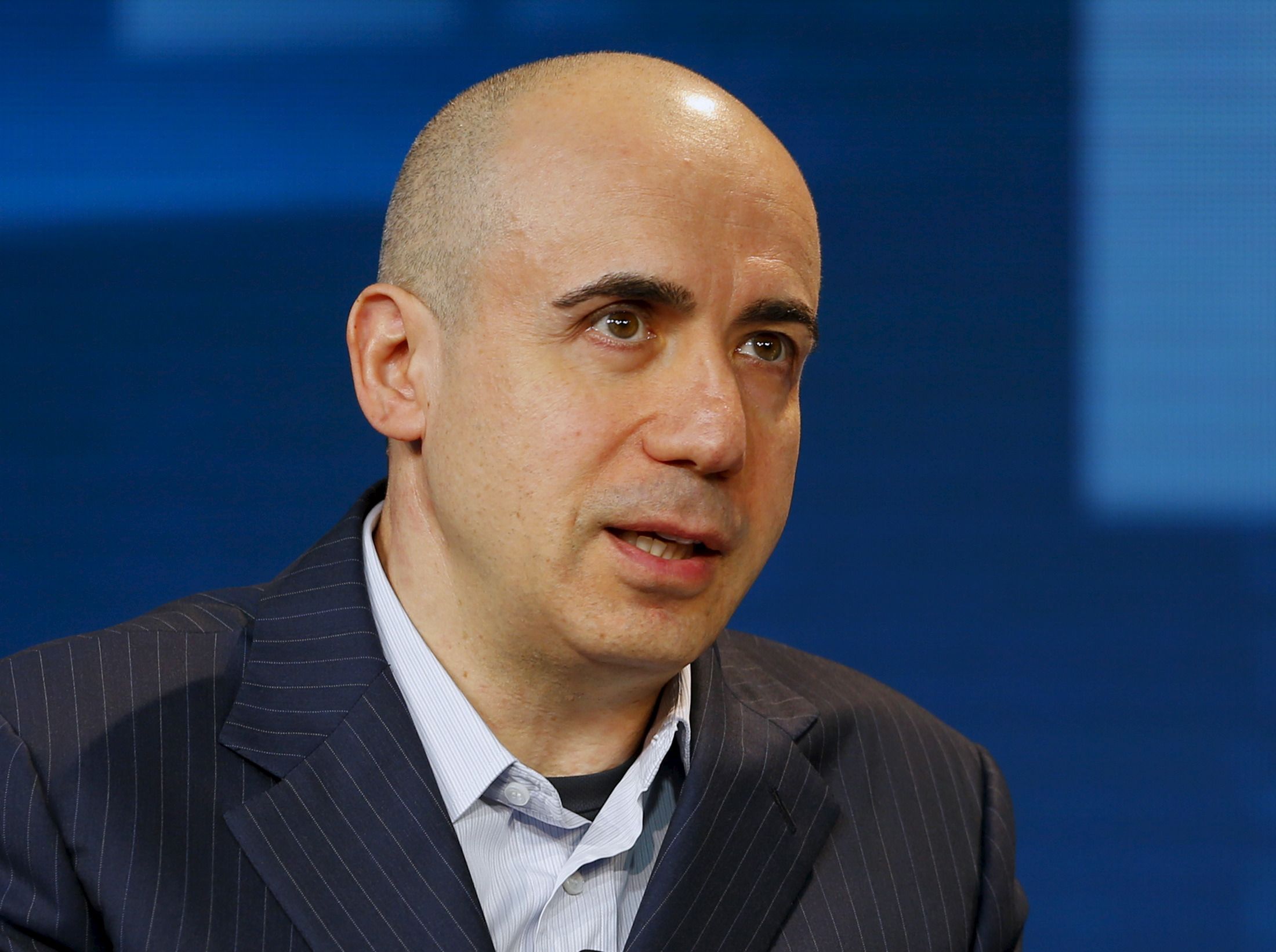 Updated | Two Kremlin-owned companies plowed hundreds of millions of dollars into Facebook and Twitter with the help of a billionaire investor of Donald Trump's son-in-law, Jared Kushner.
Russian businessman Yuri Milner, who is based in Silicon Valley and has investments in a number of online companies, made substantial investments into the social media companies; at one point his companies owned 8 percent of Facebook and 5 percent of Twitter.
It is now known that his financial backing for the investments came via Russian state-owned companies, it emerged on Sunday as part of the "Paradise Papers," a new report on more than 7 million documents leaked to the International Consortium of Investigative Journalists (ICIJ), which spearheaded the Panama Papers investigation in 2016.
The leaked documents show that Russian state-owned VTB Bank put $191 million into DST Global, which was founded by Milner, who subsequently used that money to invest in Twitter in 2011.
In addition, the financial arm of state-owned energy company Gazprom invested $1 billion shares in Facebook through an offshore company that then partnered with DST Global to invest in the social media company.
The financial backing of the social media companies by Milner, who counts among his investments a real estate project founded by Kushner, will likely be of interest to the ongoing probe into Russia's alleged interference in the U.S. election, which has looked into the "fake news" shared on social media, among other elements of social networking sites.
However, there is no suggestion that Milner or his companies are linked to alleged propaganda in any way, The New York Times reported; with Milner himself suggesting in an interview with the newspaper that state-backed funding was no different from any other investment.
"It was a different time," said Milner, who said he was unaware of Gazprom's links with DST Global prior to being contacted by the ICIJ.
"It never even occurred to me back then that VTB Bank was not just another investor for us," he added.
The investments into the social media companies came several years before Russia's alleged attempt to interfere in the U.S. election—however, it displays an ongoing interest in the U.S. social media companies and will likely add to calls for the companies to detail any interactions they had with Moscow leading up to the U.S. election.
The National Security Council's Russia director in the Obama administration, Michael Carpenter, told The Times of Russian state investments: "Kremlin-connected institutions make investments with strategic interests in mind — not just commercial interests but state interests as well. They go hand in hand."
Milner has said in several interviews that VTB Bank's shares in Twitter did not give it any influence in the company, also explaining that the deals were carried out when relations between the U.S. and Russia were warmer.
"I'm not involved in any political activity. I'm not funding any political activity," Milner told The Guardian, also explaining he had only met Kushner on one occasion, with any investment in Trump's son-in-law's business made for financial reasons only.
Correction: This story has been changed to reflect that Yuri Milner was an investor in one of Jared Kushner's companies. The original story referred to Milner as a business associate.